Featured Partner
Areas of Use

Military Facilities, Government / Office Buildings, Embassies, Production Facilities, Hotels, Airports, Stadiums, Apartments.
People Screening
With the rapid increase of threats and contraband items carried by people, it requires authorities to have a convenient and safe method for screening of people at relevant high security zones. People screening can be carried out in three methods to suit different types of client segments; metal detectors, millimeter wave body scanners & x-ray body scanners. These equipment have the capacity to detect threats concealed within the body or on the surface of clothing respectively.
Exel Security is tied up with the world's leading manufacturers in each category of people screening. To provide a complete range of the most cost effective and hassle free equipment, whilst complying to all international people screening safety standards.
Metal Detection Equipment
EXEL Security offers a wide range of metal detection equipment, built in with the latest metal detection capabilities for any type of security screening solution. Exel's long standing relationship with the world's leading manufacturer CEIA from Italy, allows us to provide the state of the art technology with peace of mind for our clients.
Today's security sector and the ever-stricter regulations relating to metal detectors for inspecting people require equipment with the highest operational and functional performance. CEIA has over 50 years of experience in designing and manufacturing metal detectors, developing a series of devices with superior sensitivity and throughput.
In high-sensitivity applications, CEIA can detect small metallic objects, such as a single razor blade while still providing optimal immunity to environmental interference.
Walk-through Metal Detectors
For high passenger movement, CEIA offers Walk-Through Metal Detectors with extremely high discrimination of personal metal objects to minimize the incidence of nuisance alarms.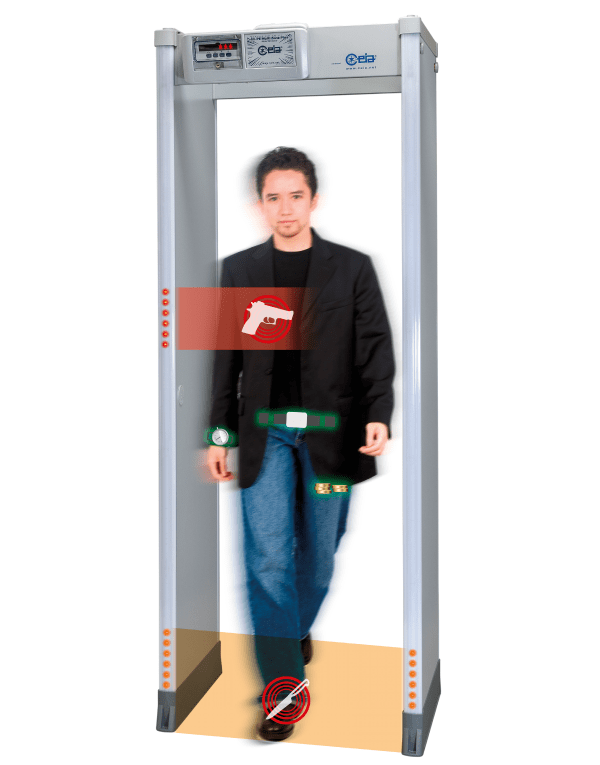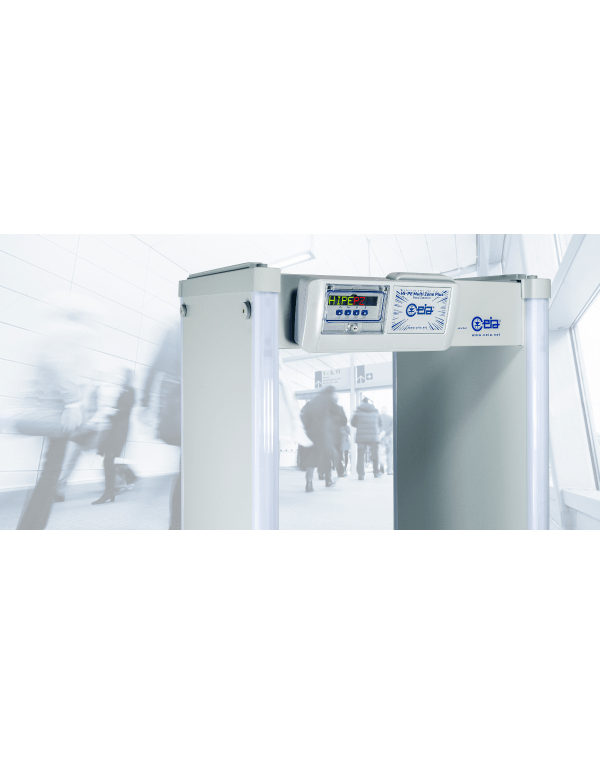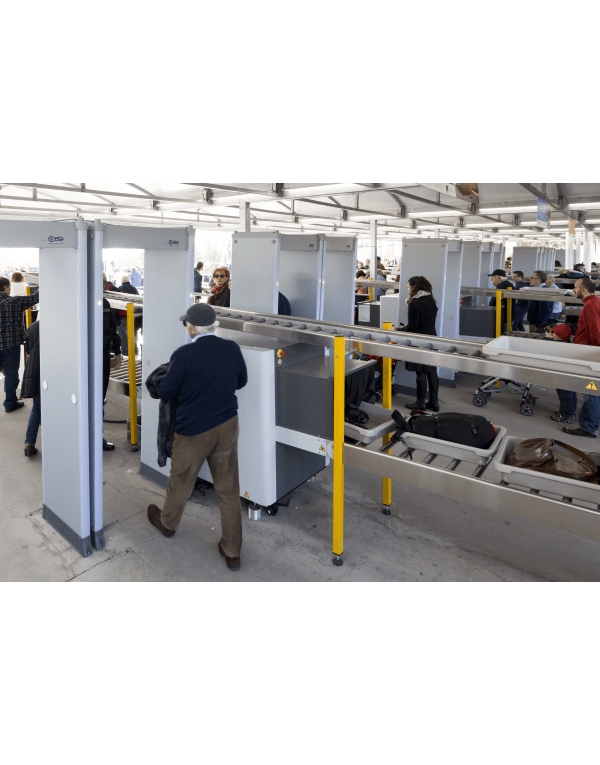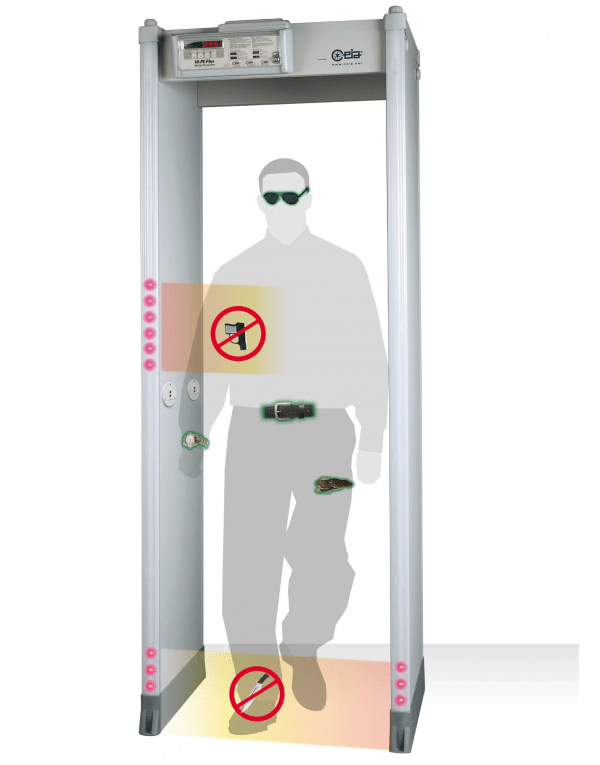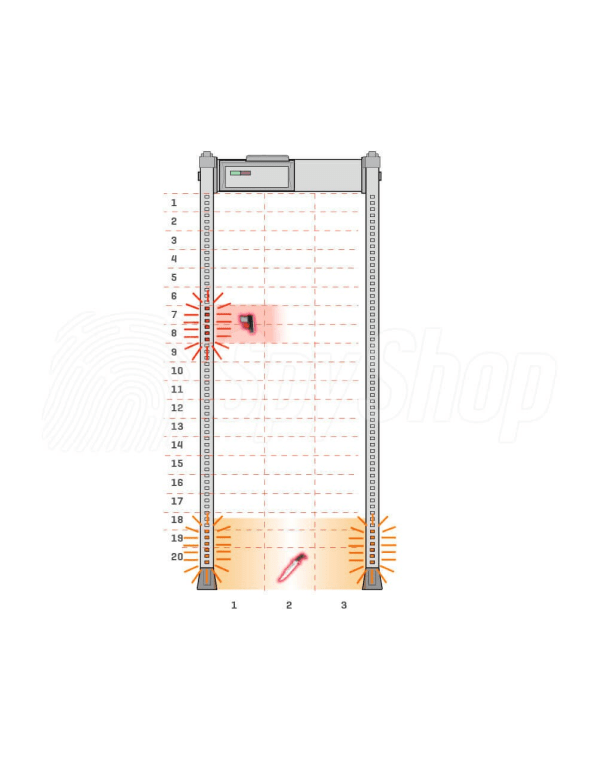 HI-PE / HI-PE Plus-Multizone
Accurate Detection of all Metallic Threat Items with 20 / 60 Localization Zones
High Discrimination and Throughput
Exceptional Immunity to external interferences
Compliant with and Certified to the StrictestSecurity Standards for weapons detection
Unmatched Reliability
Rapid Installation
Weather proof kit for Outdoor operation (Optional)
Inbuilt Battery backup (Optional)
Remote monitoring capability (Optional)
Transport wheel kit (Optional)
Passage width 720mm / 820mm (Optional)
Inquire
SMD600 Plus / SMD601 Plus-Multizone Walk-Through Metal Detector
AMost Sensitive WTMD, fully compliant with the NIJ-0601.02 / NIJ-0601.03 Standards
Very Accurate Pinpointing of individual and multiple metal targets (Bullets, Razor blades, stainless steel, etc.)
Dual Side 20 localization zones
Integrated Correctional Profiling System (optional)
Exceptional Immunity to environmental interferences
Integrated video camera with software to record peoples in transit
Unmatched Reliability
Weather proof kit for Outdoor operation (Optional)
Inbuilt Battery backup (Optional)
Remote monitoring capability (Optional)
Transport wheel kit (Optional)
Inquire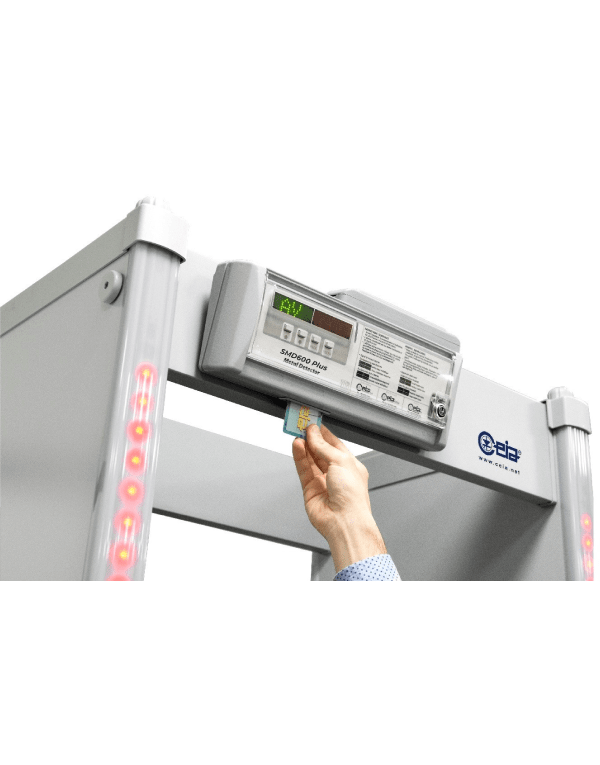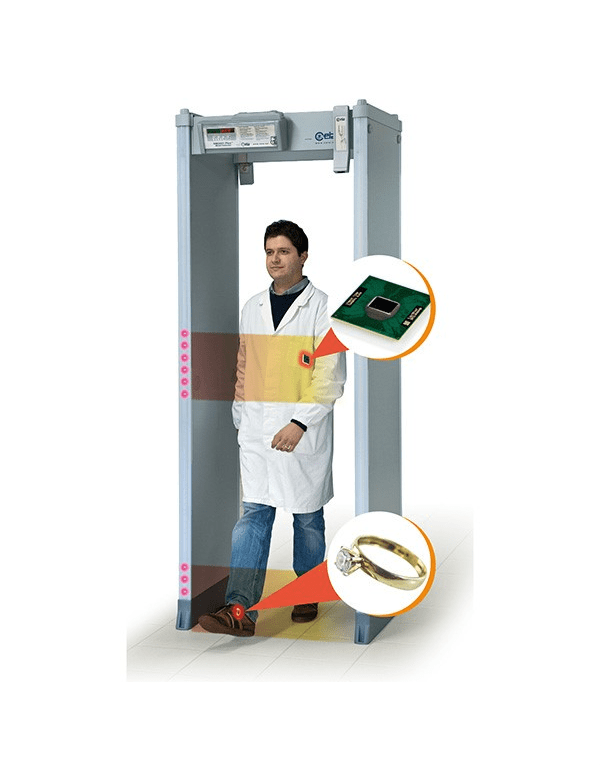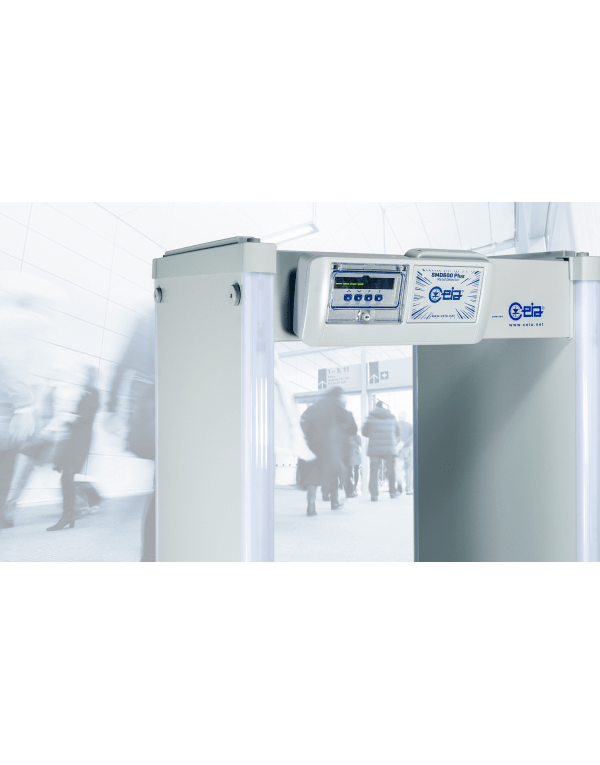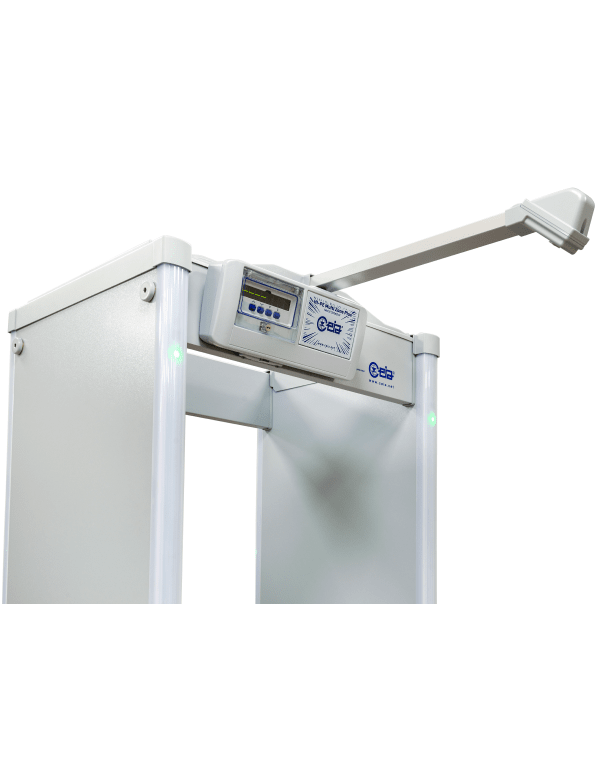 Handheld Metal Detectors
Combination of high reliability and ergonomics with advanced detection and operator signaling features. Effective sensitivity to all metals, full compliance with the latest security standards and high immunity to external metal masses.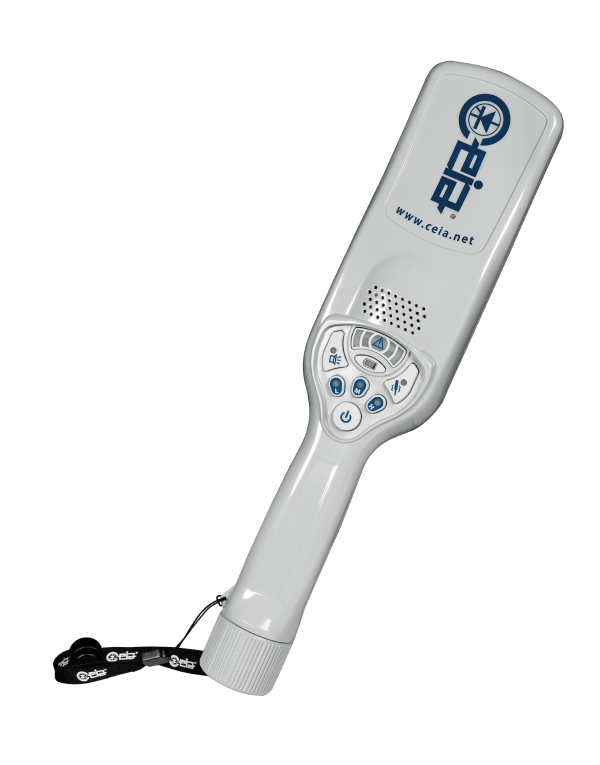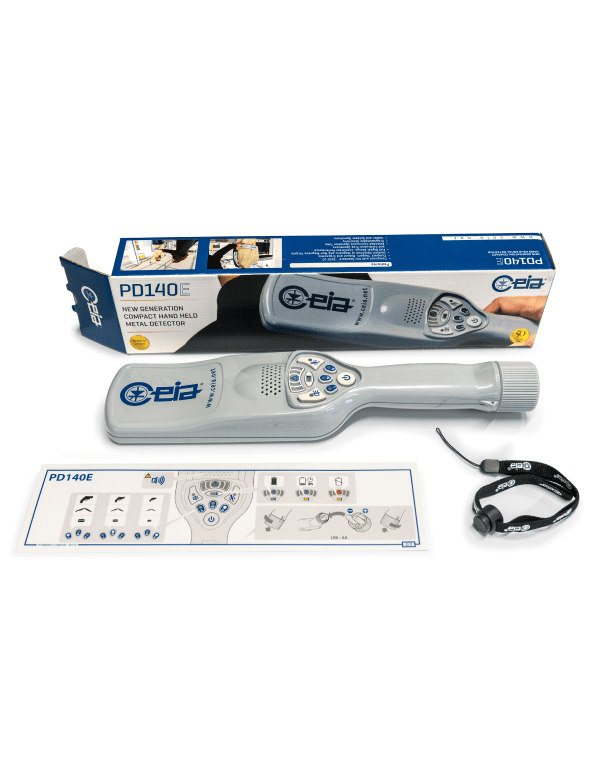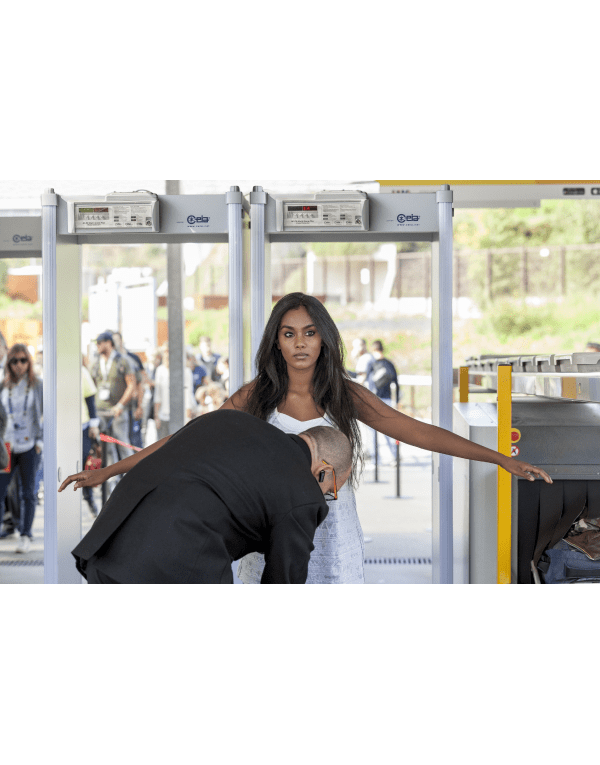 PD-140E Handheld Metal Detector
NIJ Standard - 0602.02 Compliant
Compact, Elegant, Robust and Ergonomic
Uniform Detection of Magnetic and non-Magnetic Targets
Full Digital Design: Consistent Performance and Calibration-Free Operations
Extended Continuous Operation Time
Programmable Sensitivity
Indoor and Outdoor Operations
Inquire
PD-140N-SET Handheld Metal Detector
NIJ Standard - 0602.02 Compliant
Compact, Elegant, Robust and Ergonomic
Uniform Detection of Magnetic and non-Magnetic Targets
Full Digital Design: Consistent Performance and Calibration-Free Operations
Detection of radioactive substances and materials (Option)
Extended Continuous Operation Time
Advanced Configuration Capability
Rechargeable batteries with docking station for battery charging
Indoor and Outdoor Operations
Carrying Bag & Belt Holster (Optional)
Inquire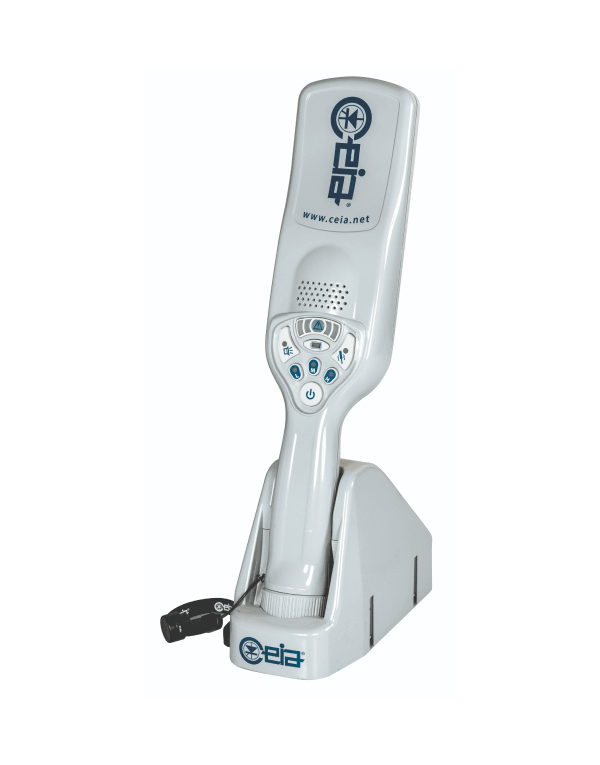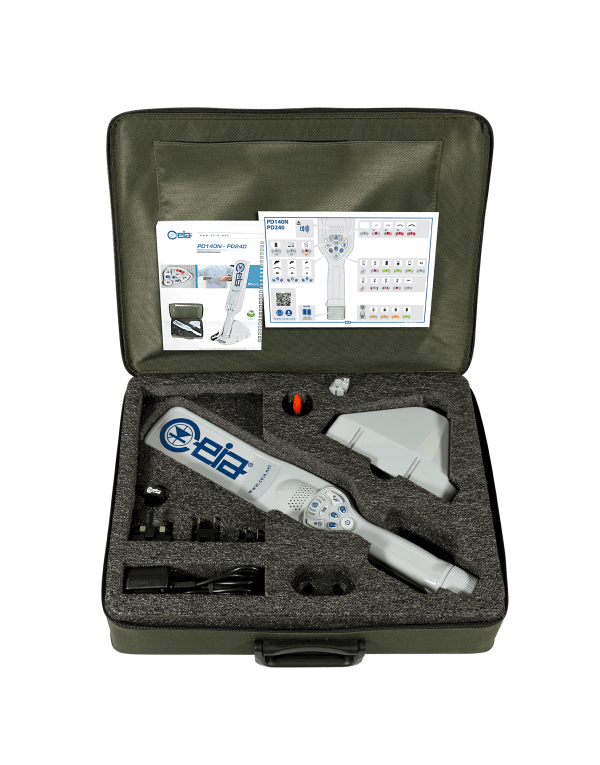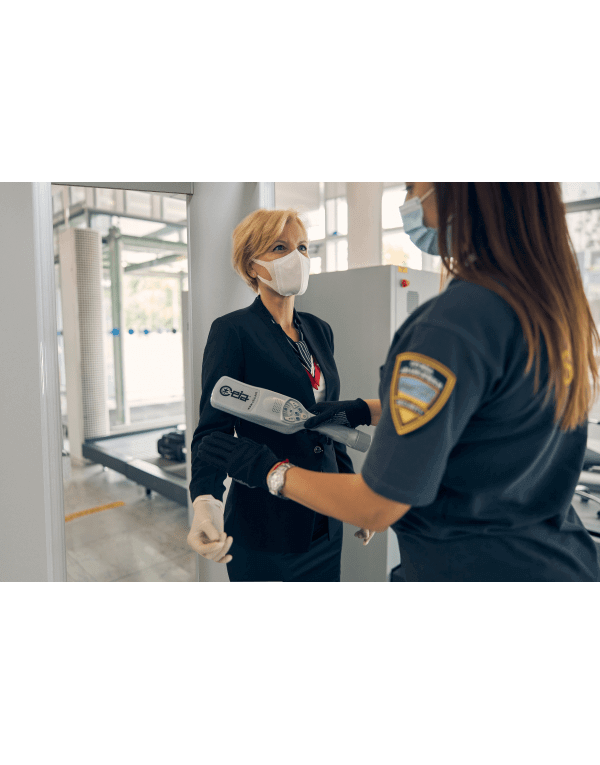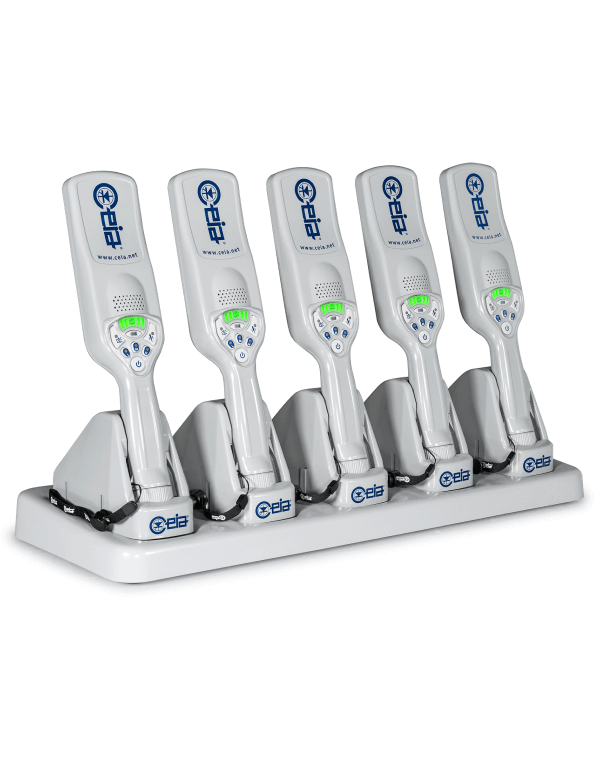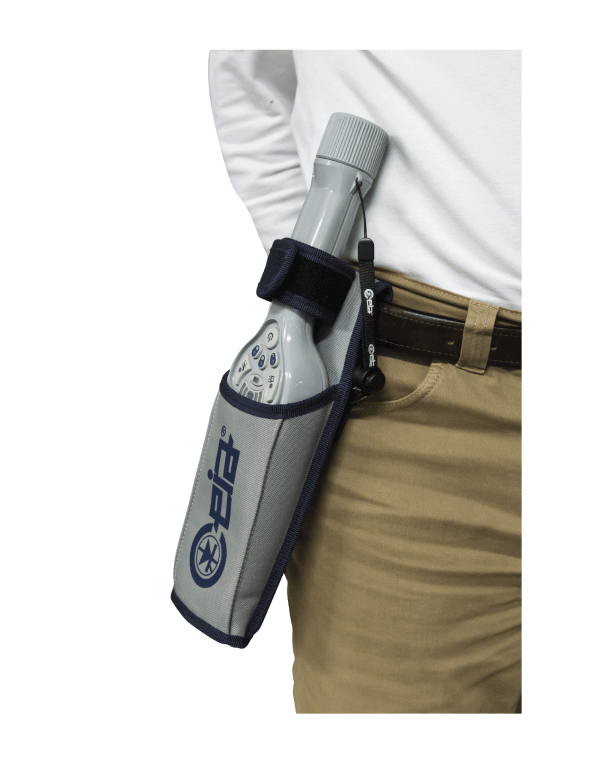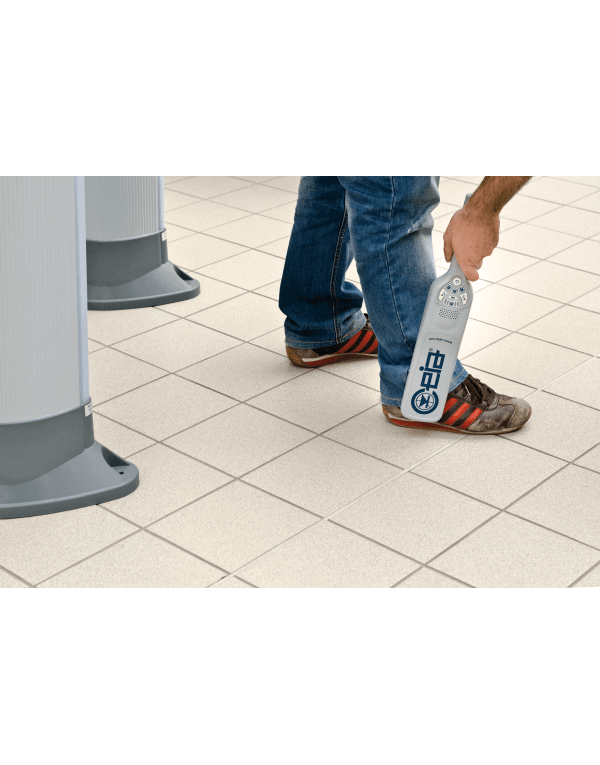 Shoe Screening Devices
Shoe Metal Detector is designed to overcome the inconvenience currently experienced in examining passengers' shoes. Shoe Analyzer is an extension of the Walk Through Metal Detector Gate, which complies with the most recent, stringent security requirements and reduces by up to 10 times or more the number of shoes that must be examined manually because of metal alarm.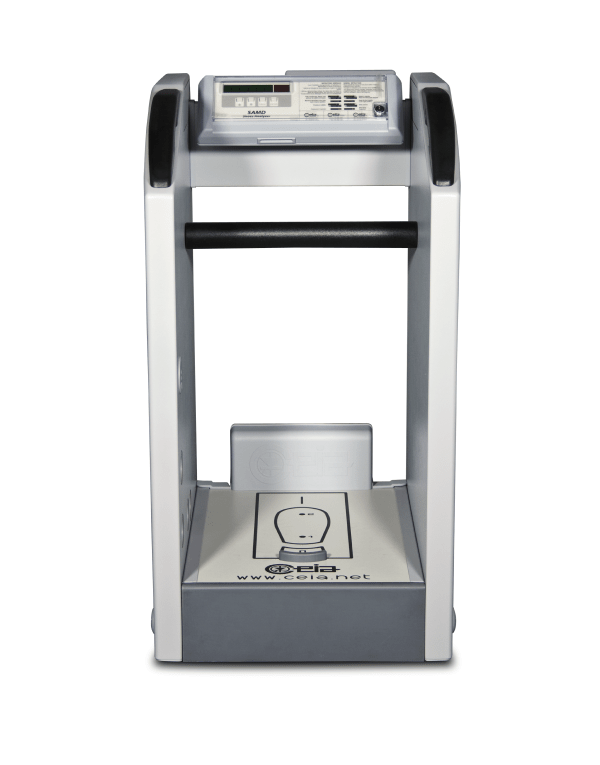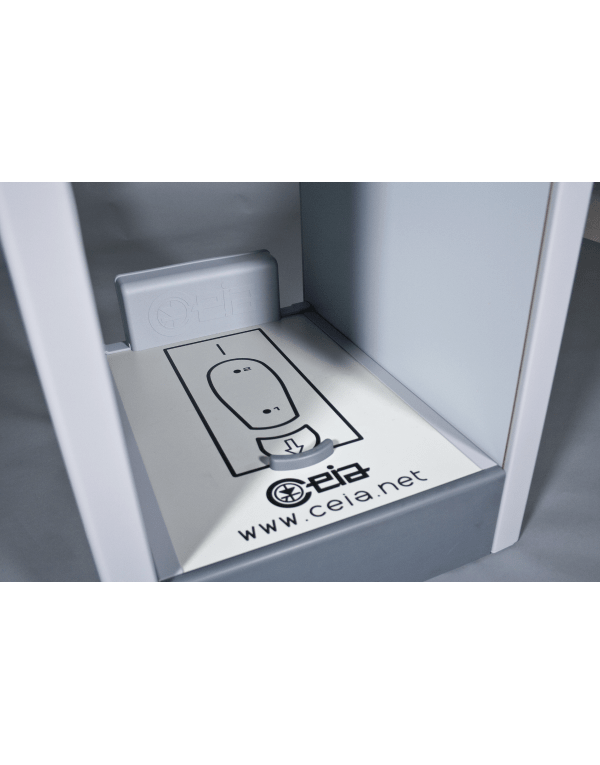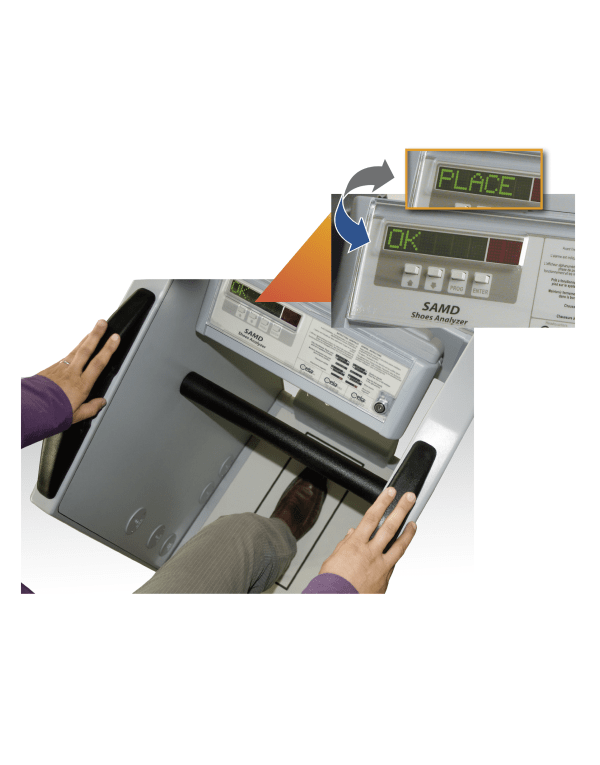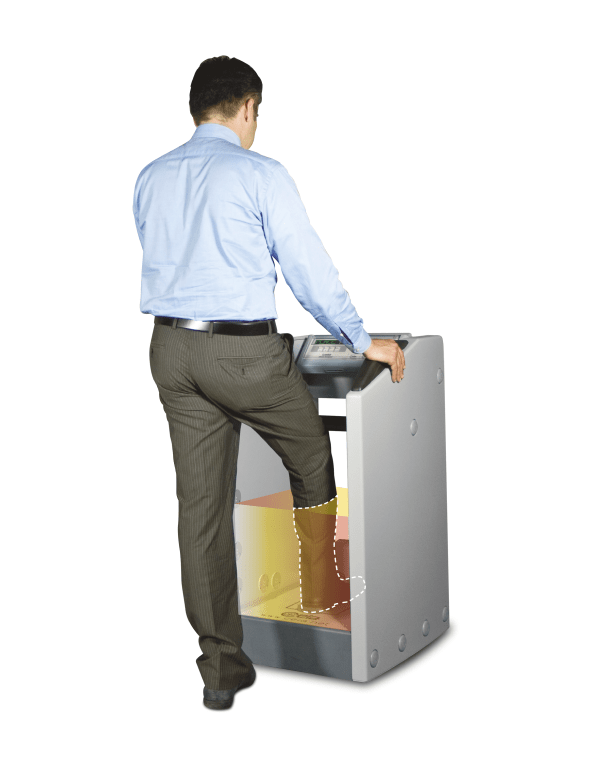 SAMD Shoe Scanners (Metal Detection Capability)
Automatic Detection of Weapons hidden in shoes and simultaneous discrimination of shoe metal components
Fast, non-intrusive and effective
Increase in Screening Throughput
Conforms to European Detection Requirements for Airport Security
Conforms to Reg. EU 1998/2015
Rapid Analysis time (2 seconds)
Remote monitoring Capability (Optional)
Inquire
SAMDEX Shoe Scanners (Explosive & Metal Detection Capability)
Automatically detects the presence of explosives and metallic and non-metallic threats such as firearms and knives.
Increased checkpoint throughput by elimination of shoe divestiture and X-ray check.
Certified against relevant detection standards for explosive and metallic threats.
According to the 2019/103 EU Regulation on Aviation Security. DGAC-STAC certified.
Proper graphic animations.
Bulk detection, based on actual material properties measurement.
Increased comfort: passengers keep their shoes on
Rapid Analysis time (4 seconds)
Remote monitoring Capability (Optional)
Inquire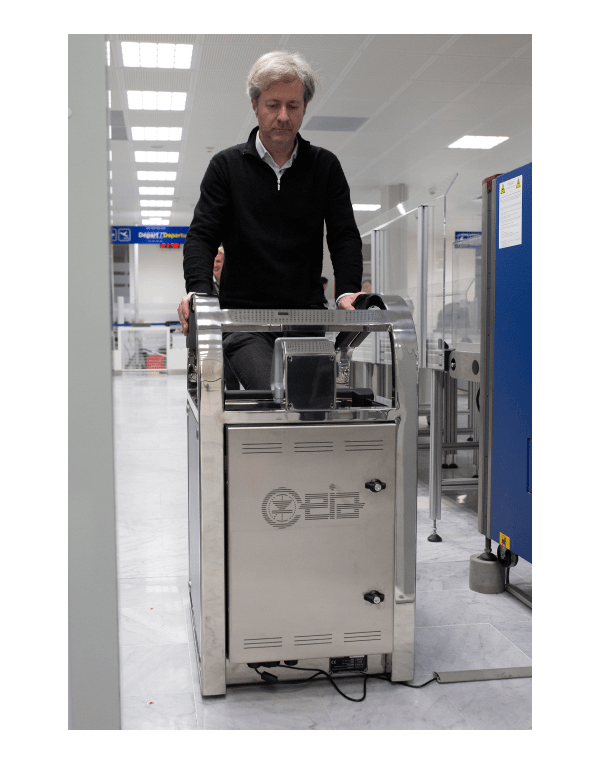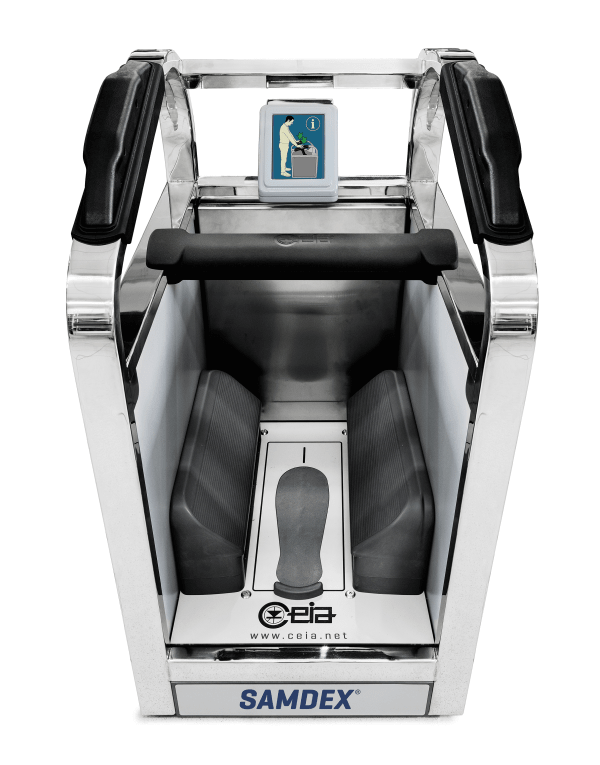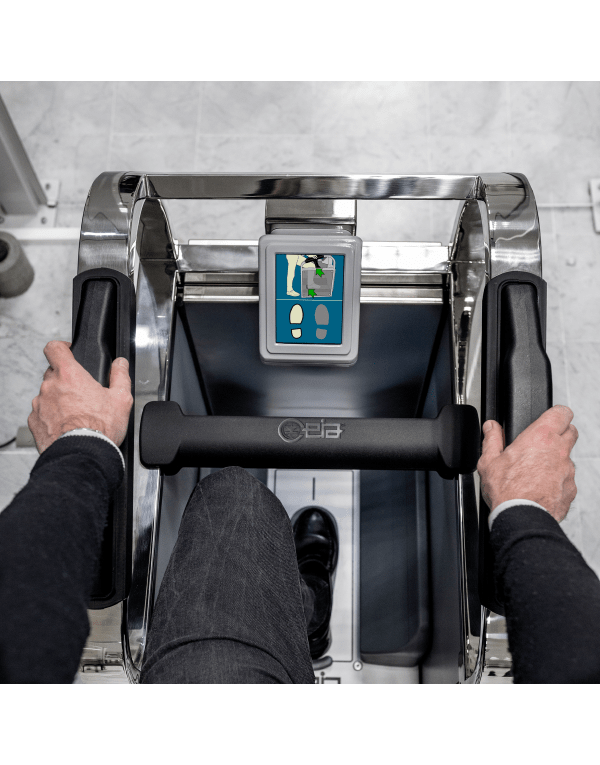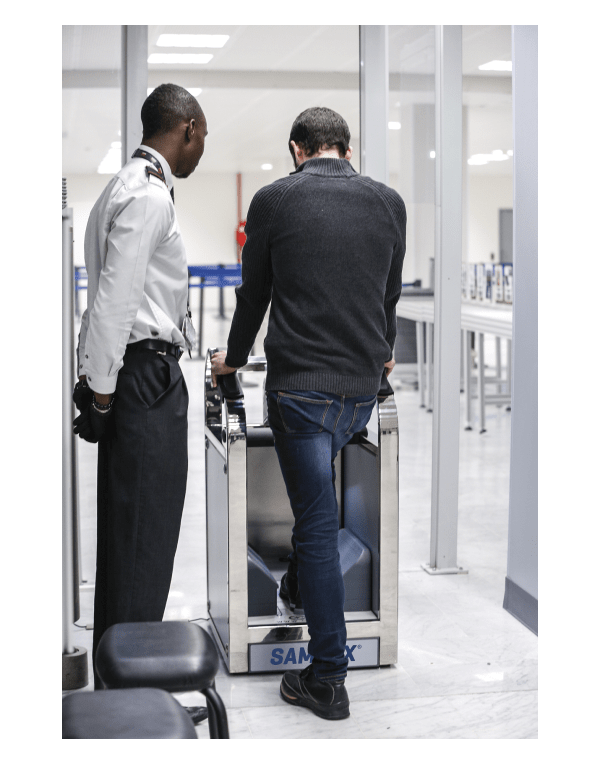 Cell phone, Ferrous Weapon & Contraband Detectors
The illegal use of cell phones is a growing and dangerous problem in correctional institutions worldwide. These devices are a significant threat to prison security and circumvent the monitoring processes in prisons, while allowing inmates to commit new crimes both inside and outside the facility.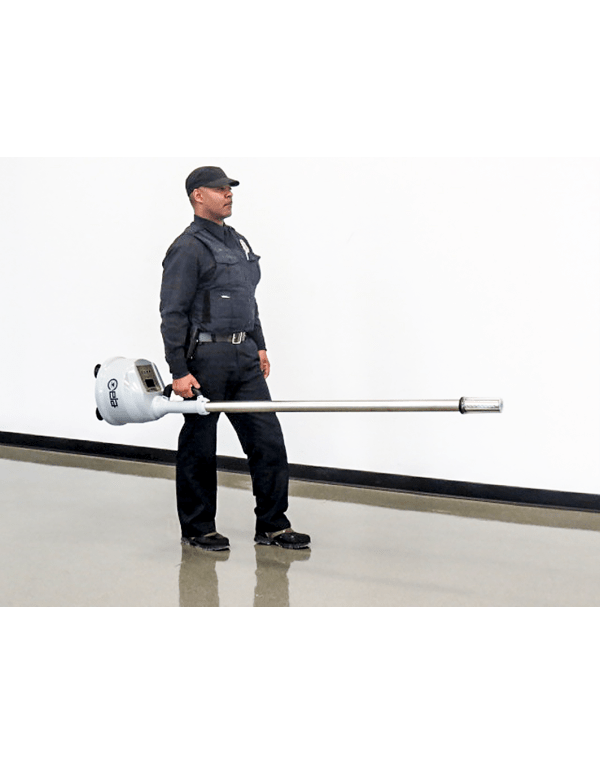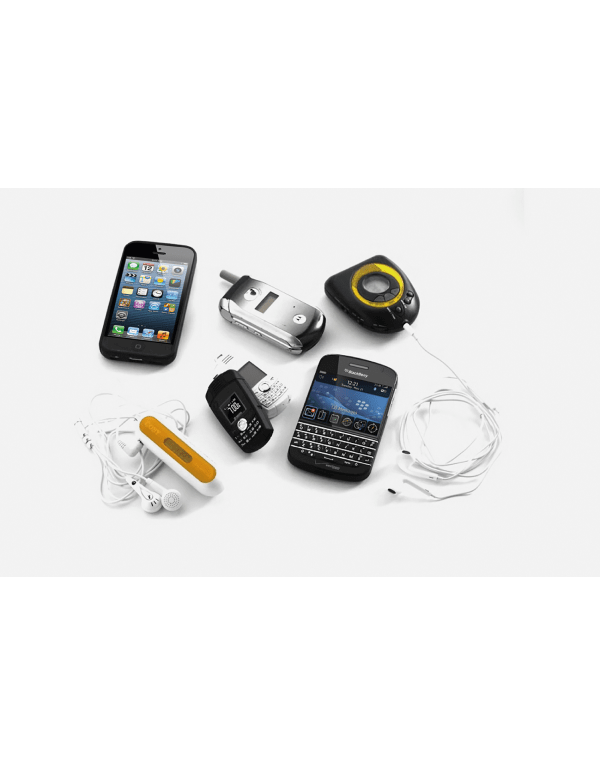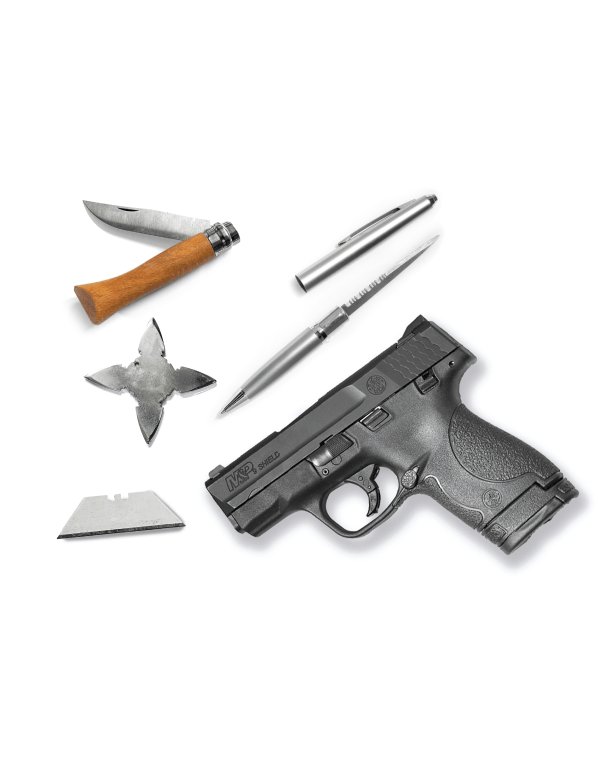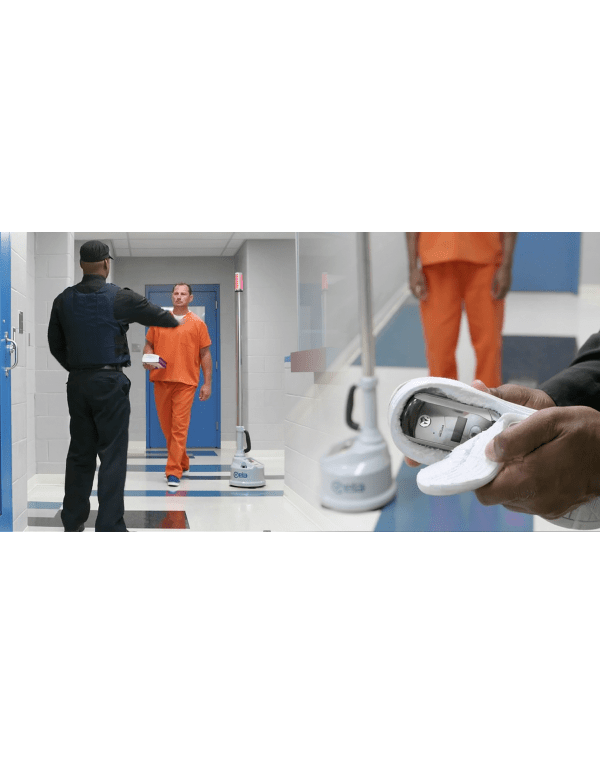 Magneto Static Detector (MSD) - Portable
Detection of all cell phones and other ferrous contraband concealed on the person or in body cavities (including keyfob cell phones, smart phones, radio transceivers, etc.)
Constant Sensitivity across the detection area in pass-through operations
Multi-Zone targeting indication identifies location of contraband on the body
Covert operation through use of BT wireless headset
Fully weather proof for outdoor use (IP65 certified)
Inbuilt battery backup for 26 hours continuous operation
Unmatched detection in all environments without adjustment
Extremely durable design
No assembly required: set-up in less than 10 seconds
Full-height, 360° detection (horizontal & vertical)
Throughput: 60+ people per minute(based on uninterrupted flow, separately alarms resolution)
Inquire
Ferromagnetic Detector
Ferromagnetic Detector for the safety of patients and systems in MRI facilities. High sensitivity to ferromagnetic metals, detection over entire height of person, advanced technology compact design, extremely durable and reliable.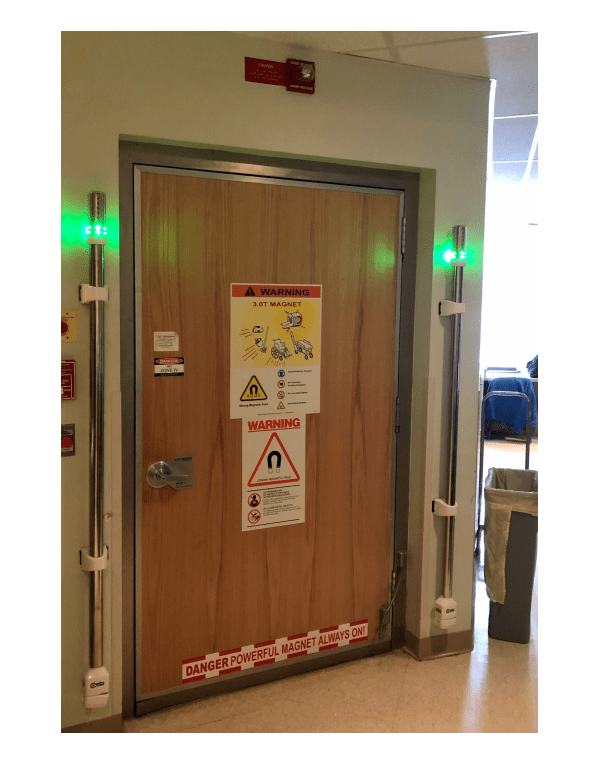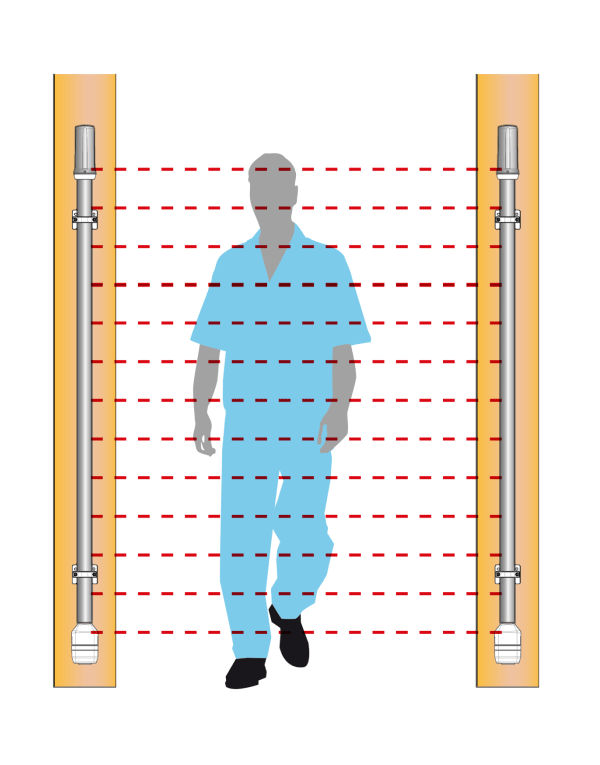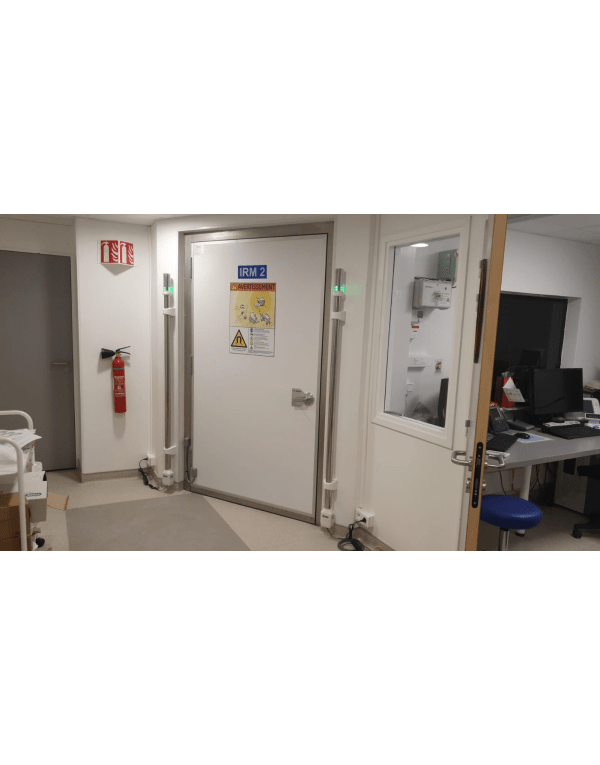 MSDH / MSDW–Portable / Wall Mounted
Preventive detection of ferromagnetic and magnetized Objects which can cause damage due to the attraction of the magnet in MRI rooms
High And Uniform Sensitivity To Ferromagnetic Items
Accurate localization with multi-zone acoustic and optical Alarm signaling
Extremely durable design including stainless steel and high impact reinforced plastics
It can operate in any location in zone i, ii or iii
Up to 70,000 events can be recorded locally (fifo logger) with traceability of the alarms, programming modifications and diagnostics
Programming of operational parameters andDownloading of data logger by smartphone, tablet or portable pc
Built-in battery power supply with 26-hour battery life or with ac/dc external adapter (MSHD)
Powered through Poe Ethernet or with ac/dc external adapter (MSDW)
Inquire
Mail Screening Scanner - Detection of Letter Bombs & IEDS in Small Parcels
The device is designed to detect a wide variety of metal threat items including detonators, batteries, trigger circuits and other metal components of parcel bombs without false alarms for non-threat items such as metal staples, paper clips and metal binding spirals.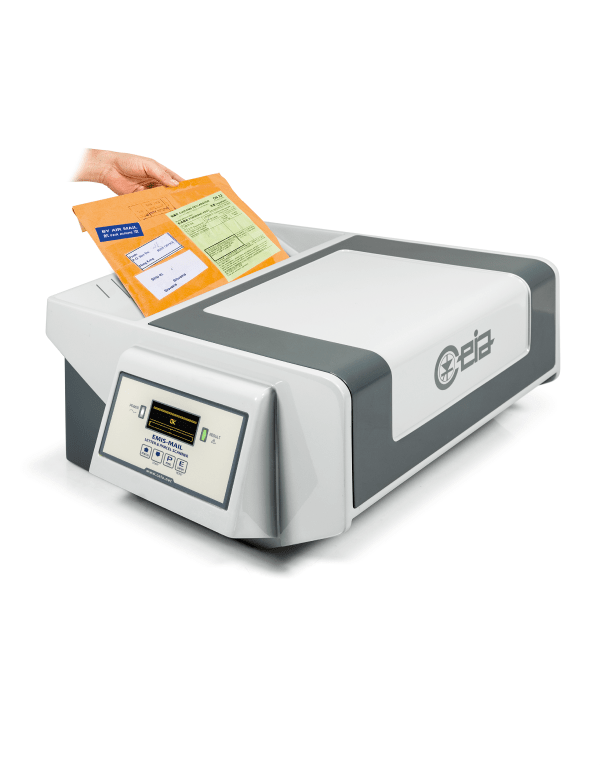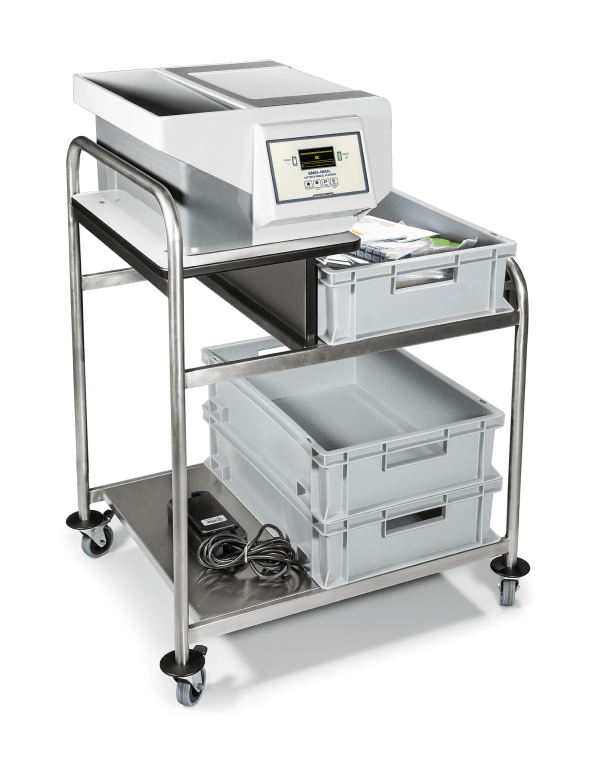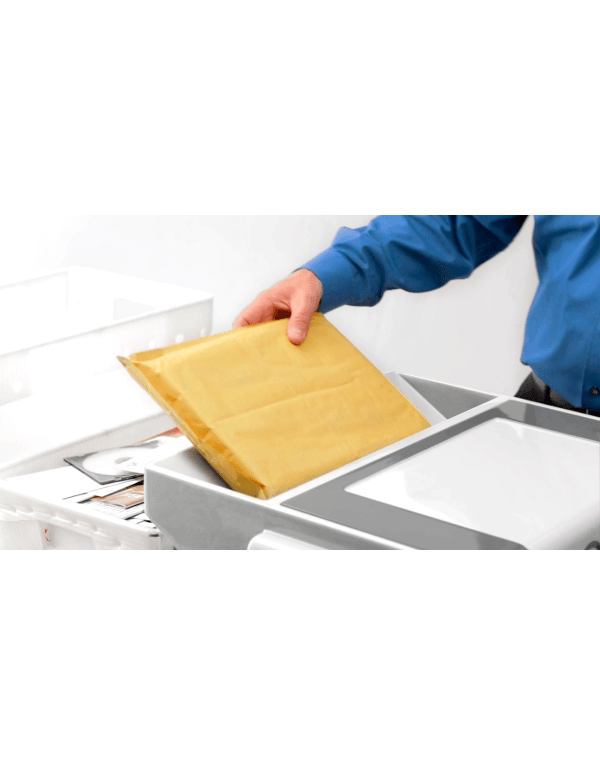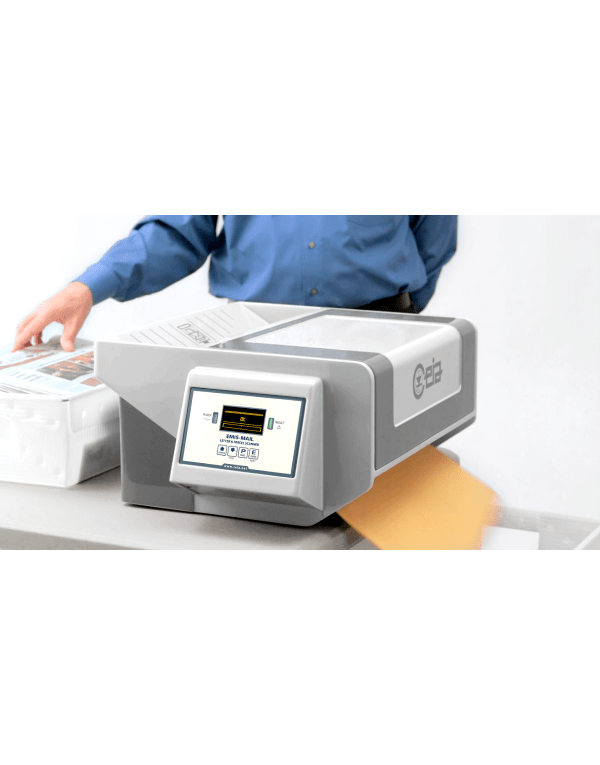 EMIS MAIL - Electromagnetic Inspection Scanners
Automatic inspection of parcels and letters up to 45 cm in width and 7.5 cm thickness
Detection of detonators, batteries, trigger circuits and other metallic components of letter bombs
No alarm on metal staples, paper-clips and metal binding spirals
Ergonomic, compact design
Confirmation of signal (OK/ALARM) for each package inspected
Operates on mains power supply and with NiMH rechargeable batteries (opt.)
No calibration or periodic maintenance required
Integrated battery charger
Optional embedded radioactive material detector
Inquire
Liquid Explosive Detector
The EMA is a compact device designed for the analysis of liquid containers and their contents with the goal of detecting the possible presence of explosive precursors and explosive liquids. When the operator places the bottle in the inspection cavity, its presence is automatically detected and the analysis is performed in ~ 5 seconds.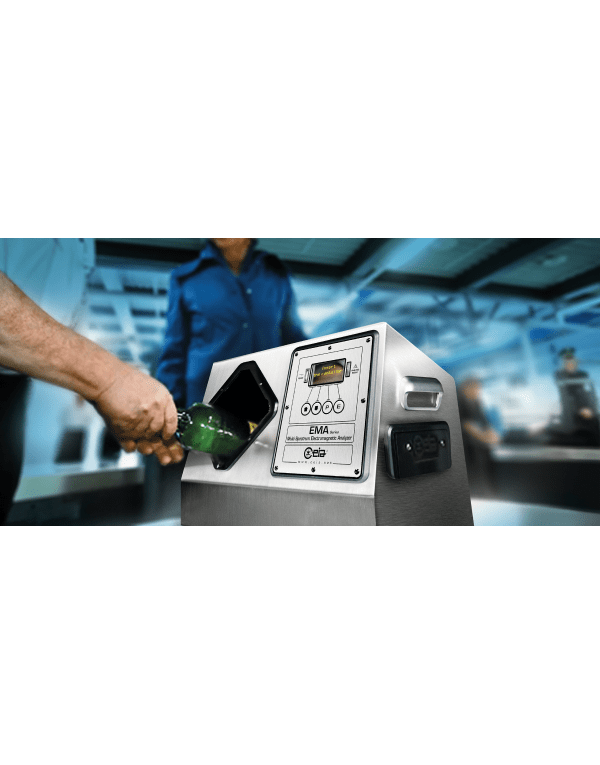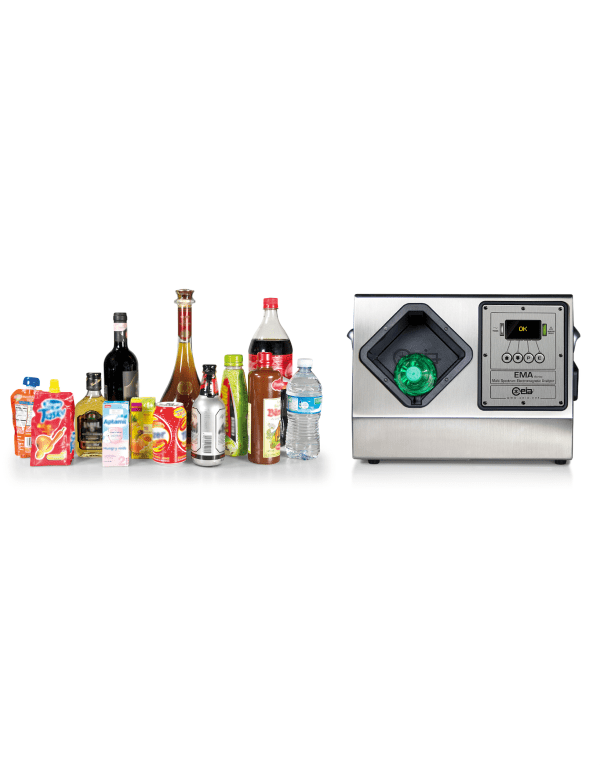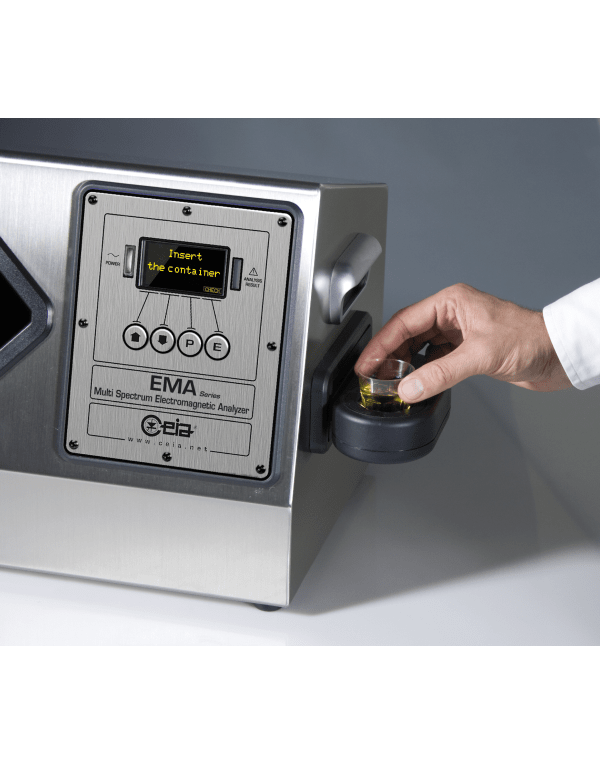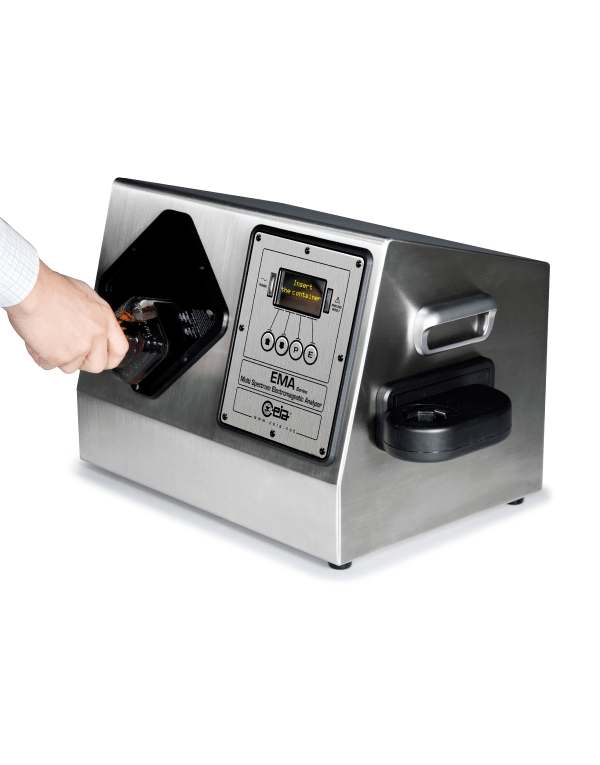 EMA - Liquid Explosive Detectors
Certified according to ECAC performance requirements for Type B and Type A (Optional) Liquid Explosive Detection Systems (LEDS)
Accurate automatic inspection of sealed and unsealed LAGs (Liquids, Aerosols and Gels) in ~ 5 sec. (Type B) and ~ 4 sec. (Type A)
Compact size and ergonomic design
Certified to screen liquids in clear, colored and opaque plastic and glass, metal and metallized containers
Very low combined Nuisance Alarm Rate: less then 0.4%
No-ionizing source or part in movements
No maintenance required
Inquire
Millimeter Wave Body Scanners
Exel in collaboration with our manufacturer is able to provide the latest in millimeter wave technology for the purpose screening persons. This system can automatically detect possiblethreat items carried on the body surface or in clothing. These type of equipment can be used for airport security checks and high security zones with a high threat potential.
Taking privacy into consideration the design has been implemented withoutgenerating photographic images of a scanned person,it only evaluates physical information. Detected locationsof threats are outlined on a display screen on a symbolic body graphic for operators to take a decision quickly.
This harmless system that has no health hazard to humans. It operateson frequencies similar to those of a vehicle distancewarning systems. The transmitted power at the scannedperson's location is almost undetectable and magnitude lower than mobile phone emissions.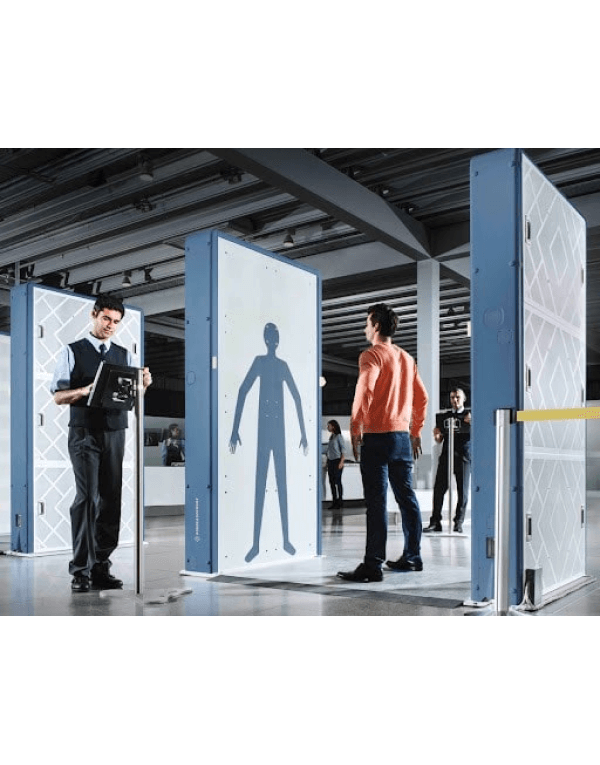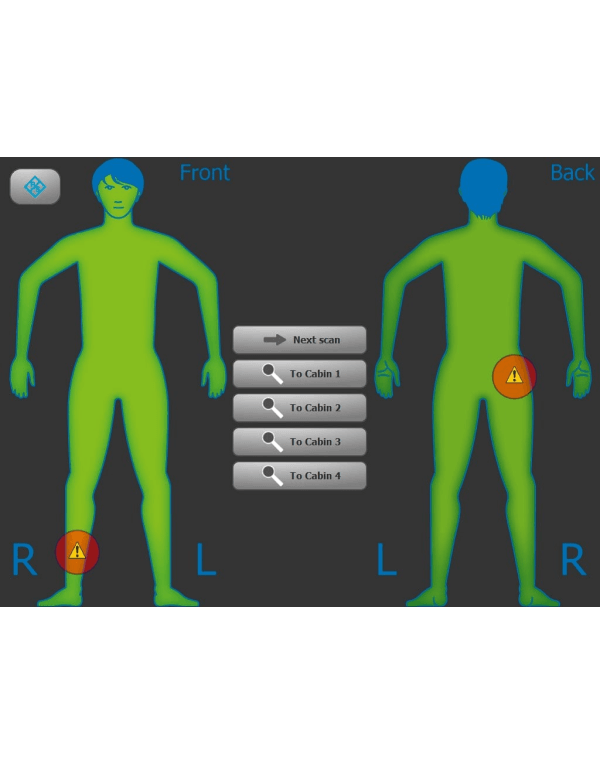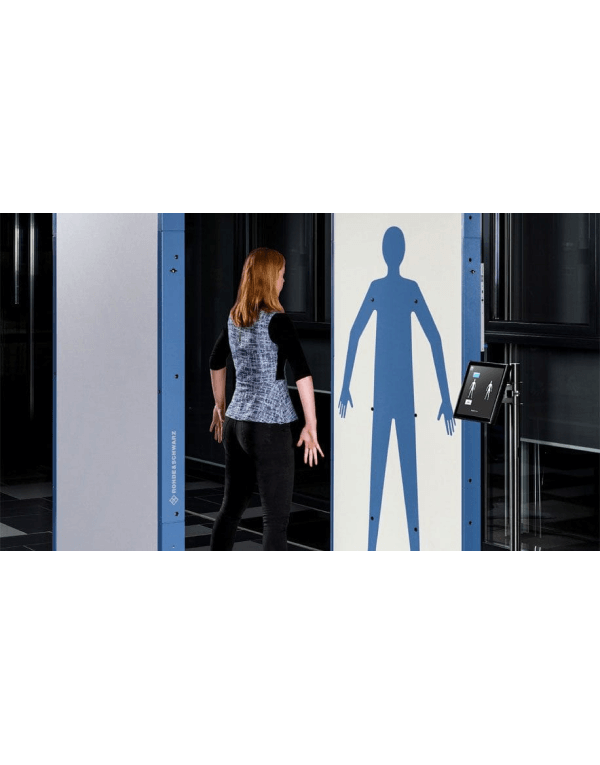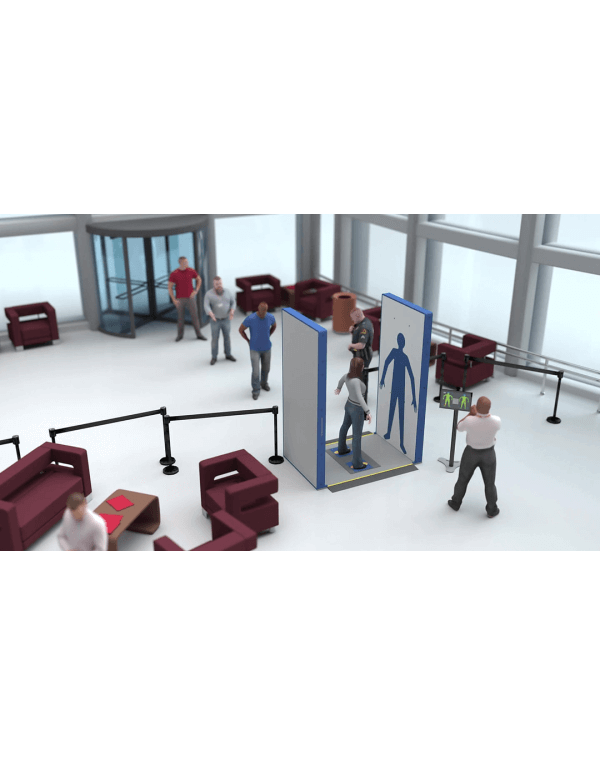 Millimeter Wave Body Scanners
Detection of threat items on the body surface or in the cloths.
Detection of all types of potentially dangerous items (metal, ceramic, plastic, liquid).
Low processing time for high passenger throughput.
Easy-to-hold body posture; not necessary to raise arms.
Outstanding body coverage; complete head, shoulder, and leg illumination.
High system resolution, detection performance and minimum falsealarms.
Open, transparent scanning environment; no booth and emergency escape routes through the lanes remain open.
No obstacles for wheelchair users
No operational interruption for calibration
Low maintenance costs due to stable calibration and nomoving parts
Integration with local networks possible
Certified by TSA & ECAC aviation regulatory bodies
Software updates to meet future aviation and threat demands.
Inquire
X-Ray Body Scanners
This high tech X-ray body scanner helps to reduce the smuggling of drugs, weapons, mobile phones and other contraband. This is an innovative solution that can be used for human inspection, with the ability to detect hidden objects inside the body due to its harmless extremely low radiation dose. With its low radiation technology, the equipment provides complete security for security systems in Customs, Prisons and other critical infrastructure.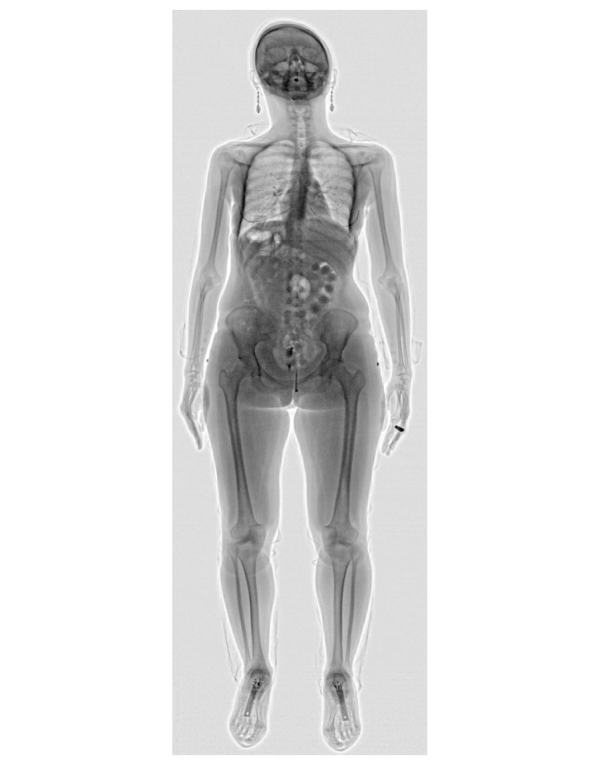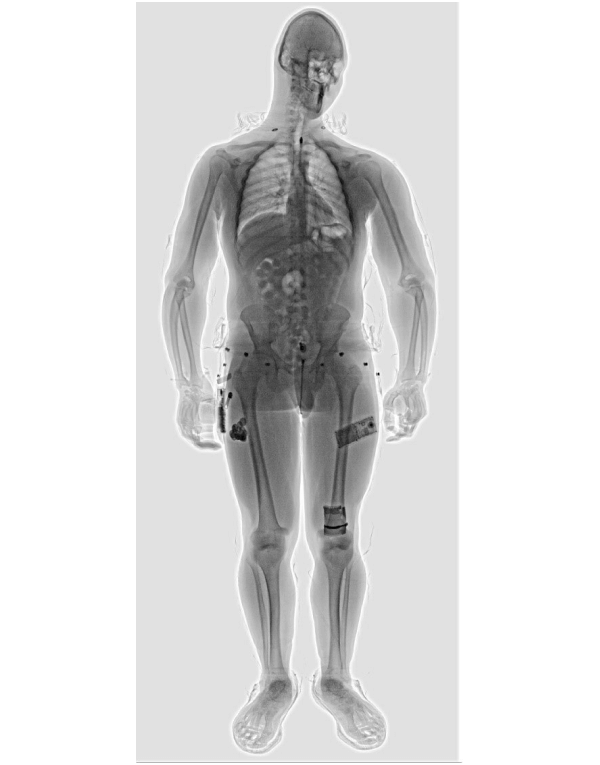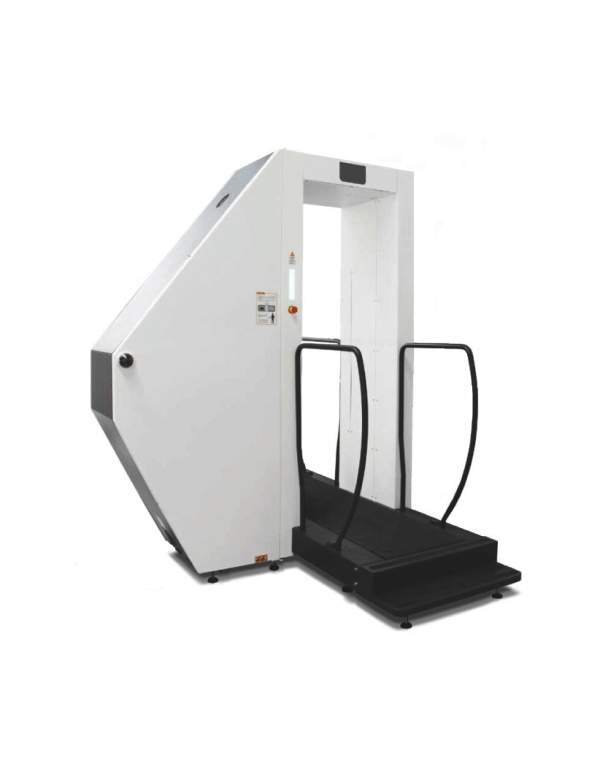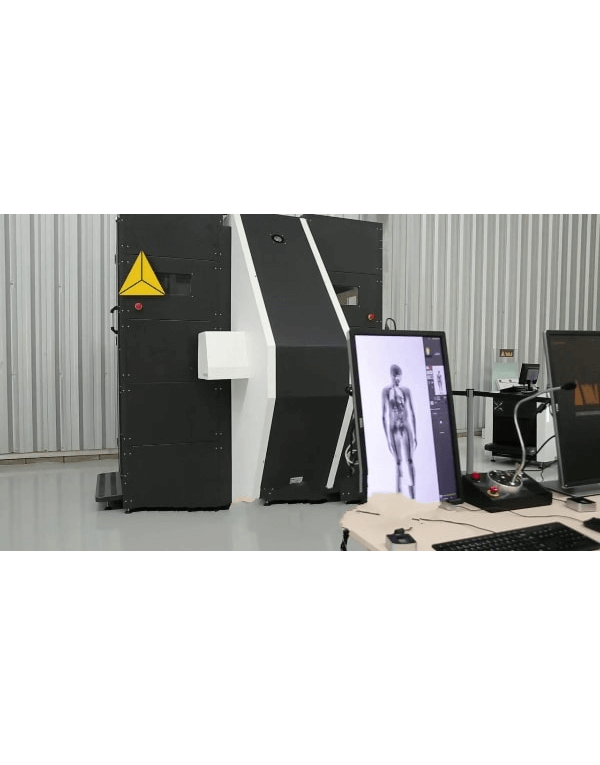 Single and dual view capability
Detection of threat items inside and outside of the body.
Fast inspection time.
High capacity to detect threats such as liquids, explosives, drugs, metals and plastic.
Innovative technology with low x-rays dose, suitable for constant inspection without harming the inspected body.
Support both general and limited-use applications, in accordance with ANSI N43.17 2009 safety guidelines.
Inquire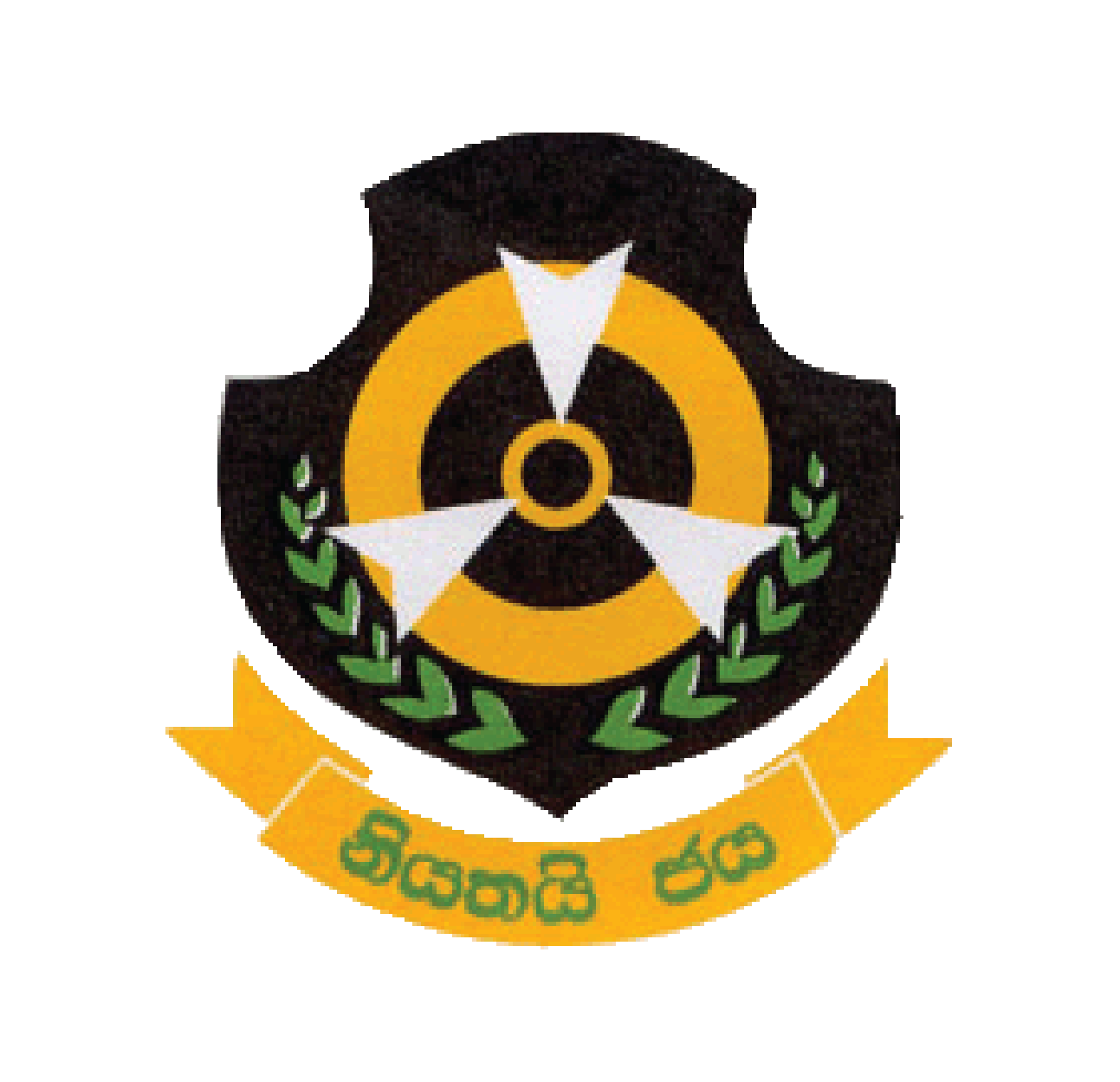 Special Task Force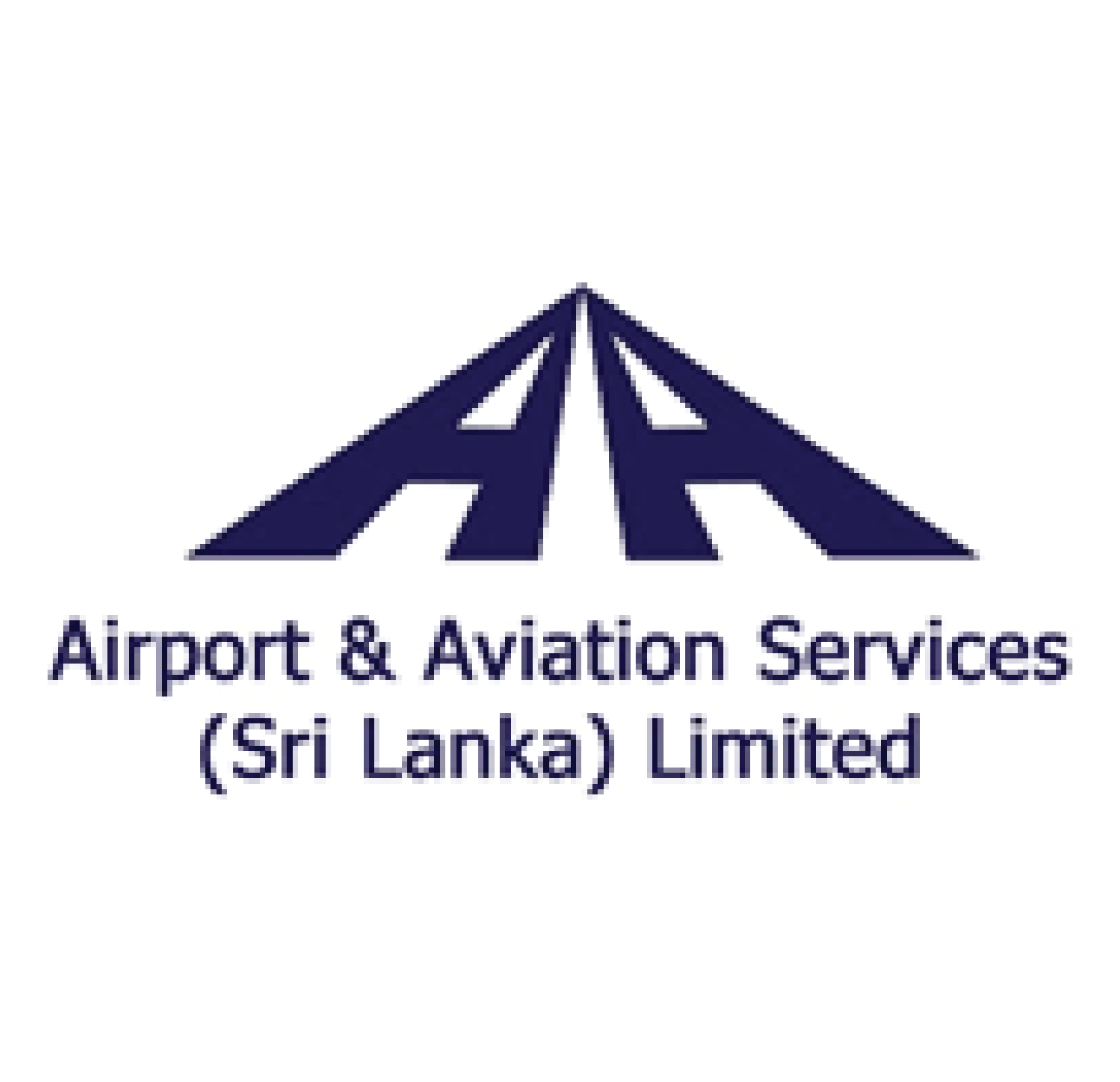 Airport & Aviation Services (Sri Lanka ) Limited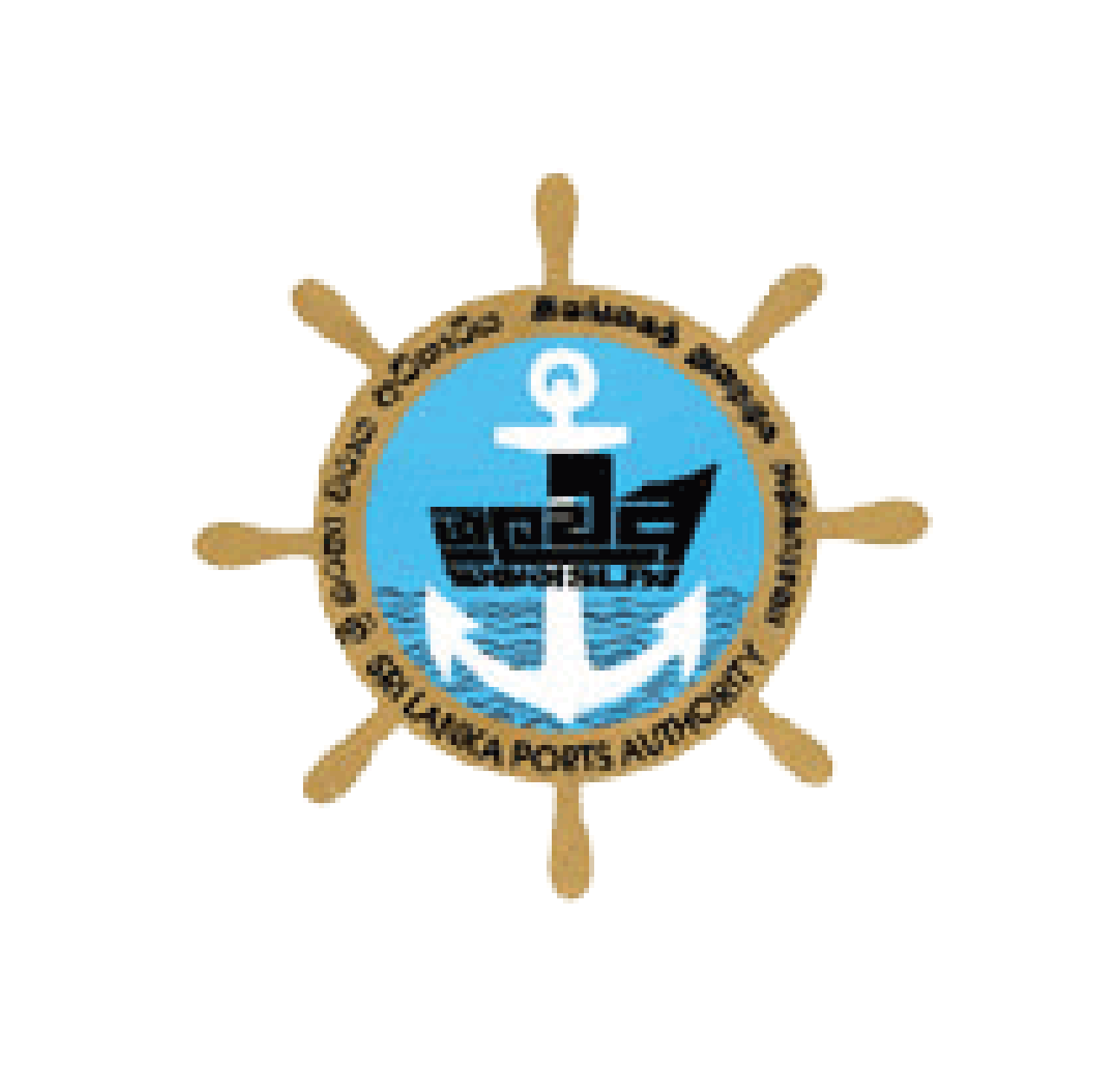 Sri Lanka Ports Authority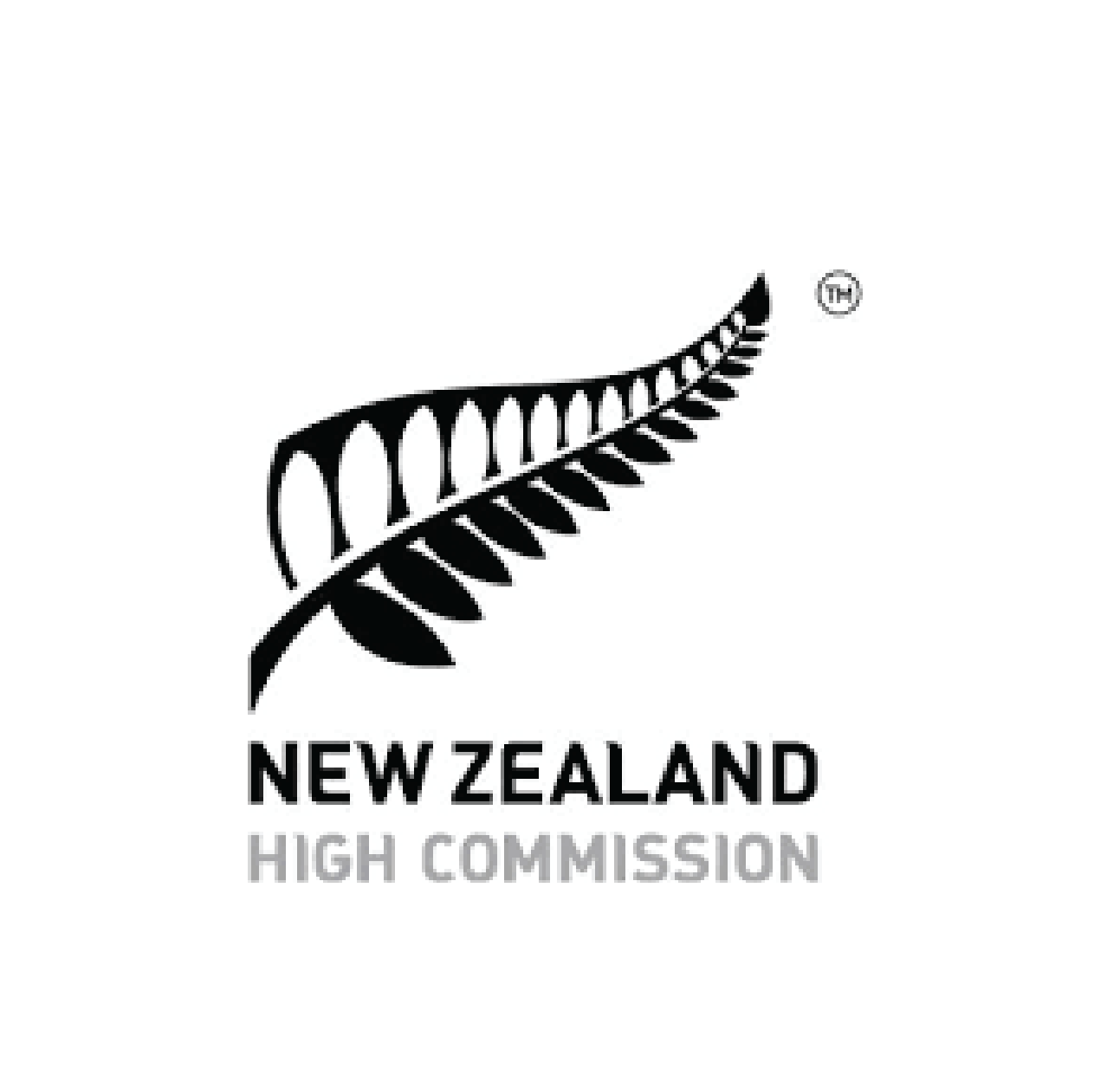 Embassy of New Zealand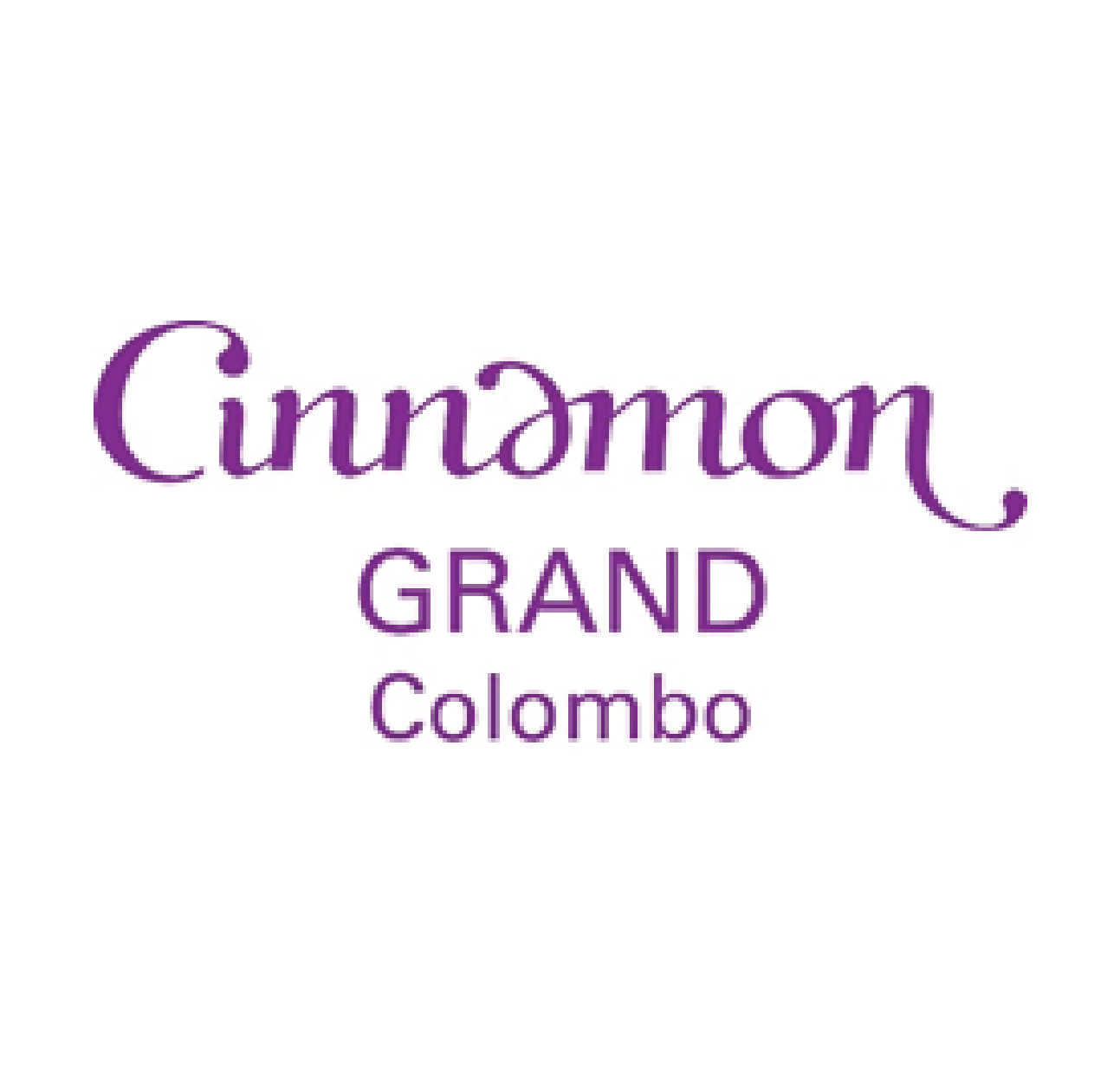 Cinnamon Grand Hotel , Colombo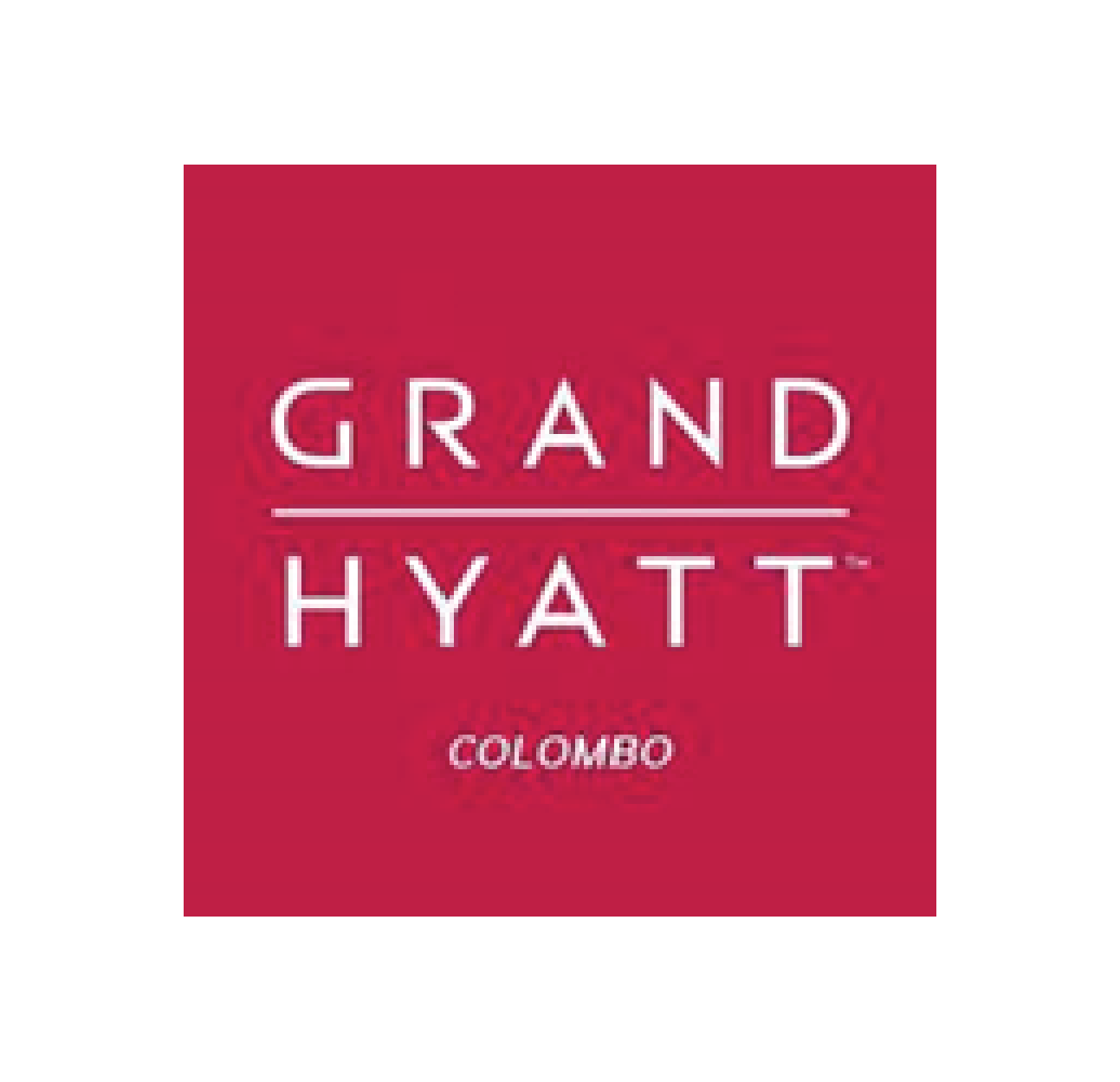 Grand Hyatt Hotel, Colombo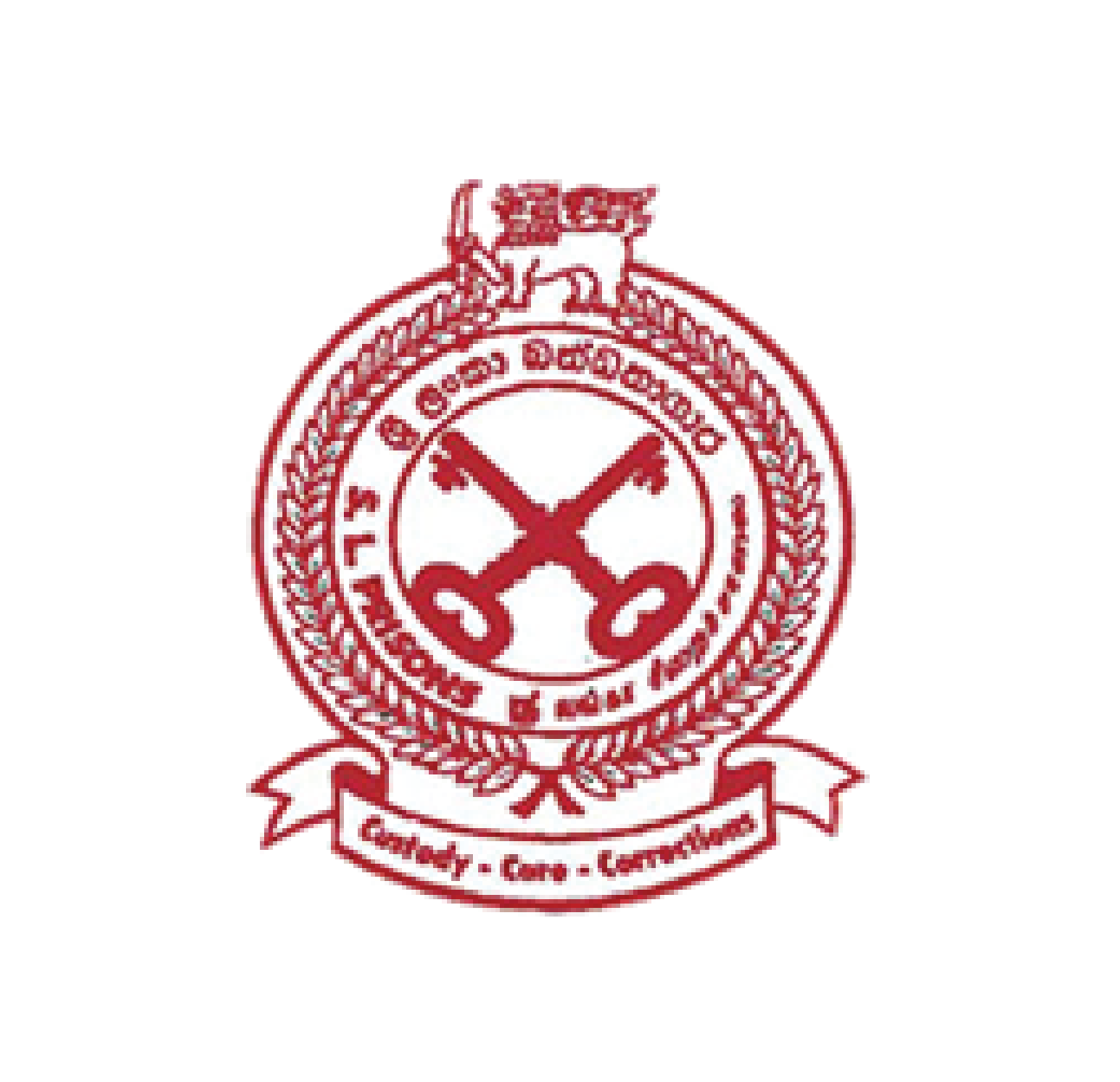 Department of Sri Lanka Prison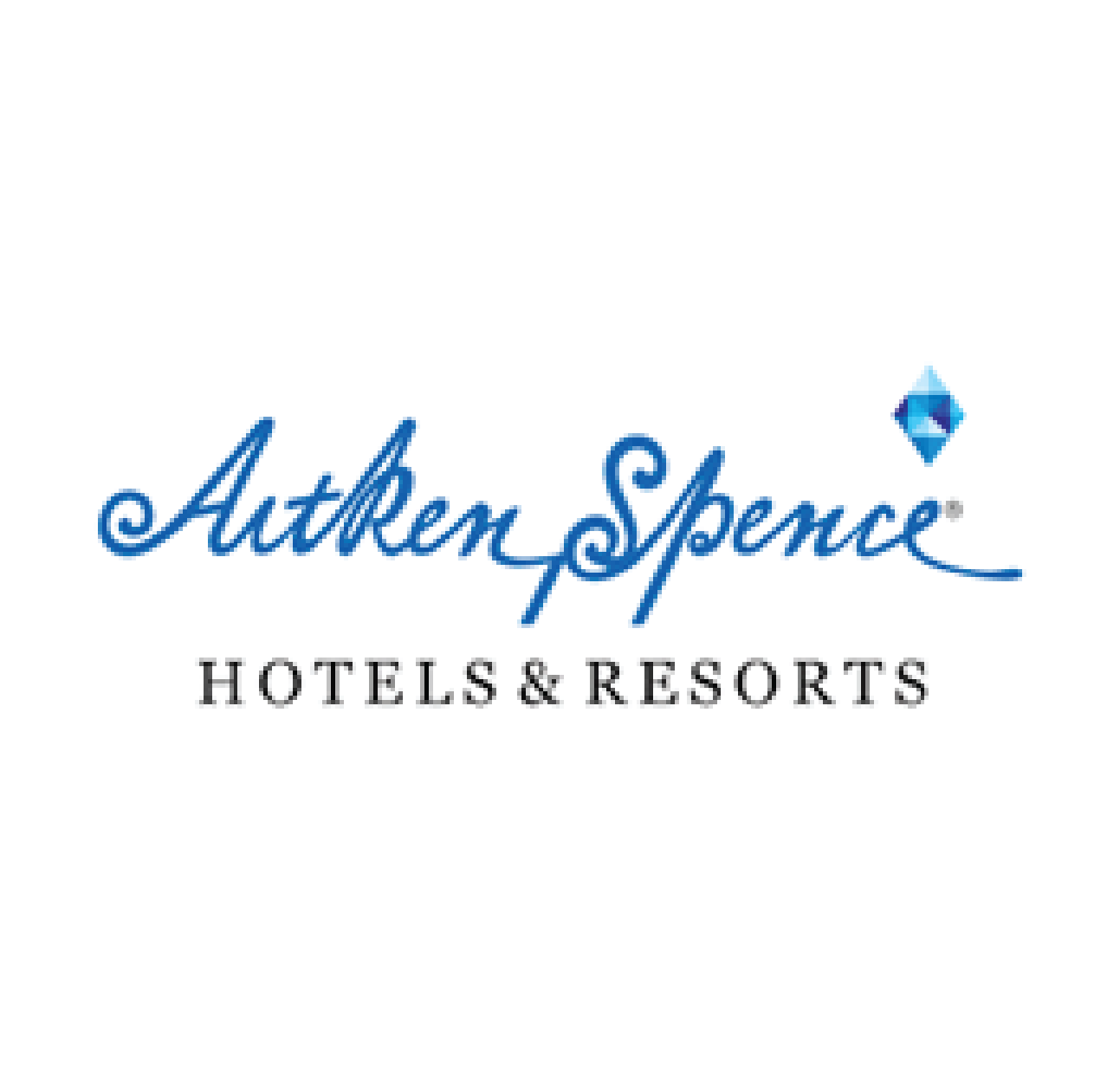 Aitken Spence Hotels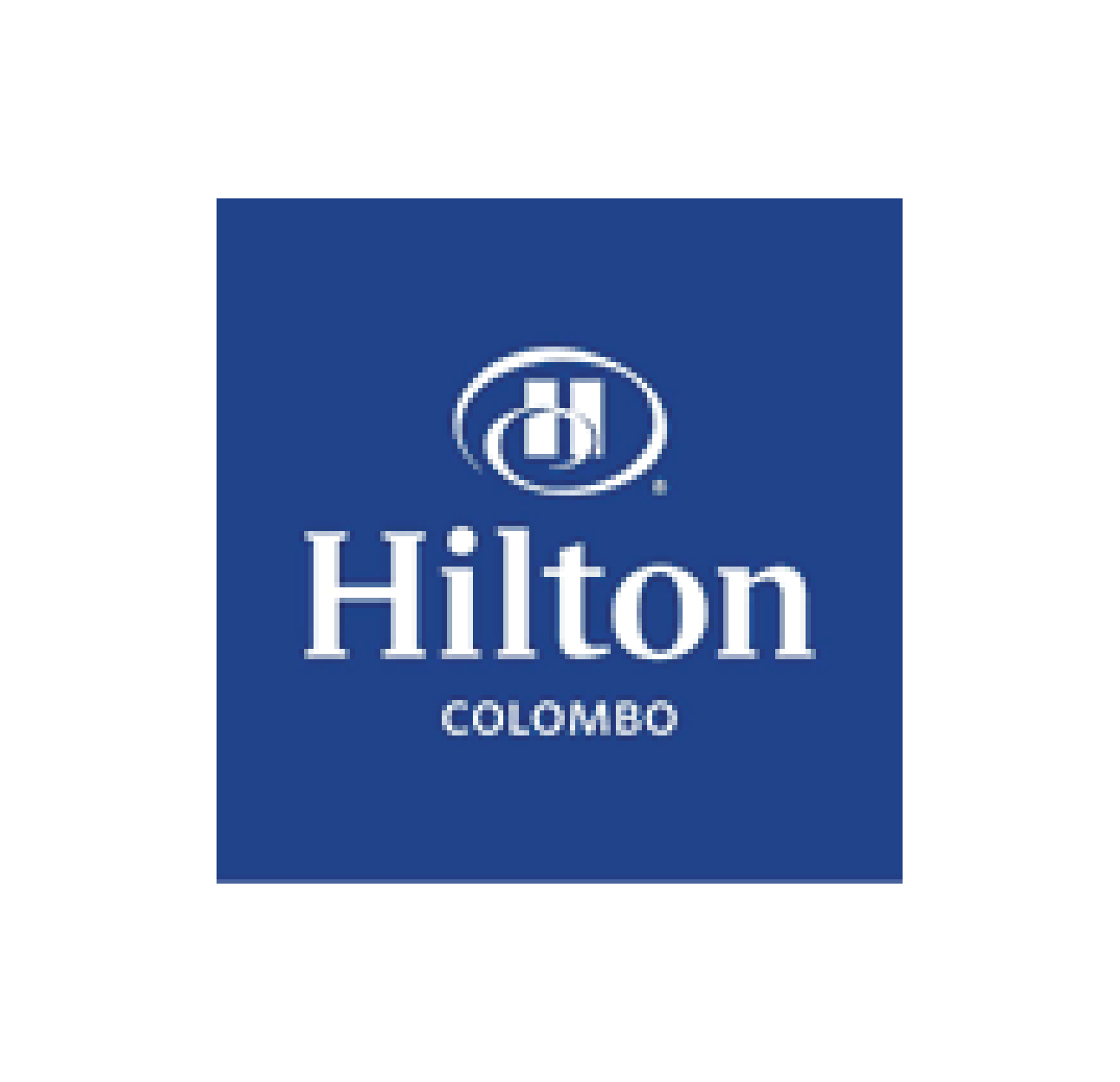 Hilton Hotel Colombo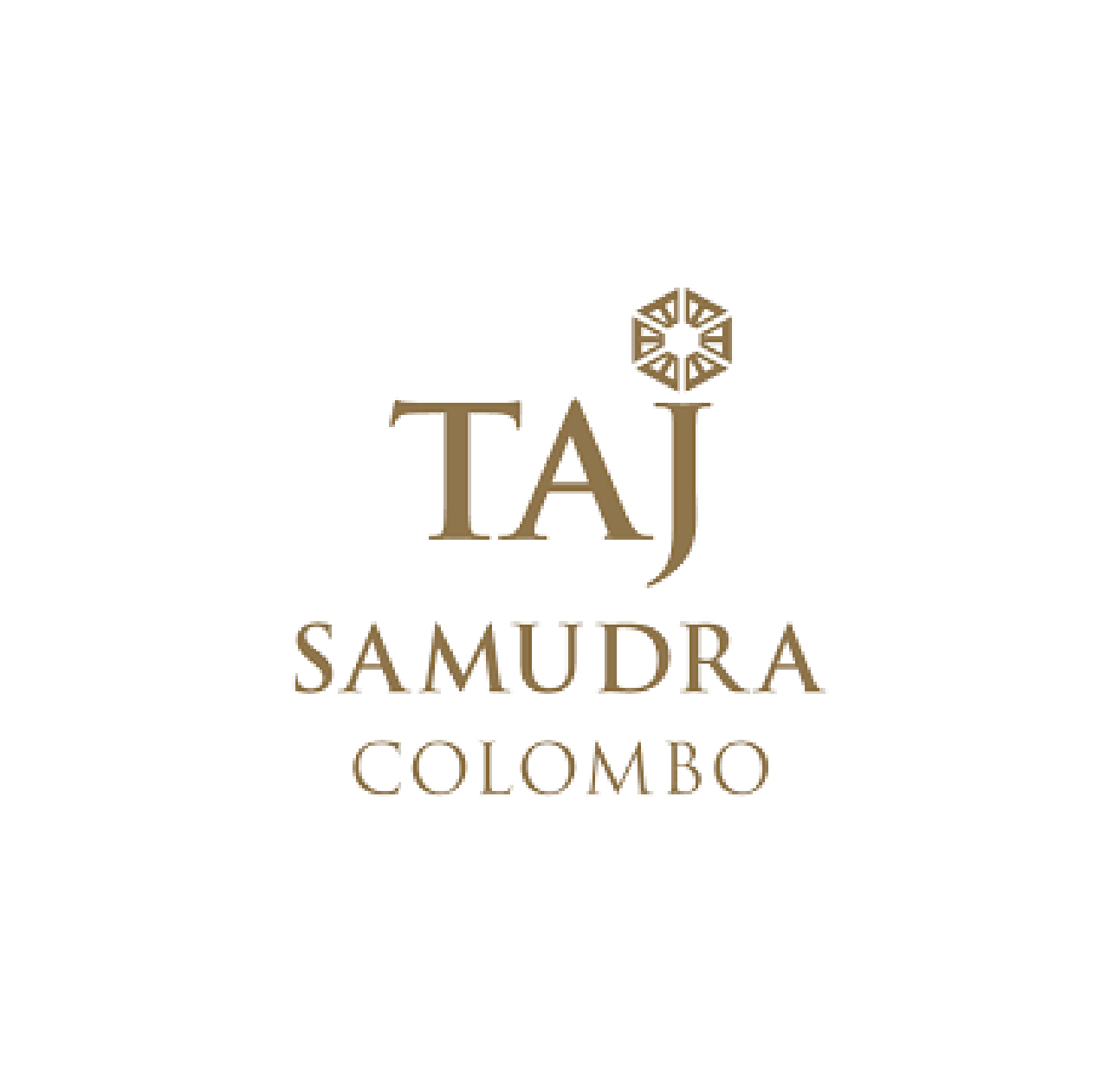 Taj Samudra Hotel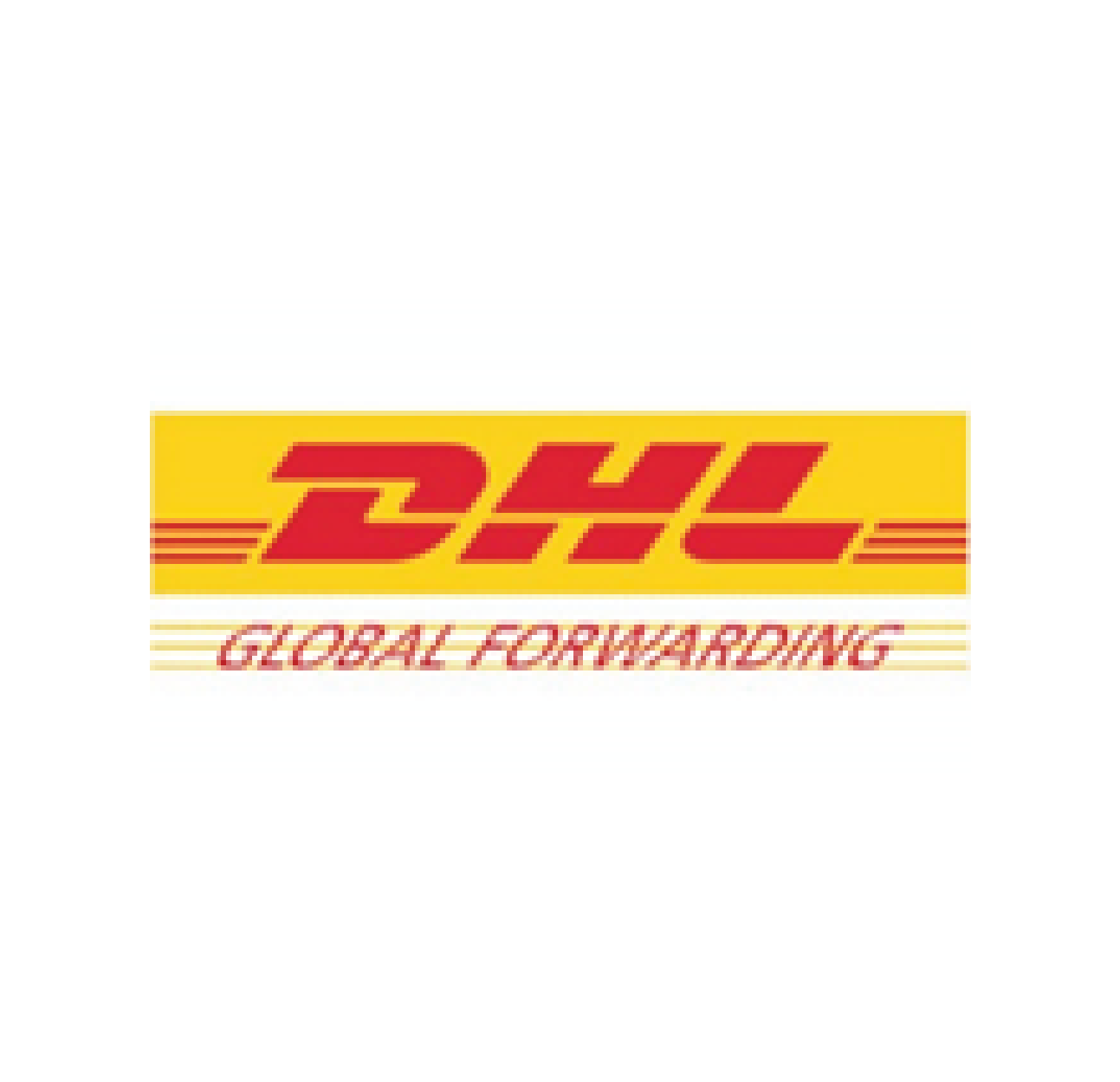 DHL Global Forwarding Lanka (Pvt) Ltd.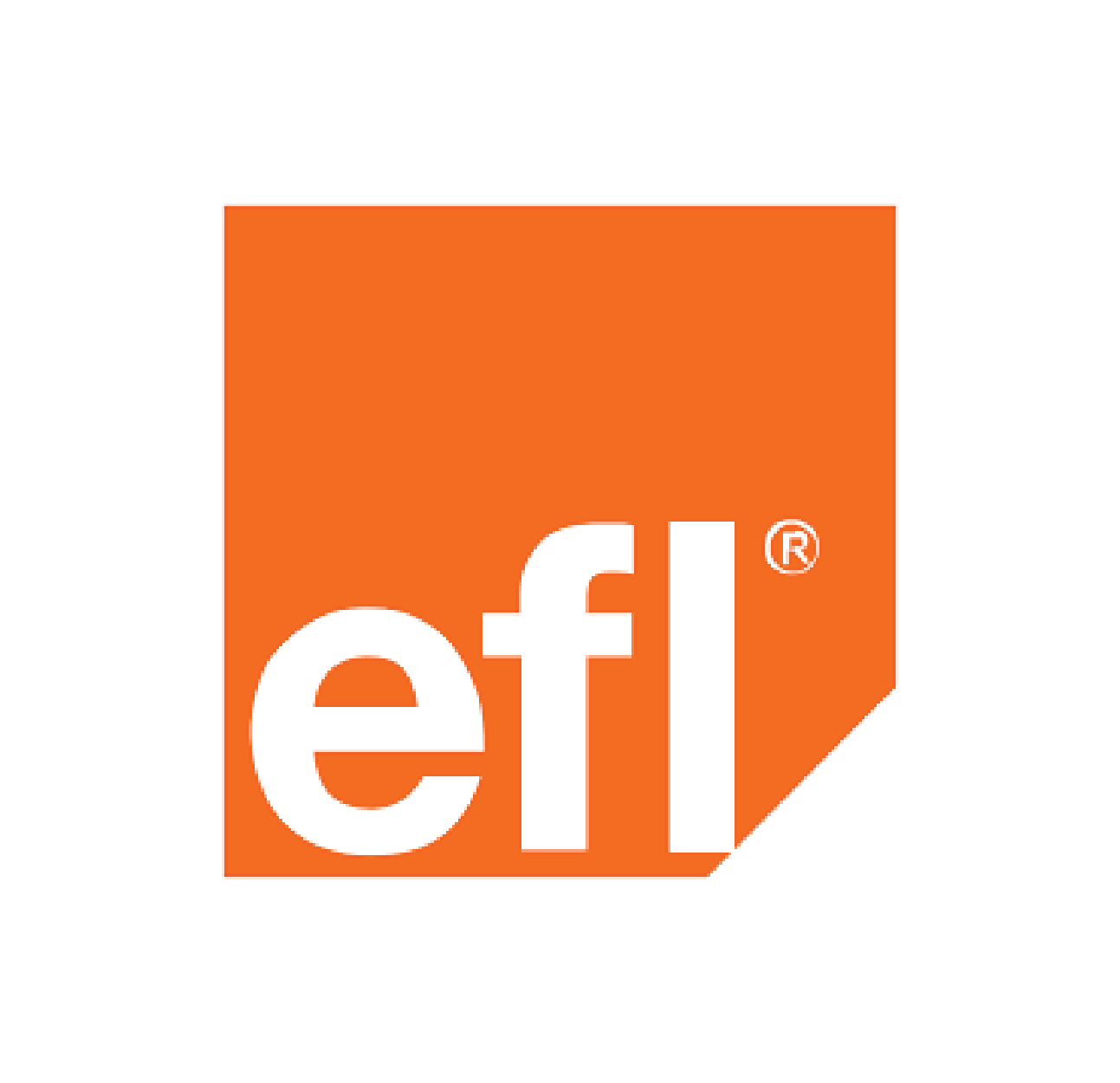 Expo Freight