Areas of Use

Military Facilities, Government Buildings, Customs, Prisons, Airports, Embassies, HospitalsProduction Facilities, Schools, Homes, Hotels, Shopping Malls, Factories and Stadiums.
Security Surveillance (CCTV)
Ensuring safety and security with the use of video surveillance technology is becoming increasingly challenging and complex. EXEL Security systems integrators help customers to achieve their security goals utilizing dynamic automated approaches that provide strong safety and high business value from day one.
Technologies offered by Exel Security ranges from IP Cameras / Analogue dome, bullet and PTZ cameras, digital, network video recorders, through to intelligent video analytics and sophisticated video management systems designed specifically for all kinds of customer environments.
EXEL Security works with leading camera manufacturers to provide world-class surveillance solutions, that can address the security concerns of small, medium and large enterprises. Distinct from offering generic solutions, EXEL as a systems Integrator provides industry-specific solutions to our customers. Whether it requires to manage many locations or one, our effective centralized video surveillance system can capture and report security events from any location.
Exel Security designs and implement centralized security with IP video surveillance solutions that can manage multiple devices located at multiple locations. Moreover, these solutions can be integrated with intelligent video analytics, access control, fire and Intrusion alarm systems. This helps our customers to gain more effective control over their systems ensuring better security, safety and visibility.
Video Surveillance Systems with reliability, integrity and dependability ensures that you can meet all of your existing and future security challenges with complete confidence.
Inquire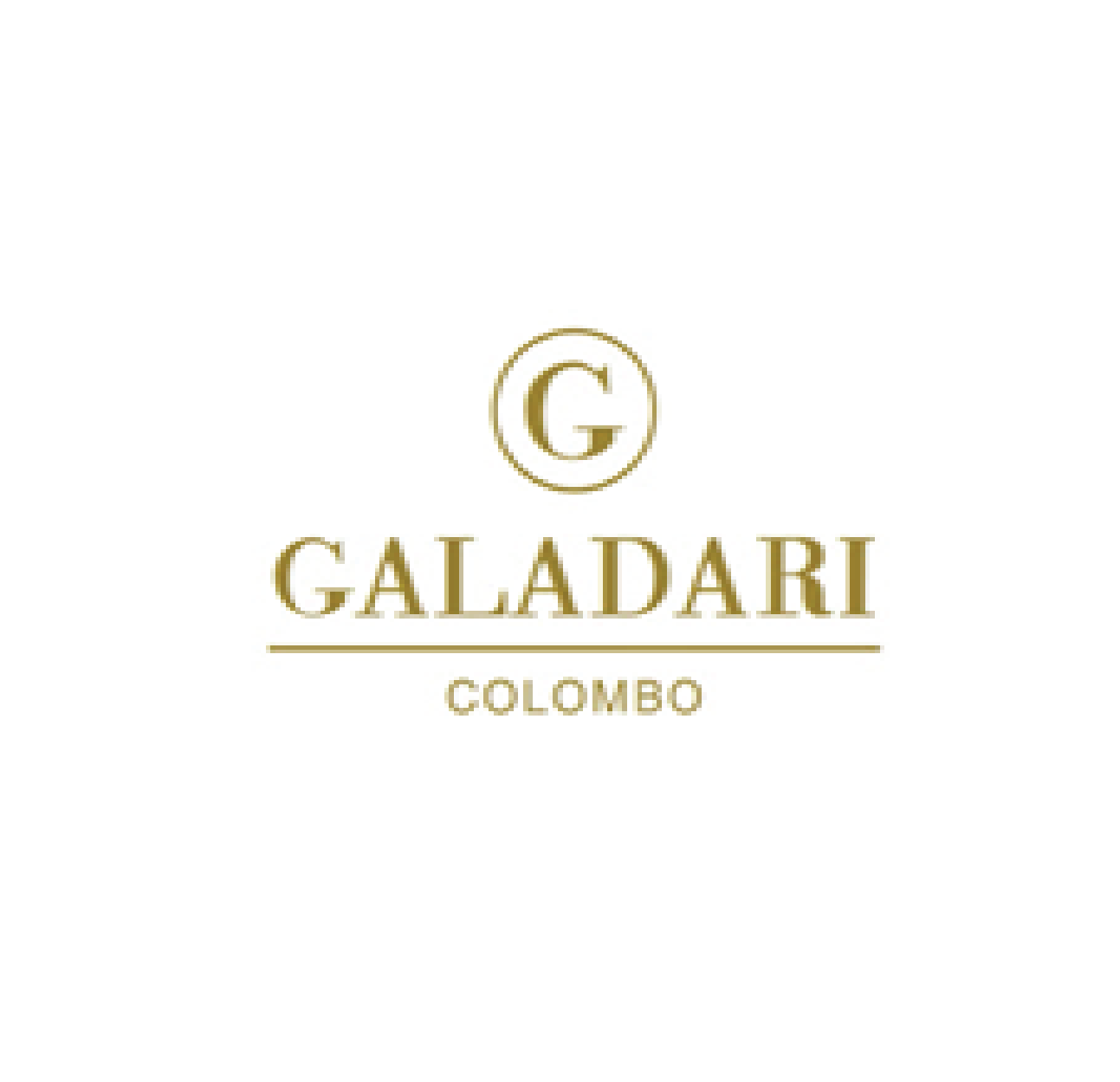 Galadari Hotel, Colombo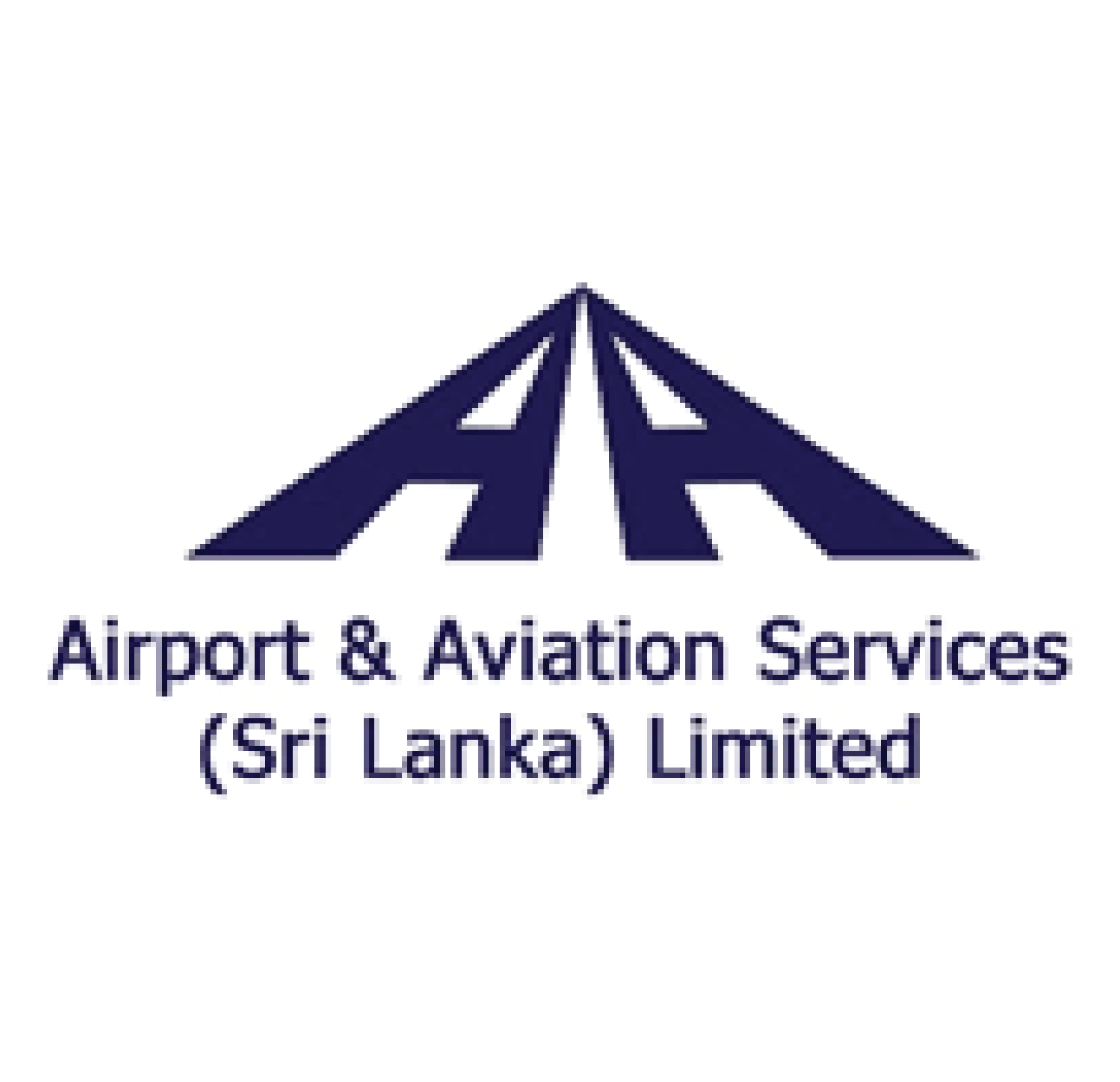 Airport & Aviation Services (Sri Lanka ) Limited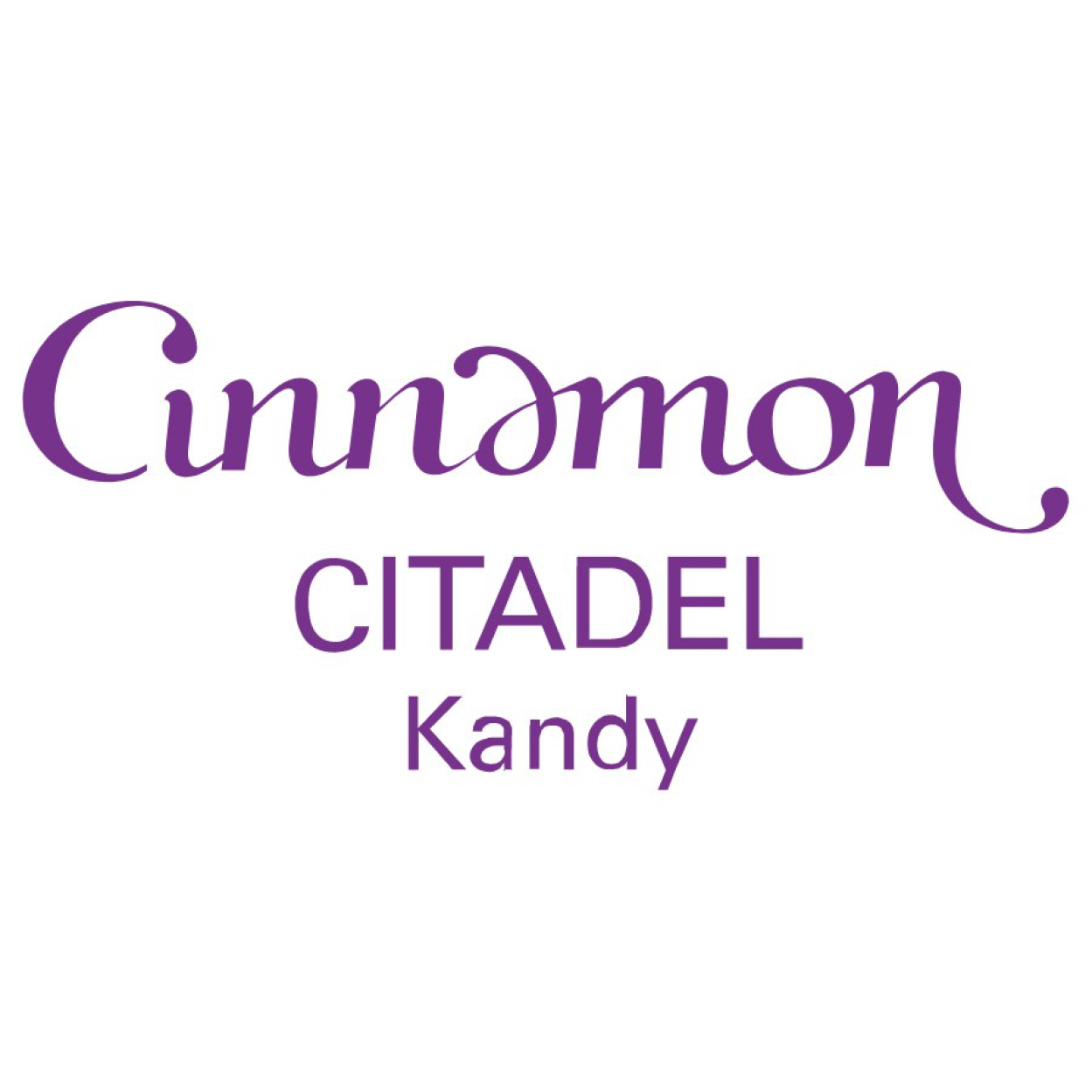 Kandy Citadel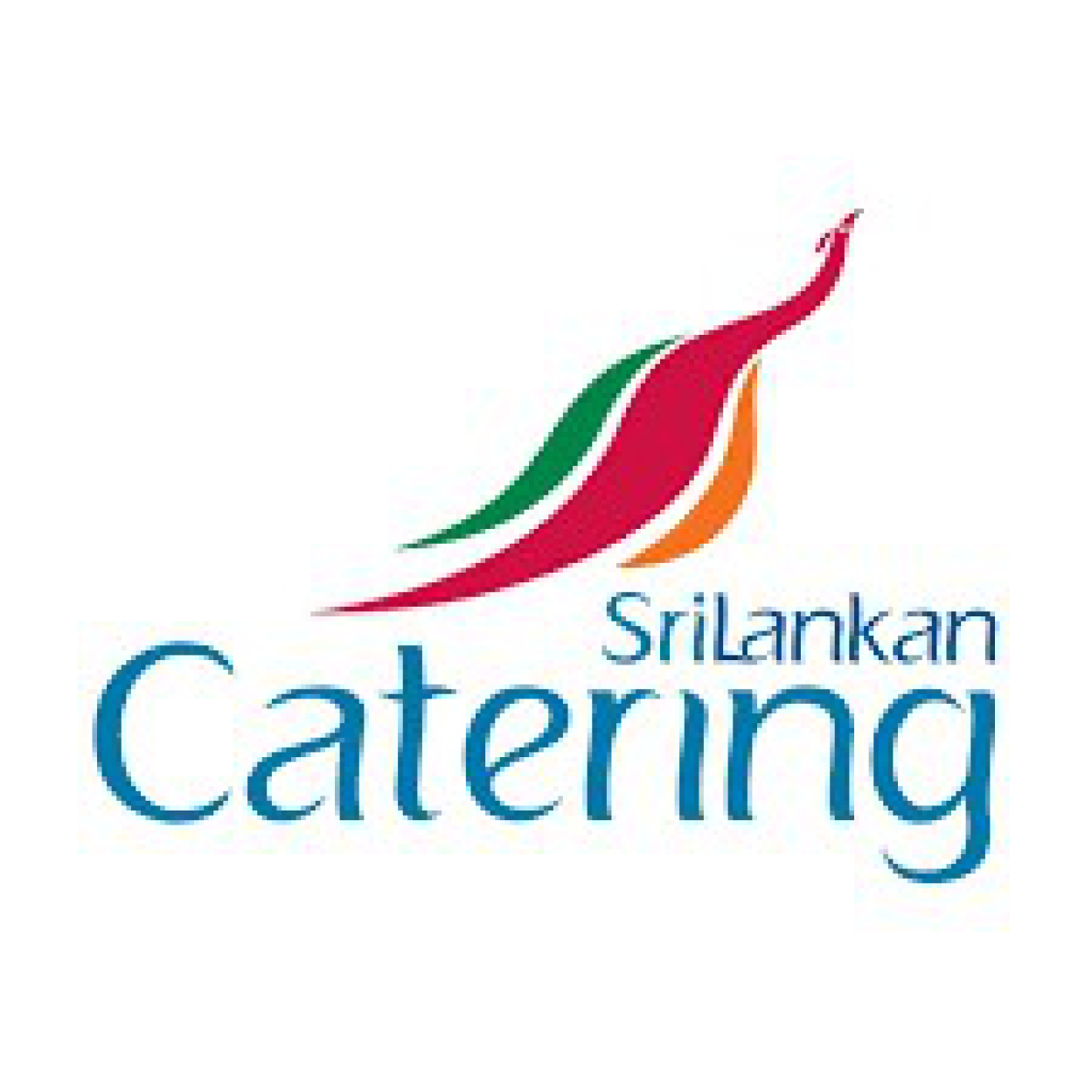 SriLankan Catering Limited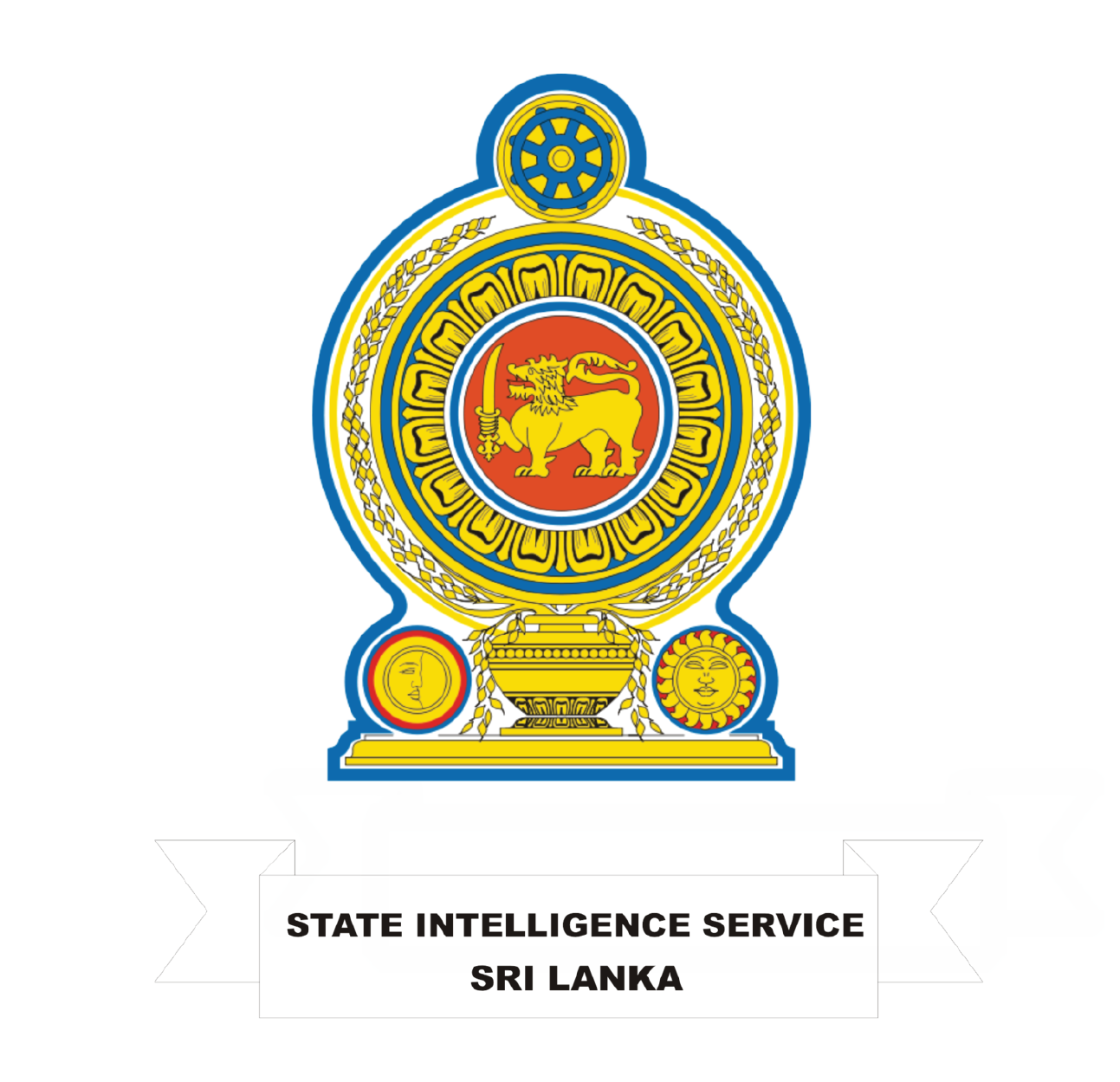 State Intelligence Services (Sri Lanka)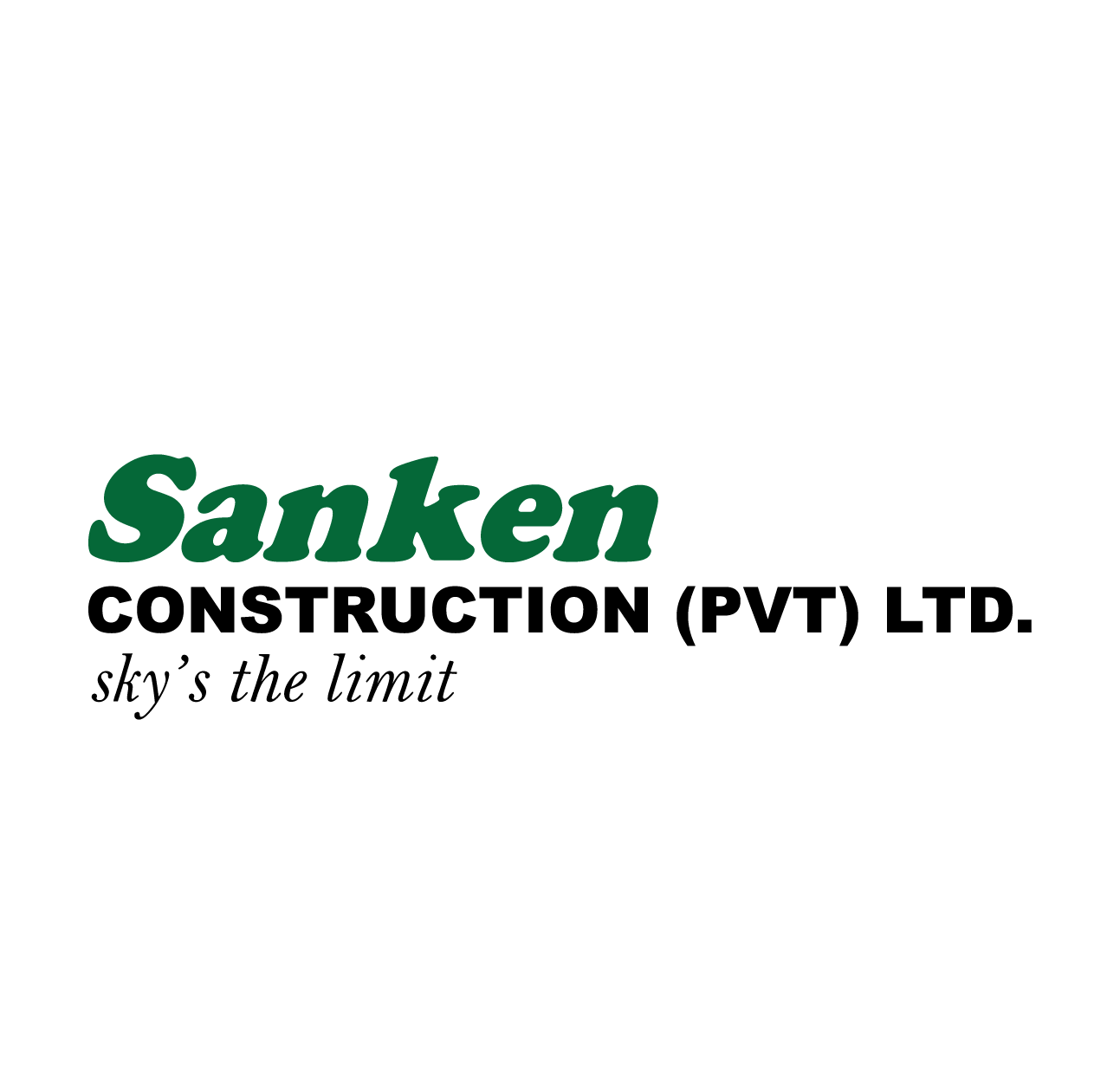 Sanken Constructions (Pvt) Ltd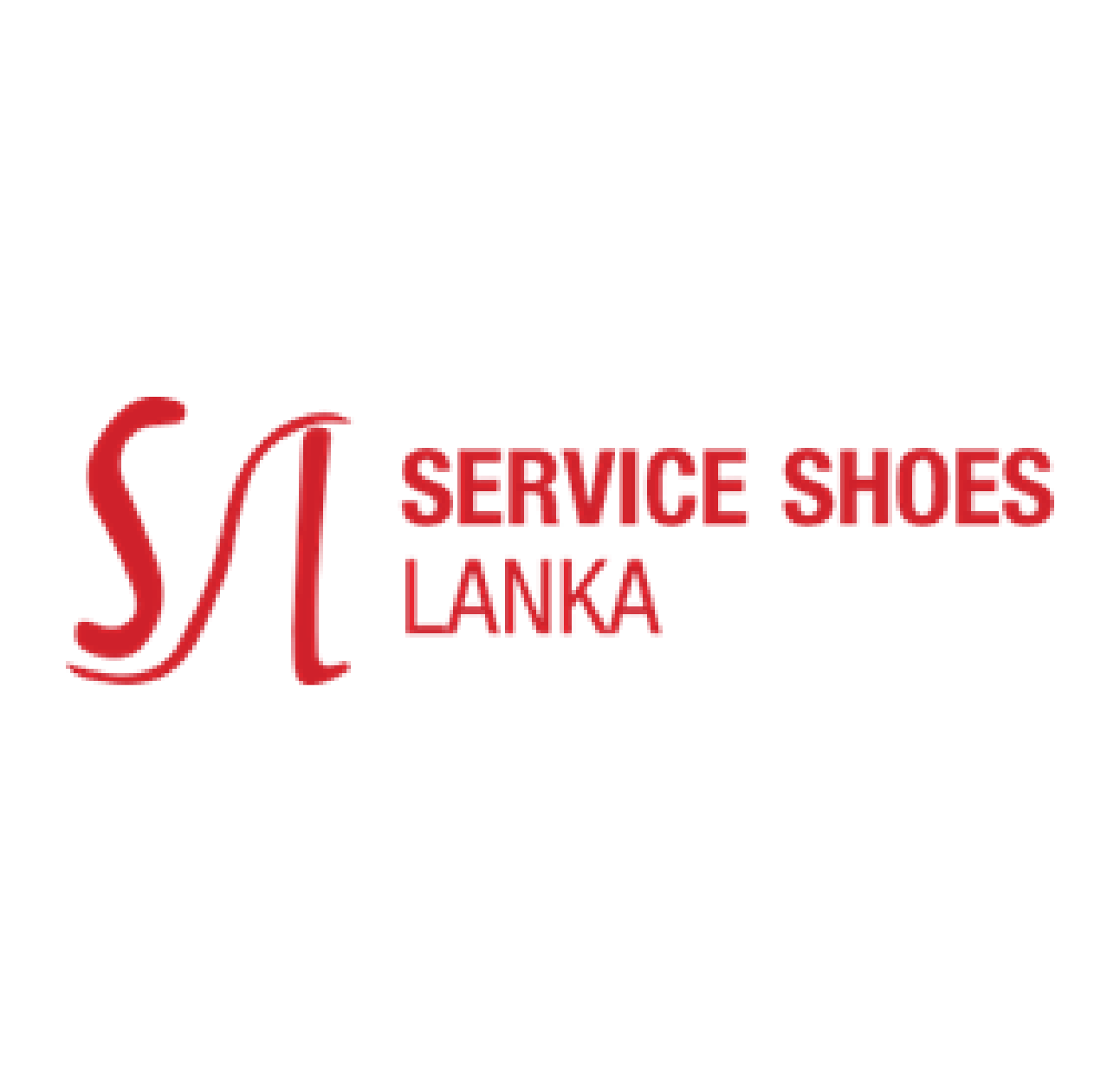 Service Shoes Lanka Pvt Ltd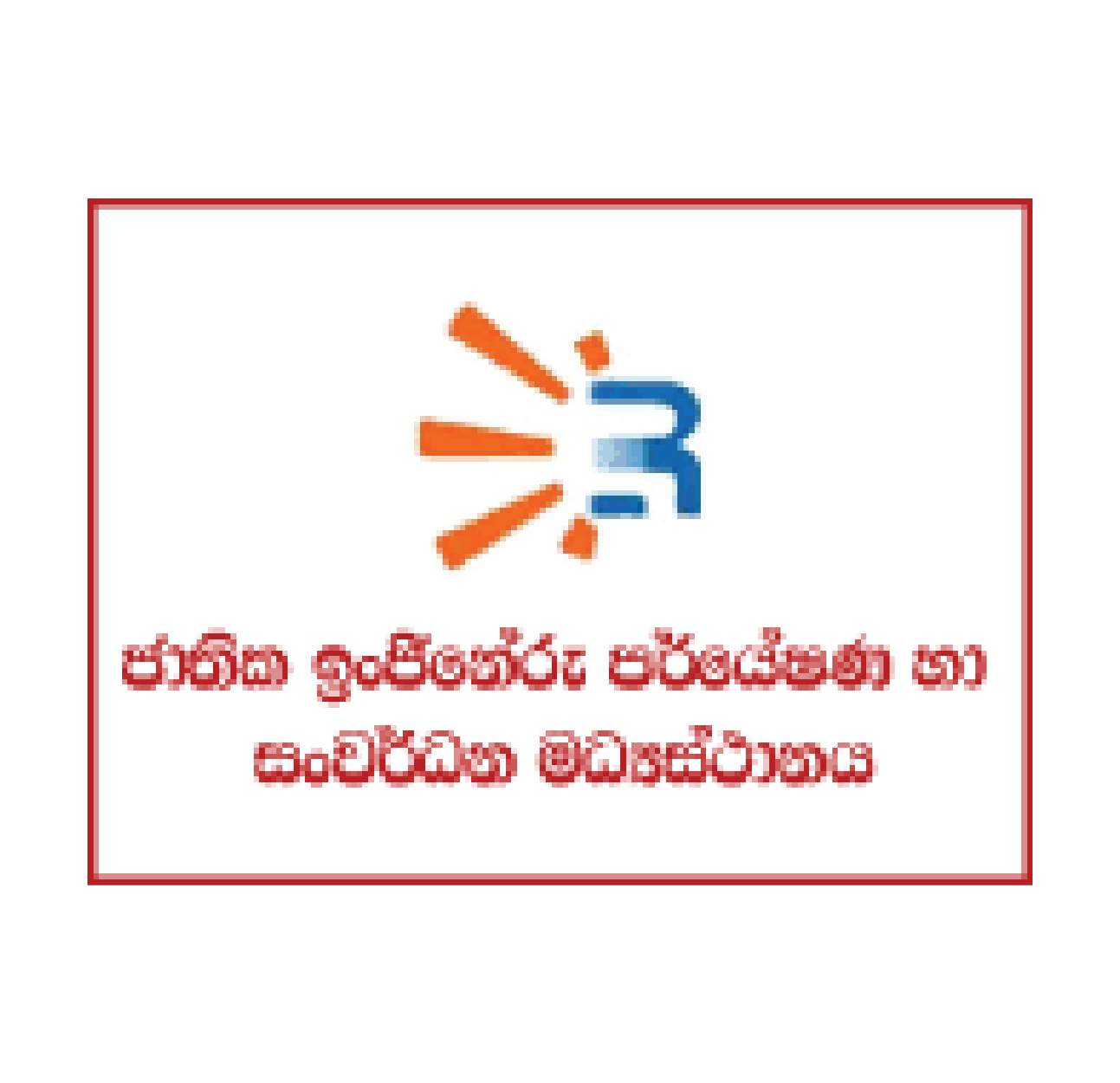 National Engineering Research & Development Center (NERD)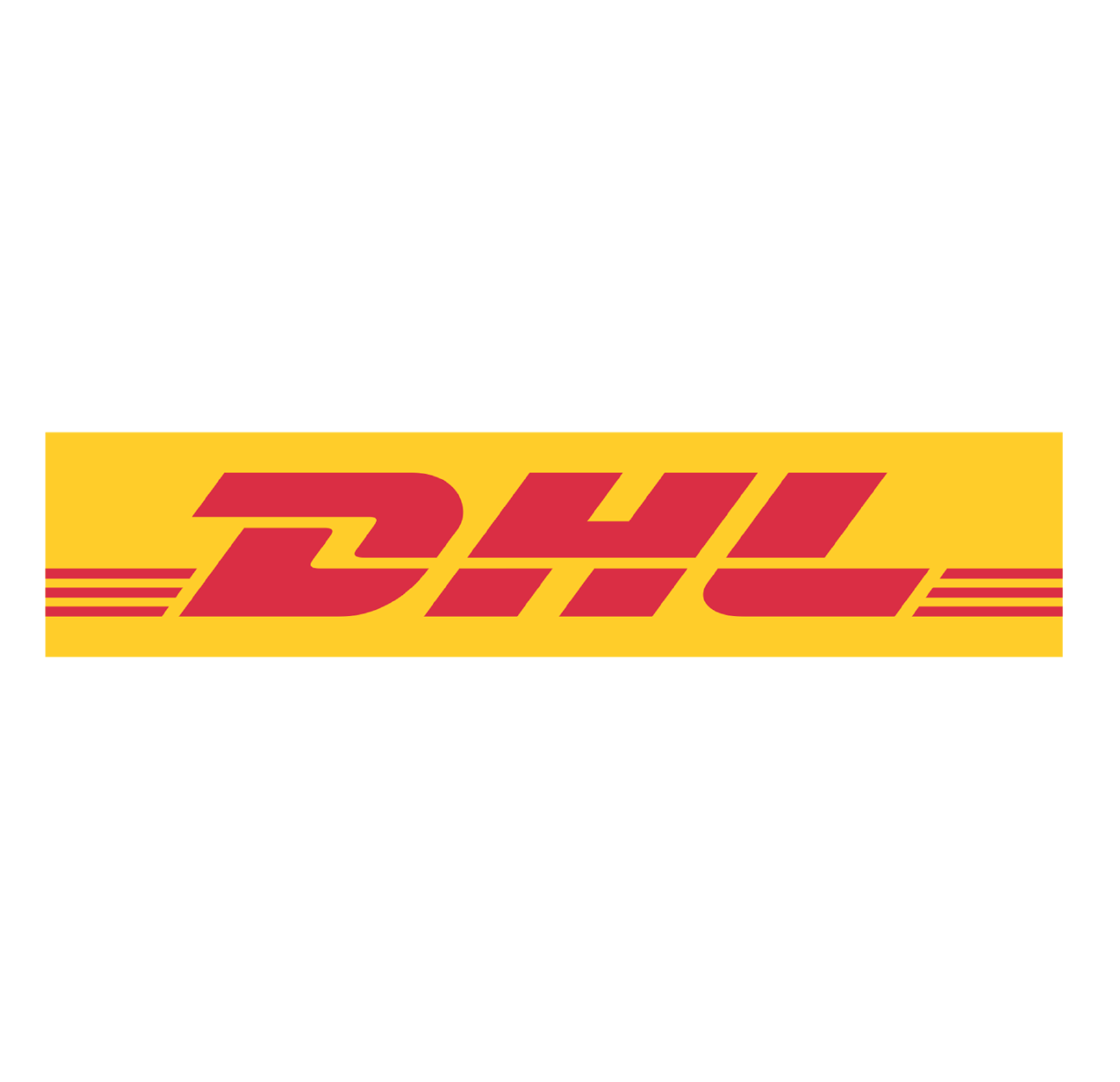 DHL Keels Pvt Ltd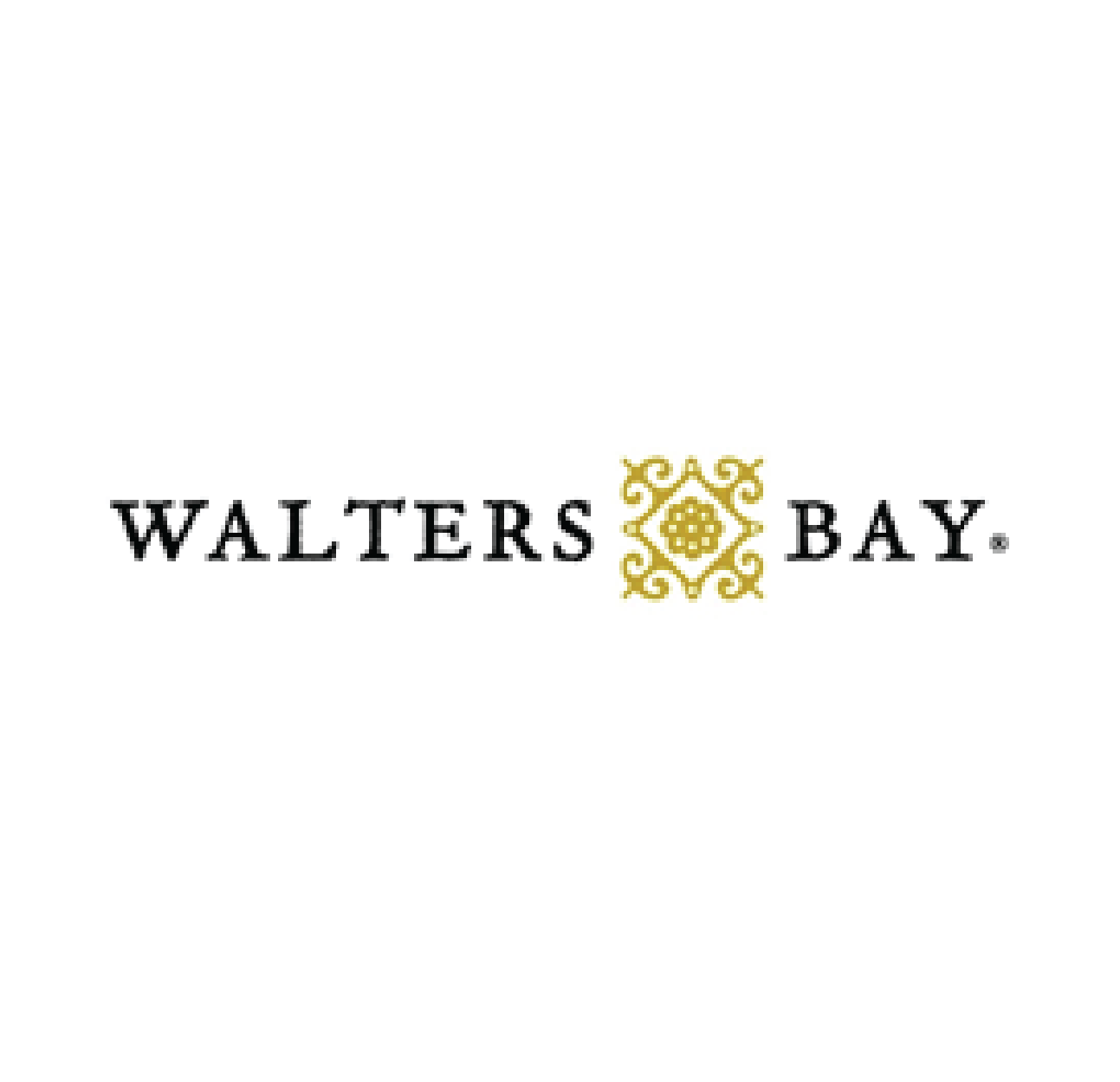 Walters Bay - Bogawantalawa Estates (Pvt) Ltd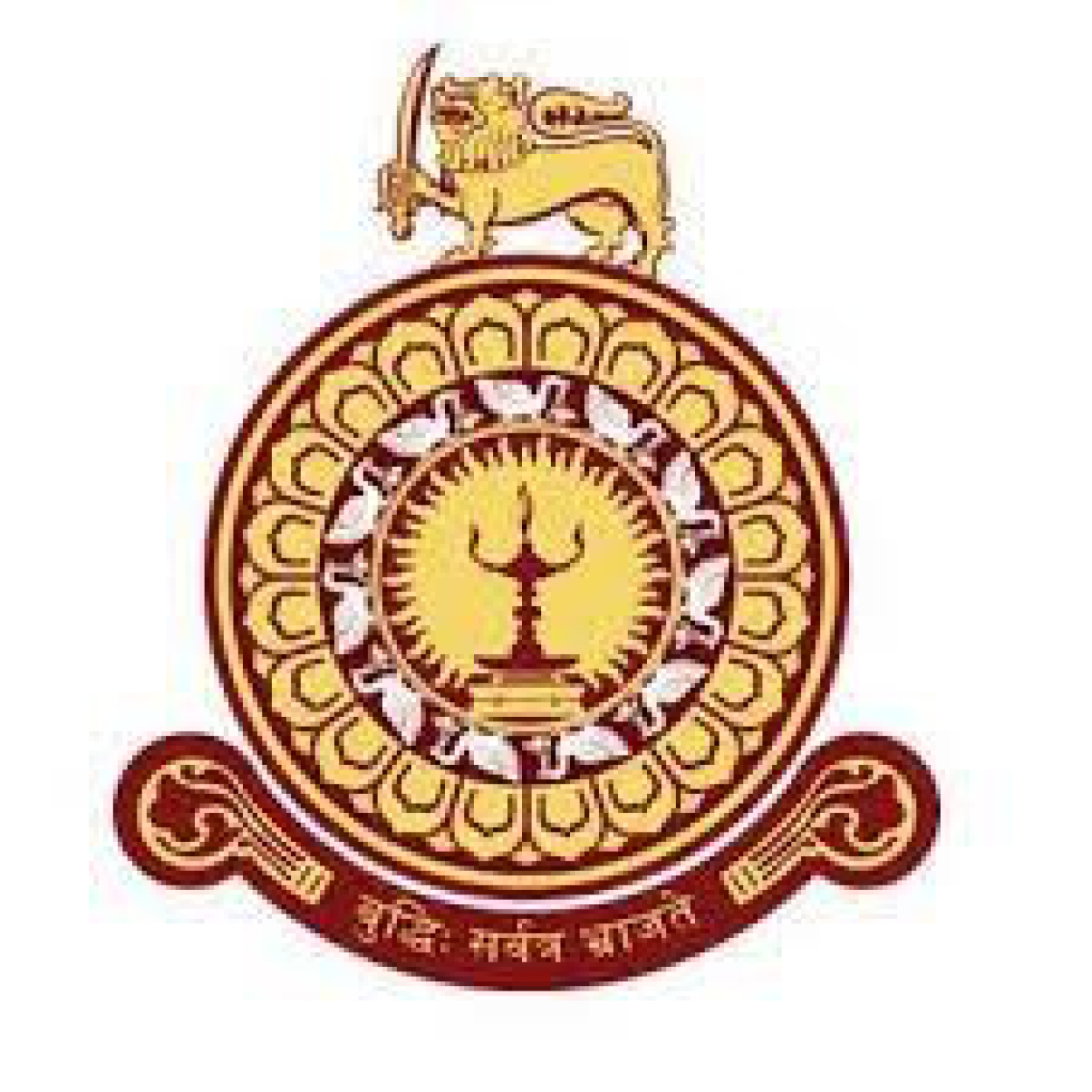 Institute of Indigenous Medicine University of Colombo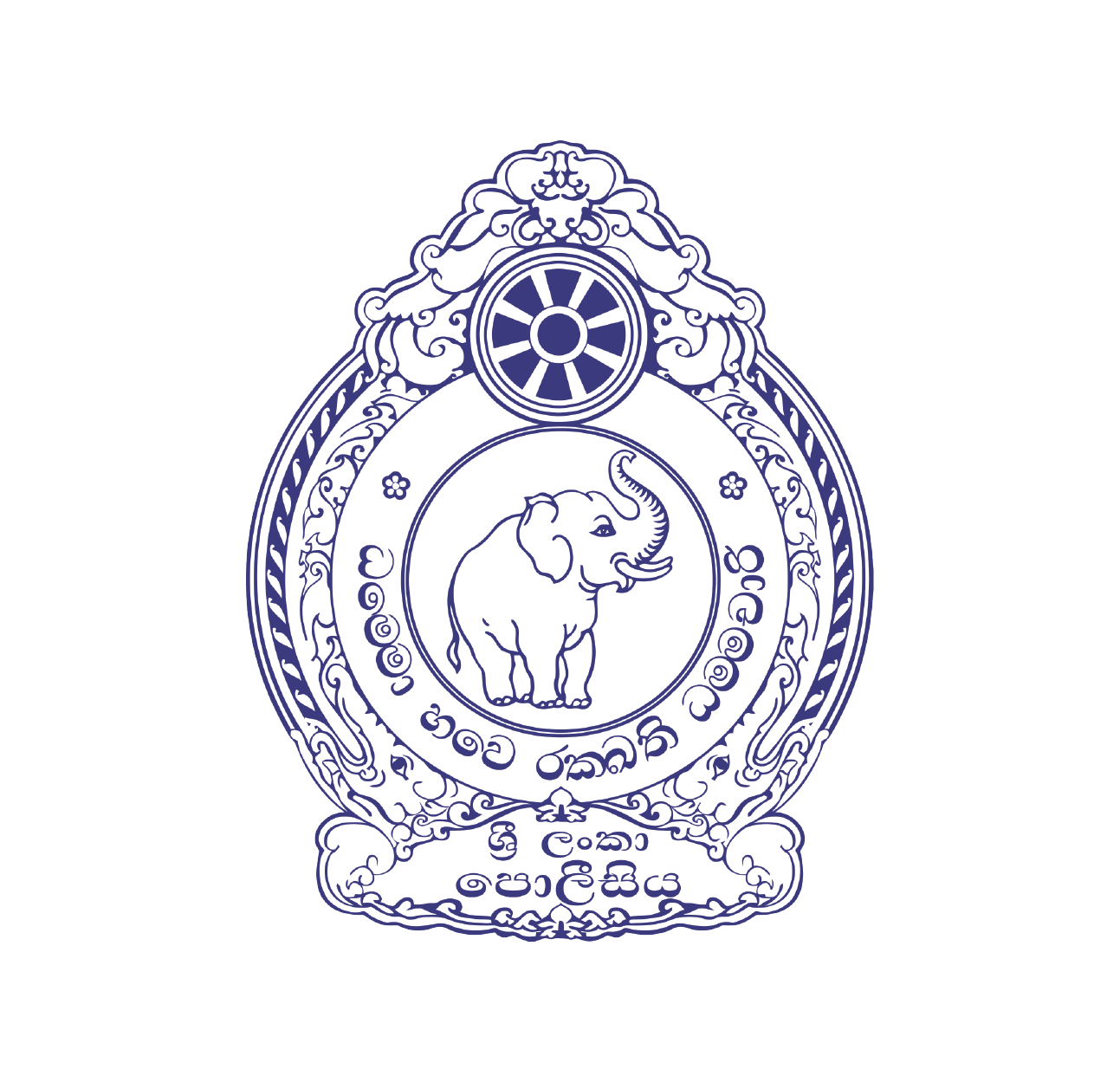 Police Hospital