Areas of Use

Military Facilities, Government Buildings, Customs, Prisons, Airports, Embassies, Production Facilities, Oil Refineries, Hotels, Shopping Malls and Stadiums.
Security X-Ray Screening
Security x-ray screening, the process of visually analyzing x-ray images of baggage/vehicles for threats and prohibited items. It is an important component for an organization as it helps to ensure the safety and security of property and humans by early detection of threats.
Exel Security has over 20 years' experience in supplying security x-ray screening equipment and providing maintenance services. We are proud to have sold the largest amount of x-ray screening systems in Sri Lanka up to date over the years and honored to be the continuous maintenance & service provider of these supplied equipment, throughout their life span. We are capable of providing technology and products to meet needs of all customer segments. Whether the requirement is for single, dual or looking for an even more automated system with an advanced computer tomography systems (CT technology), we got it covered. These systems comply to the latest international certifications such as ECAC, TSA & radiation safety standards.
Equipment can be supplied with various high-tech features as per the customers requirement with various specified tunnel sizes, conveyor heights and operating features. These user friendly systems meet customers' needs under the four major security x-ray screening categories.
Mail, Parcel & Baggage Inspection
The purpose of this screening has always been to detect and confiscate items that could be used as a weapon, a bomb or otherwise pose as a threat to an organization's security. In order to achieve that goal, it is necessary to inspect both the passenger and carry-on baggage for such items. This inspection method, must avoid causing a high level of stress or discomfort to the people entering an organization.
In addition the threats from liquid explosives have caused impact mainly for the aviation and critical infrastructure sectors, causing severe delays during security screening process. Therefore the screening process must include a quick hassle free passenger flow with the latest automatic liquid explosive detection capability. Our system platforms are software-based architectures which are upgradeable to address future and emerging threats.
It is vital to have a proper security screening system in place to avoid economic and social impact of an intrusion. Security checkpoints play a key role in protecting these facilities by efficiently screening all people and goods, that enter and exit the facility. Exel Security provides a range of checkpoint security solutions designed to detect explosives, firearms, threat materials and other banned items. In addition a mobile unit for baggage inspection is also available for fast deployment and random checks, mounted on a mobile van essential to fulfill security screening during events or VIP functions.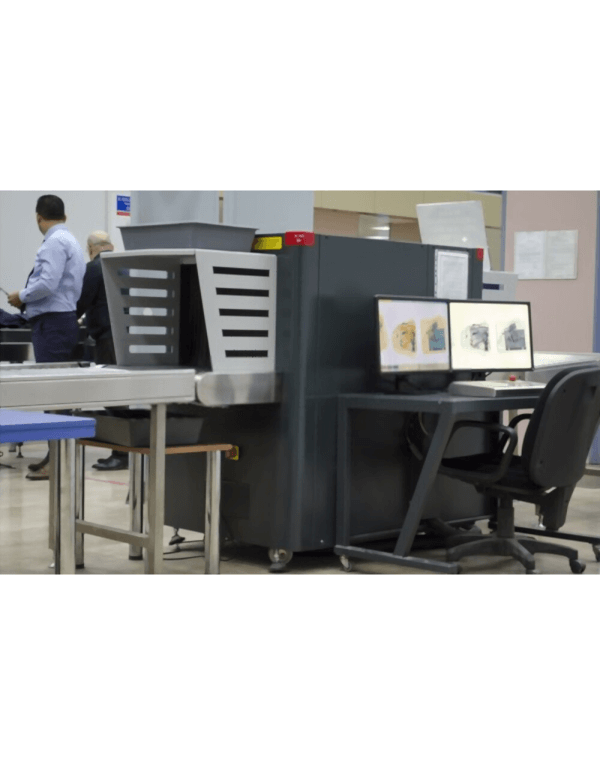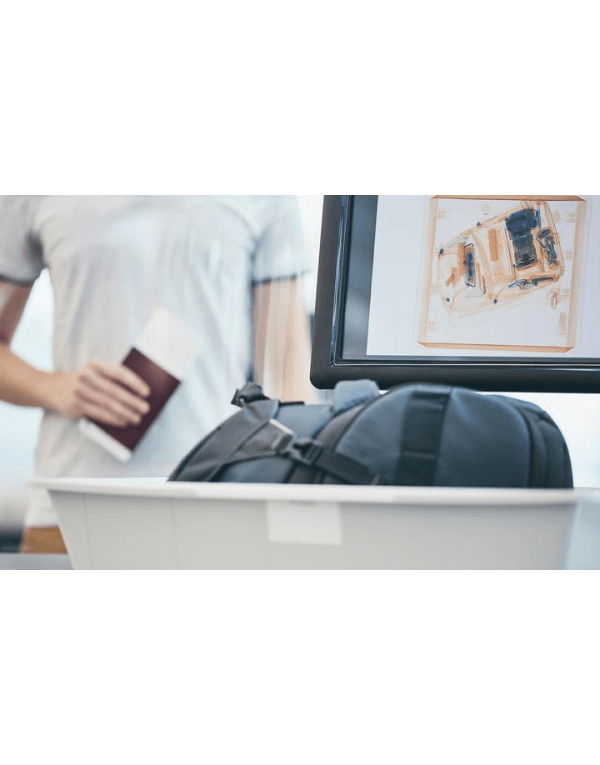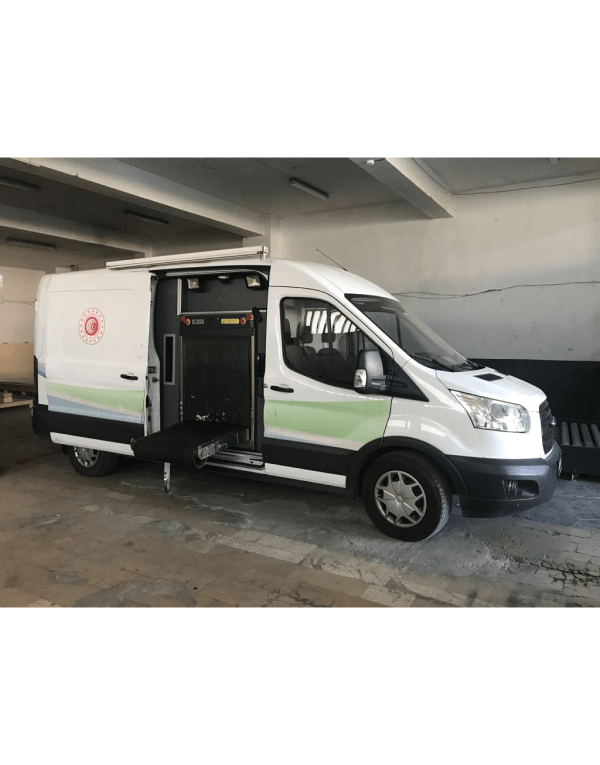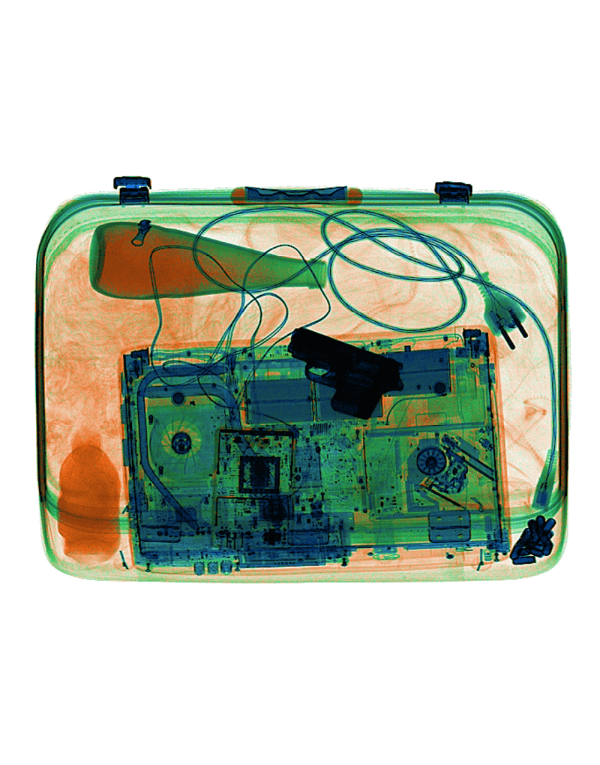 Mail, Parcel & Baggage Inspection
Single / Dual / CT / Mobile van baggage scanners.
Cristal clear color images of the items of the baggage.
No requirement of opening the baggage.
High passenger throughput capability.
Higher radiation safety measures.
Automatic threat detection capability.
Liquid detection capability.
Integration capability with baggage diverters and tray returning systems.
Remote monitoring facility.
Small footprint for space saving.
High penetration & minute wire detection capability.
Stable Linux operating system.
Automatic operator assisted threat alarms.
Models with latest TSA and ECAC aviation certification.
Inquire
Hold Baggage Inspection
X-ray machines for hold baggage screening (HBS) are used mainly in airports for automatic threat detection of checked in luggage. Latest baggage handling systems requires a simple but multifunctional design, with fewer screening machines and routes for a smooth efficient operation. In this process baggage sent for manual inspection has to be kept to a minimal, with a combination of a proper system design and handling rate. This eliminates or reduces the requirement for smaller number of very costly stand alone machines.
The Airports can benefit from less capital investment, low maintenance and use of spare parts. Exel Security along with our partnered manufacturer for hold baggage screening has developed a cost-effective next generation screening machine, capable of meeting future aviation regulations and passenger demands.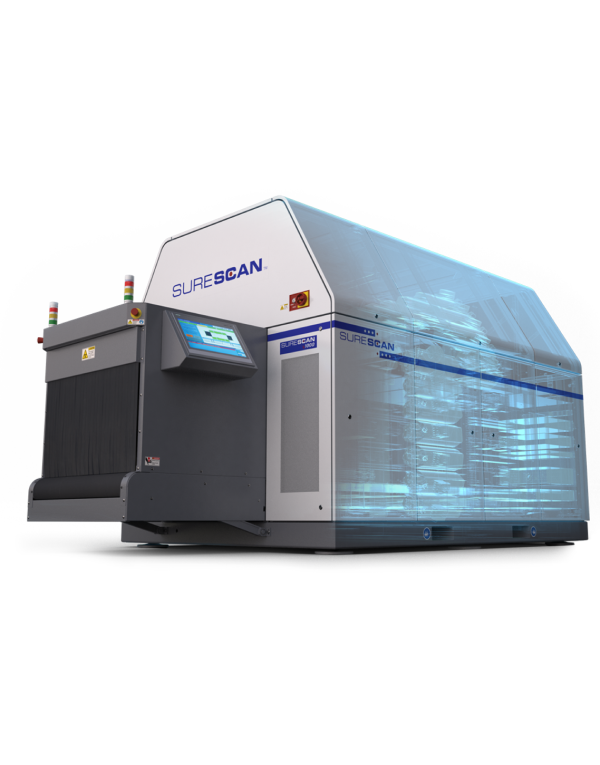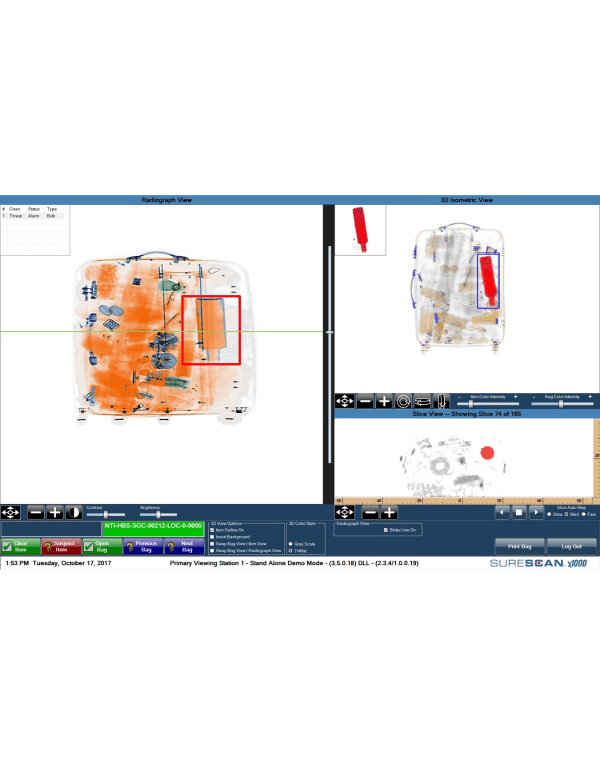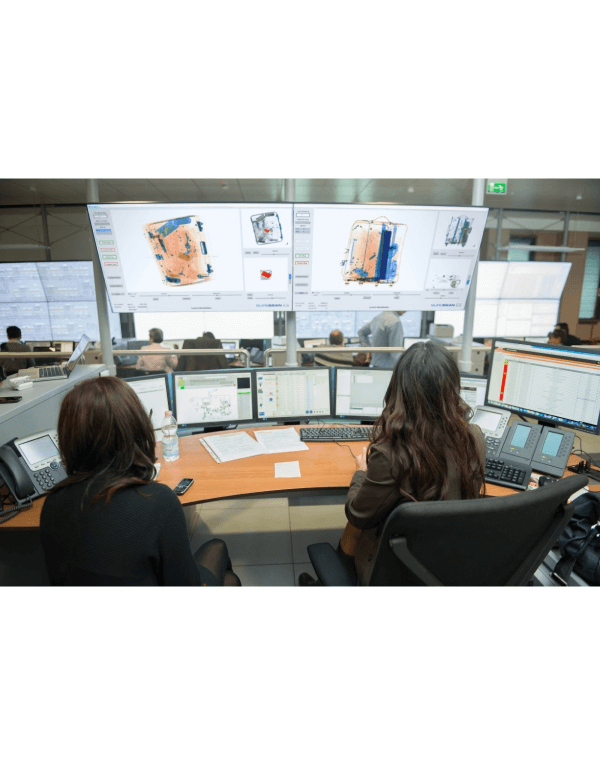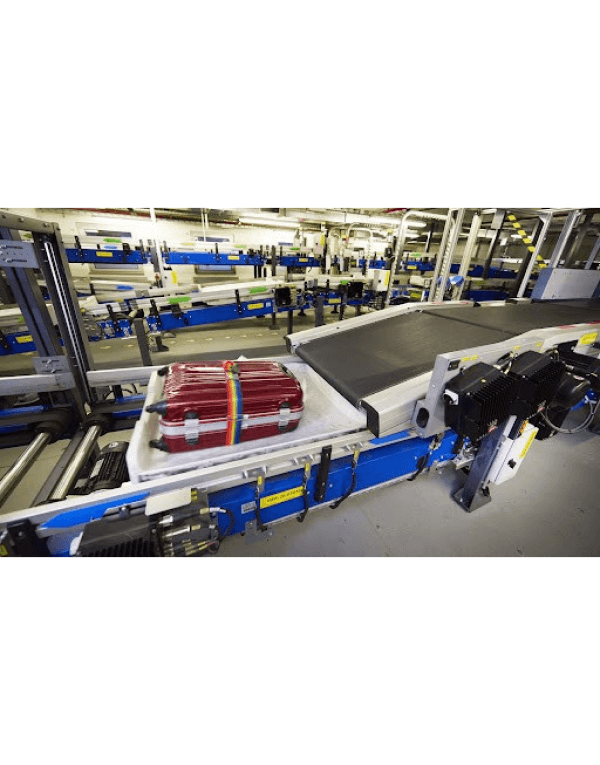 Highest belt speed (1800 BPH) resulting in high throughput.
Large rectangular tunnel to avoid baggage blocks
Less running cost due stationary CT gantry with no moving parts.
Less downtime due to minimal time required for system maintenance.
Less overall footprint of the equipment in the baggage handling area.
Linux operating system avoids system crashes.
Simple air-cooling system saves energy.
Automatic recalibration is possible.
Latest TSA & ECAC certification for EDS Systems.
Upgradeability to meet future threats & aviation regulations.
Inquire
Freight & Cargo Inspection
Cargo solutions for customers that need to check large bulky goods, requires tunnel dimensions to reach highest available in the market. In addition to achieve above average penetration, requires high generator operating capacity.
These large systems are suitable for the aviation sector, as well as for freight forwarders for hassle free and efficient screening of large pallets and boxes. These type of screening system can be single or dual view, consisting of reliable state-of-the-art technology. All the systems comply to international standards and well certified by the Transport Security Administration.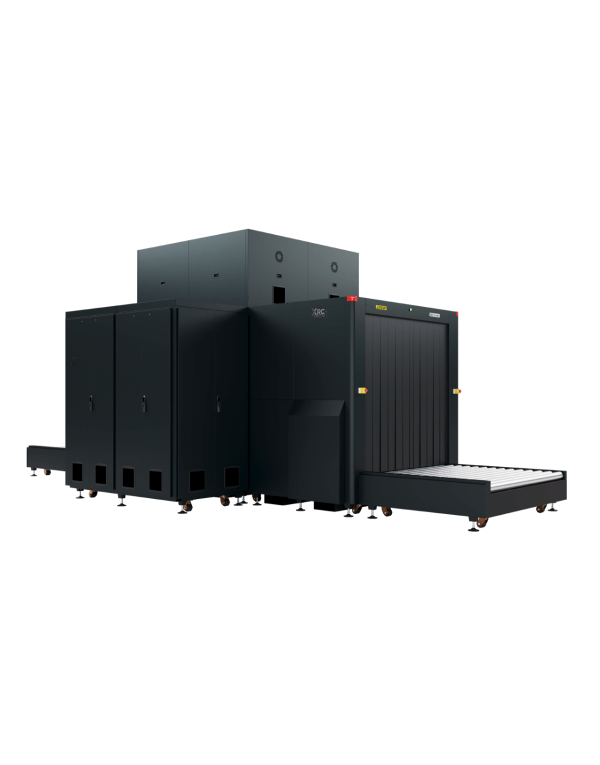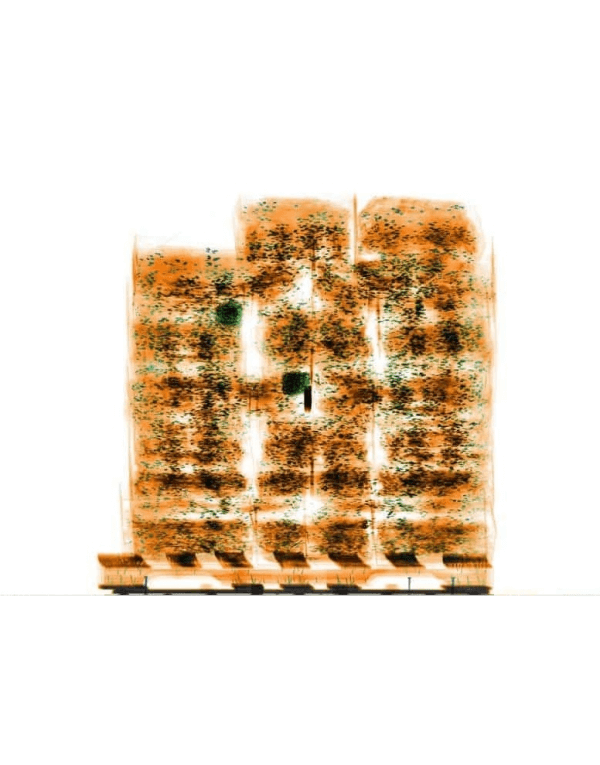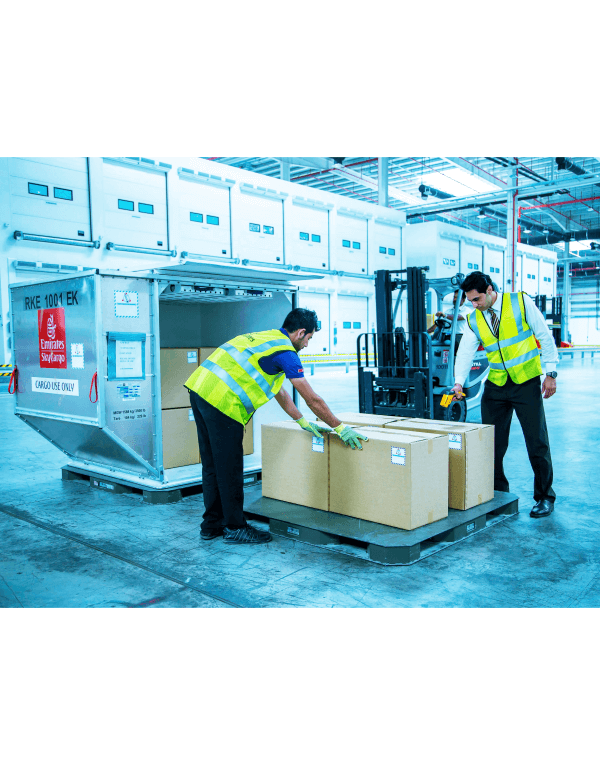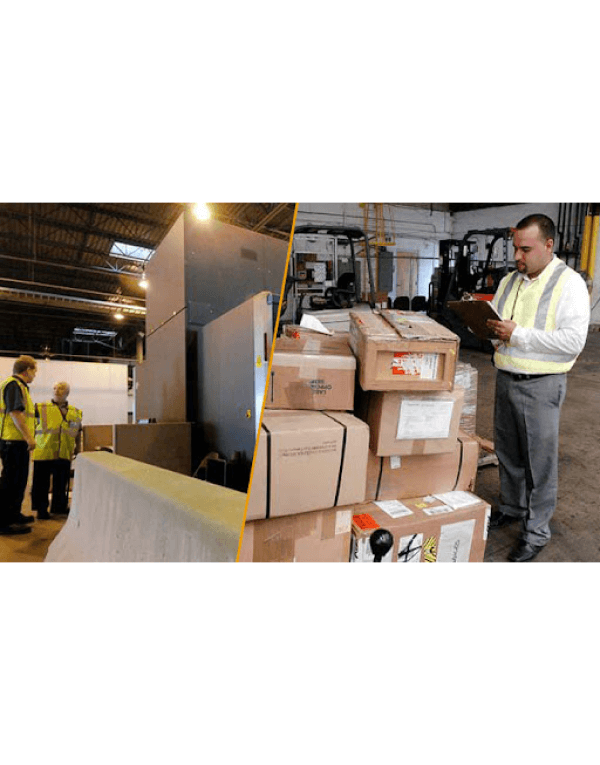 Freight & Cargo Inspection
Single / Dual View Screening
Tunnel Size up to 180x180cm
Generator capacity up to 320KV
Automatic operator assisted threat alarms.
High penetration capability & minute wire detection.
Large object size with heavy load bearing conveyers.
Clear image with color separation.
Stable Linux operating system.
Higher zooming capability with non-stop zoom.
Threat image projection and operator training facility.
Remote monitoring facility.
Latest TSA Certification
Inquire
Vehicle & Container Inspection
The ideal combination for safety and security screening system for passenger vehicles, trucks and sea freight containers is large inspection scanners consisting of both drive through or pass through options. Exel Security has over 15 years of container security screening maintenance experience in Sri Lanka. We can supply vehicle & container scanning solutions with latest technologies and mechanisms to suit various vehicle sizes, as appropriate to clients' needs. This screening system is capable of detecting and preventing transport of persons and smuggling contraband, such as explosives, narcotics and weapons which is suitable for customs and high security zones.
Scanning with low dose level of 200 - 320 kV x-ray will safely screen without the driver or passengers requiring to leave the vehicle. This type of systems is capable of high throughput of vehicles around 180 per hour. Pass through option to tow the vehicle through the scanner, without driver involvement via a smart gantry system is also available .
Latest technology with high dose level and dual energy 6-8 MeV x-ray source, supports rapid automated scanning of containers and truck trailers. With a technology consisting to have high steel penetration, with automatic image generation, fast data transfer and identification of different materials through color discrimination.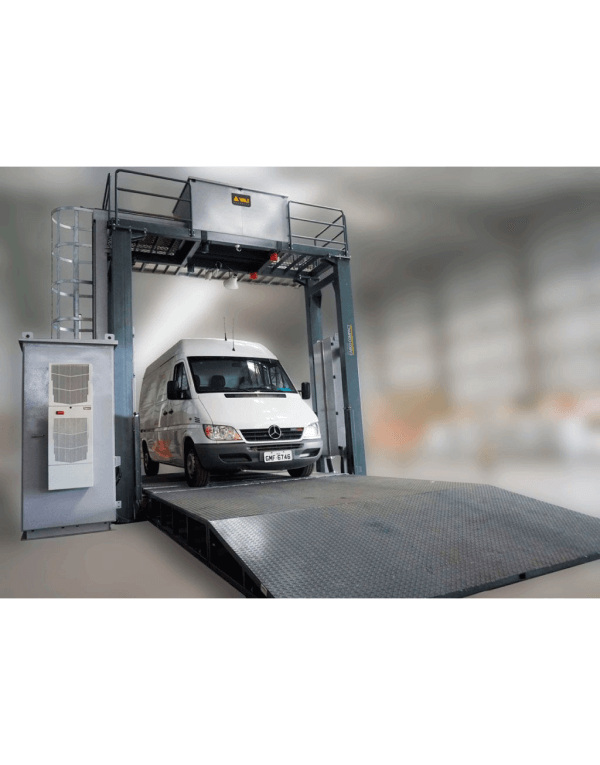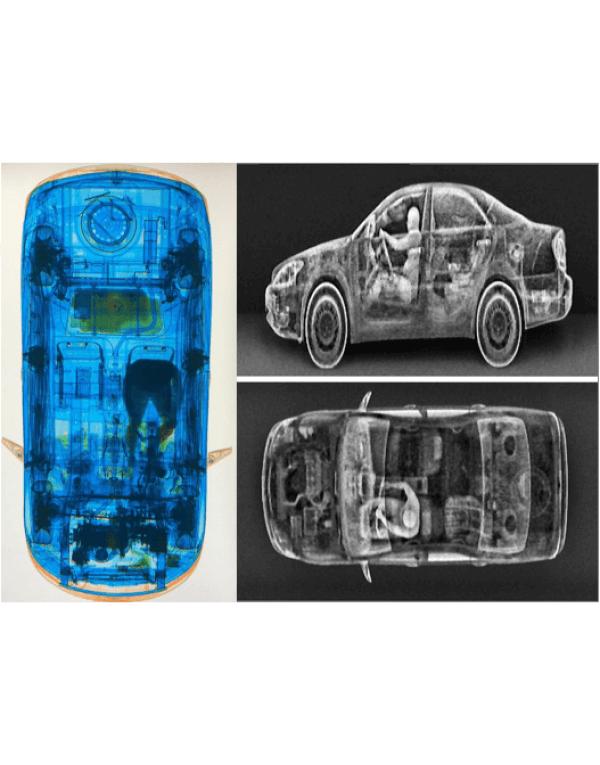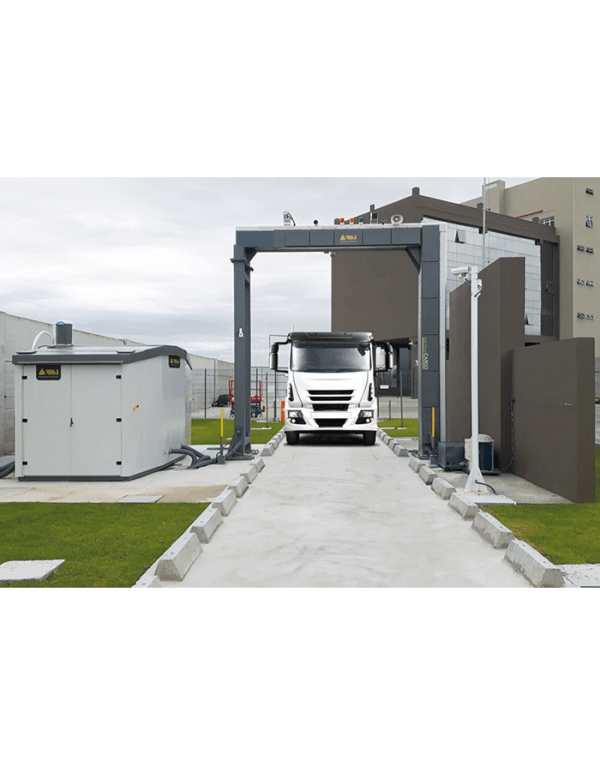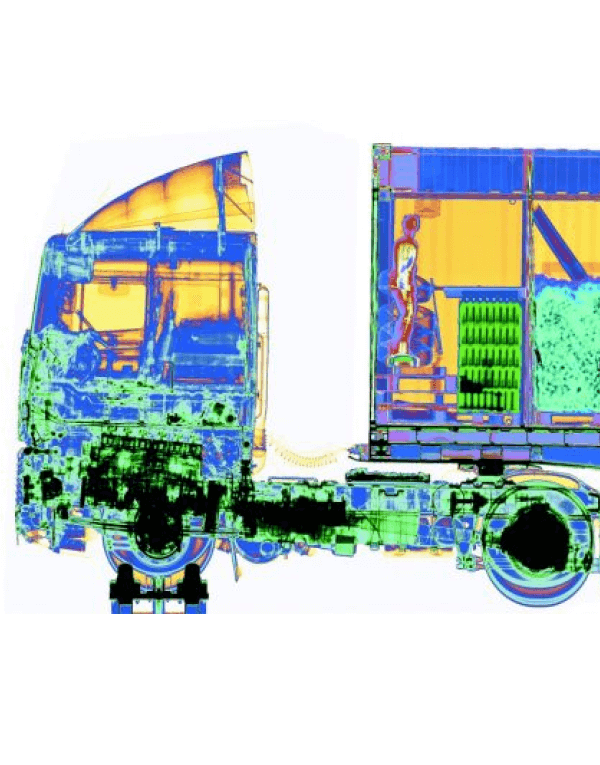 Vehicle & Container Inspection
Low x-ray dose for scanning of driver cabin for human safety.
Generator capacity options of 200kV, 320kV up to 8 MeV.
Up to 180 vehicles per hour scanning capability.
High penetration & minute wire detection capability.
Clear image with color separation.
Stable Linux operating system.
Less radiation dose for occupants as well as environment.
Innovative smart gantry system.
Remote monitoring facility.
Automatic License Plate Recognition Camera capability.
Optical Character Recognition Camera capability.
Traffic management system.
Inquire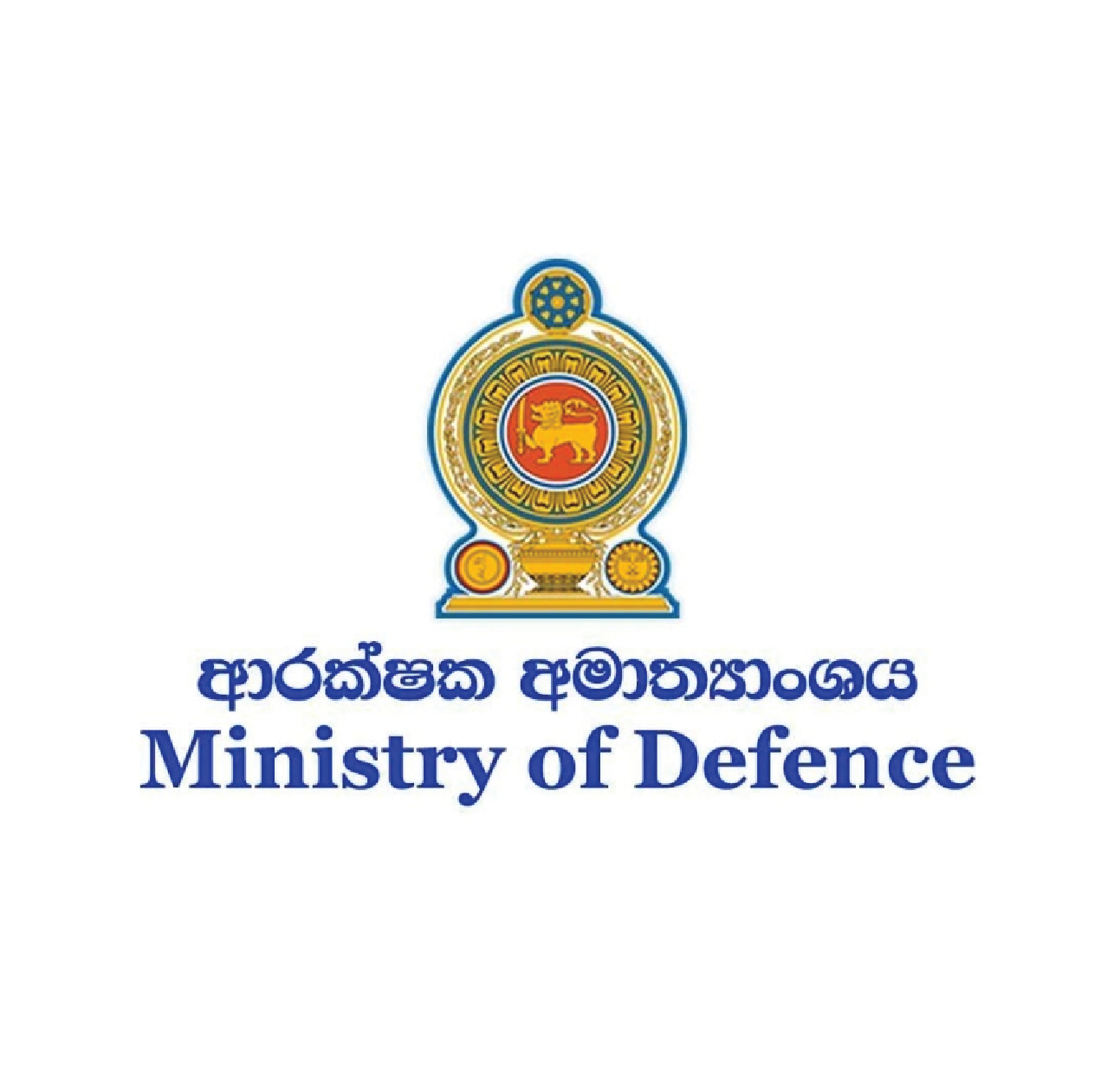 Ministry of Defence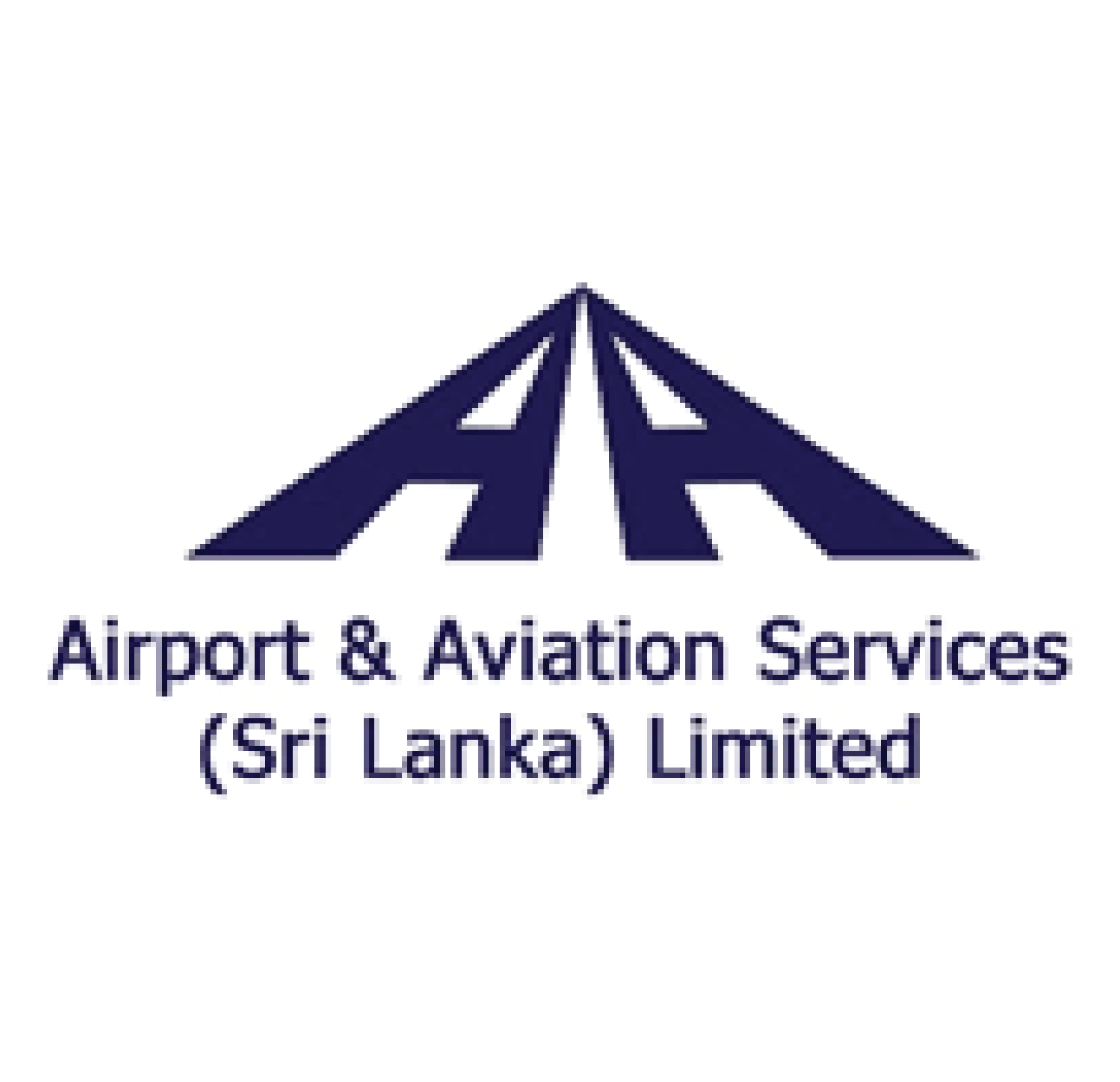 Airport & Aviation Services (Sri Lanka ) Limited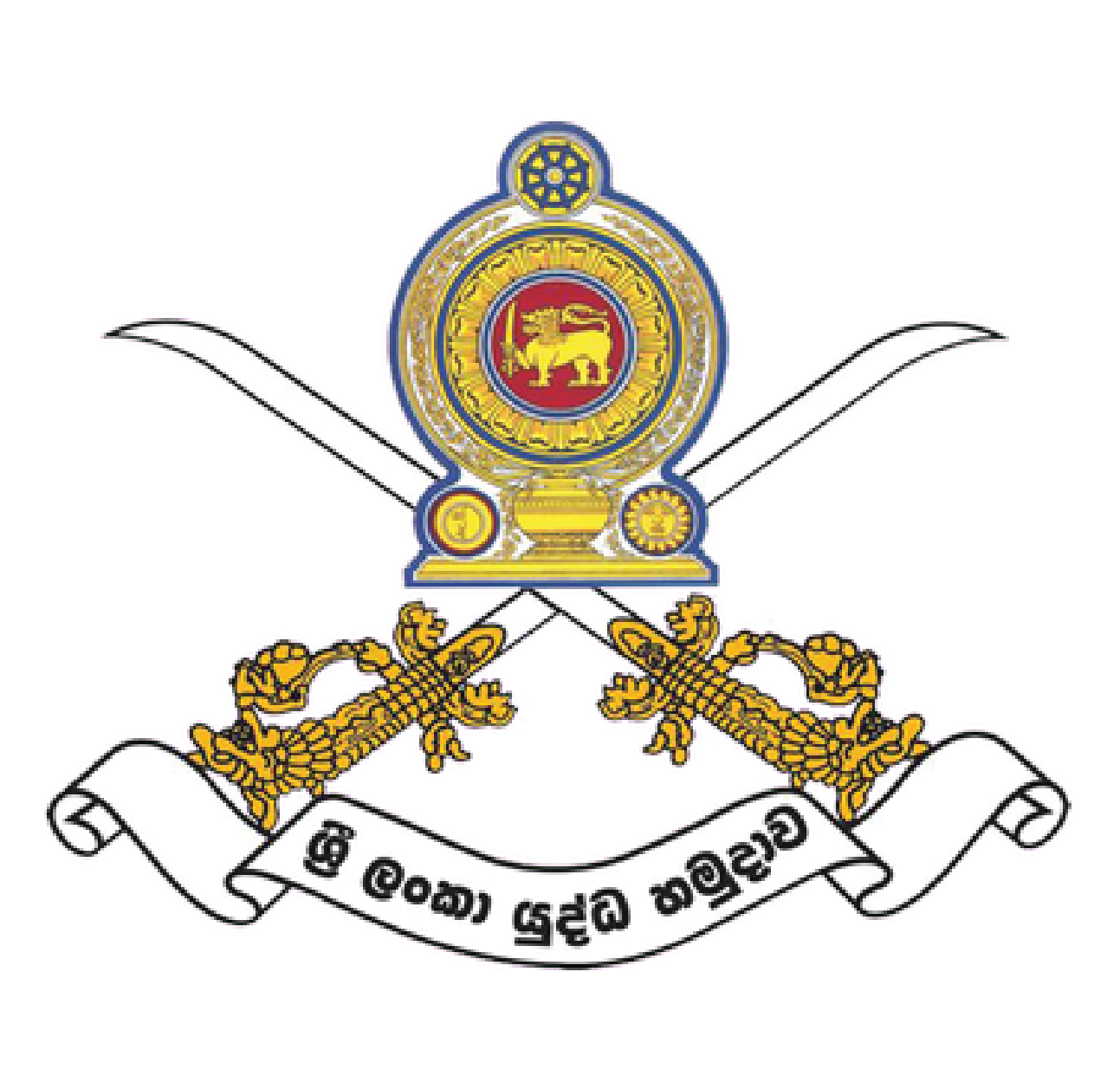 Sri Lanka Army Headquarters
SriLankan Airlines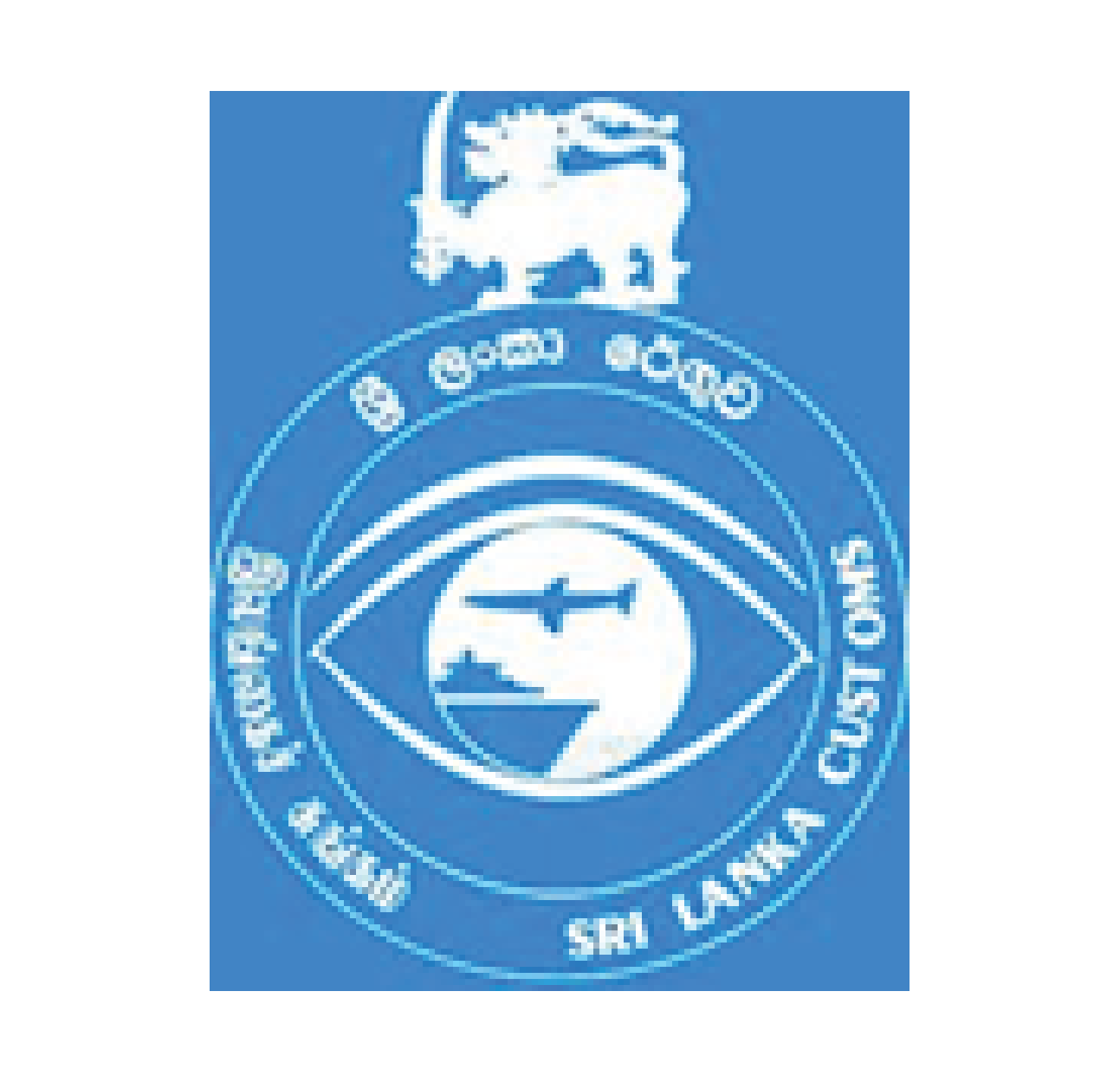 Sri Lanka Customs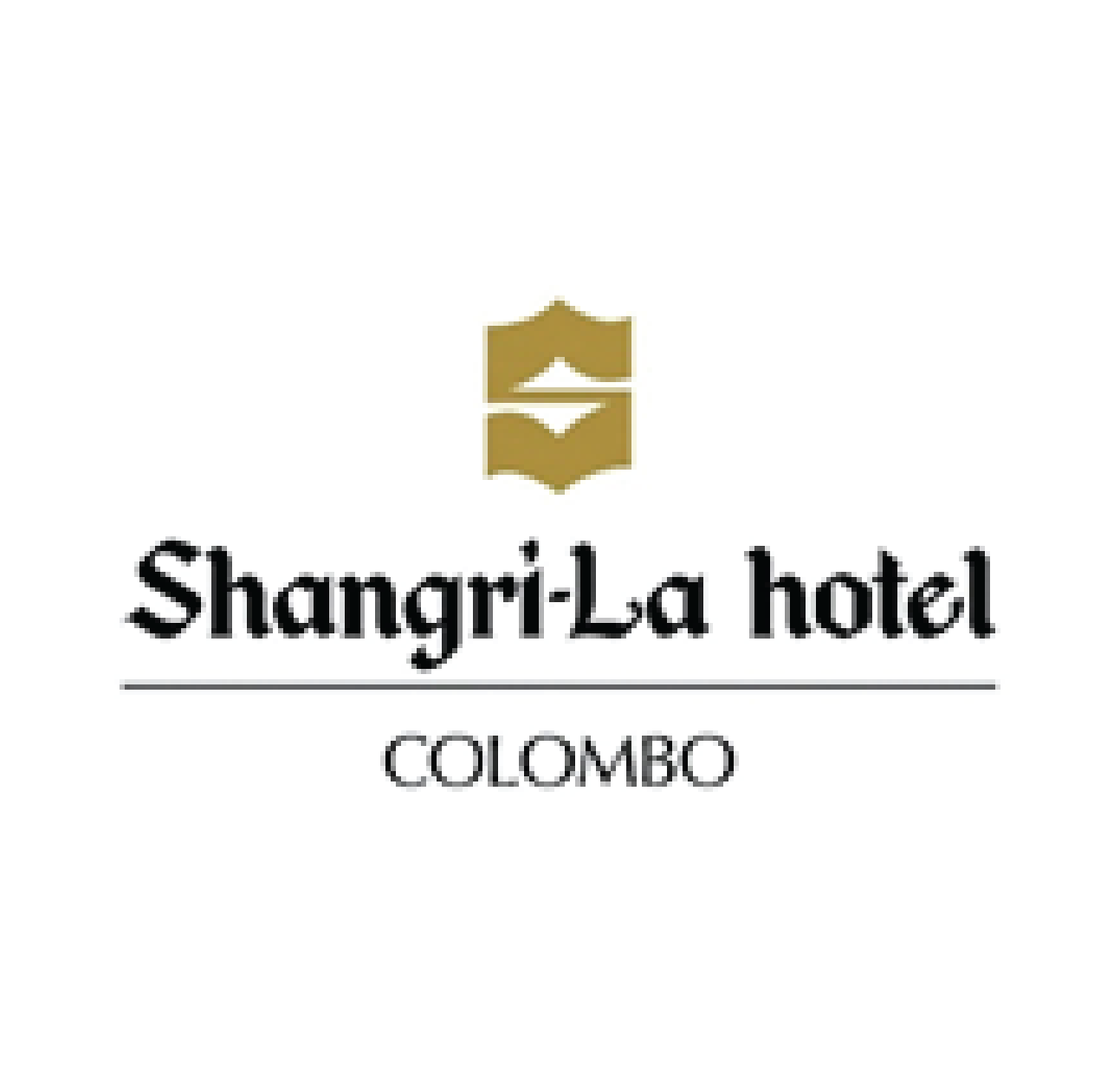 Shangri-La Hotel Colombo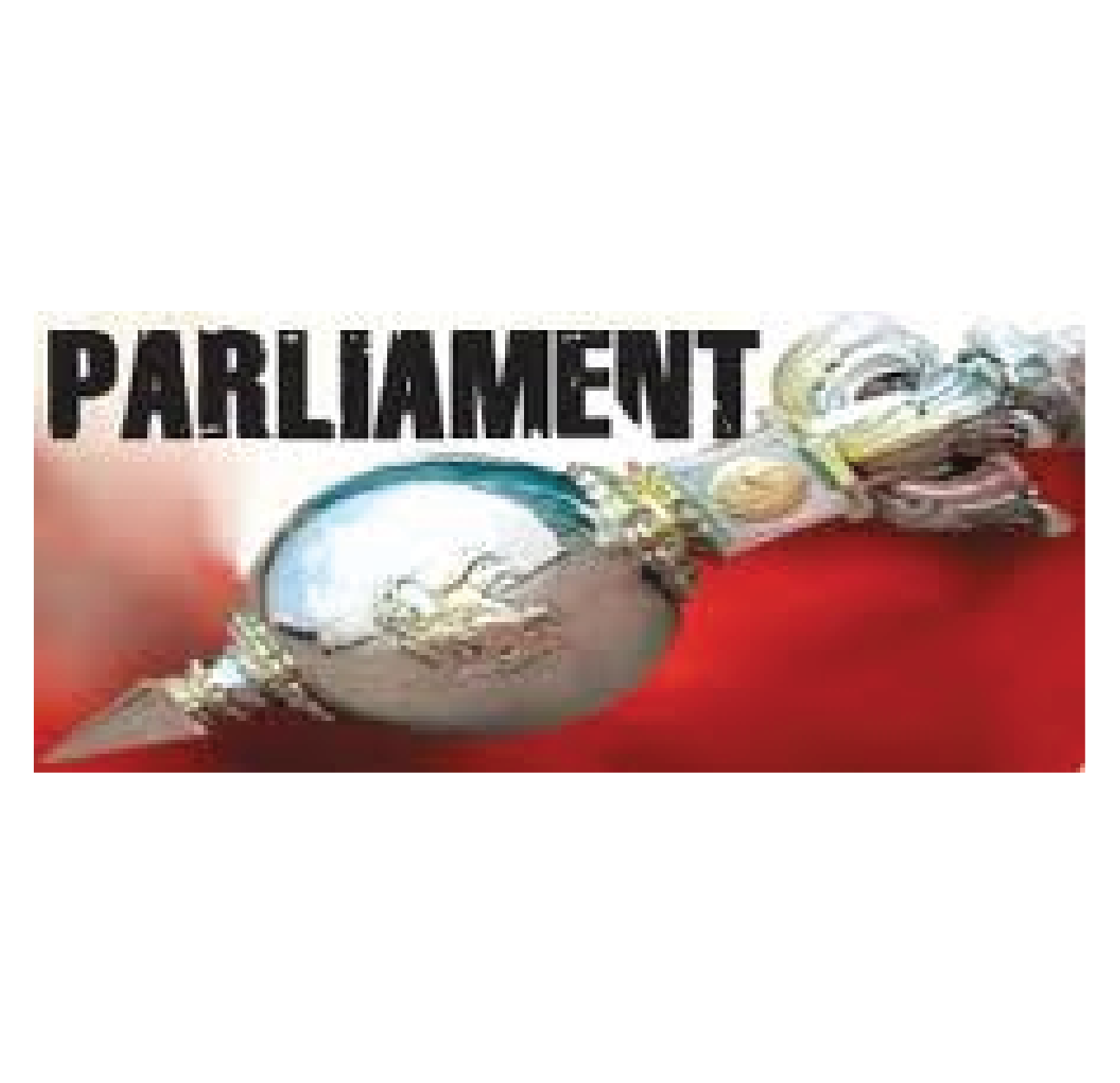 Sri Lanka Parliament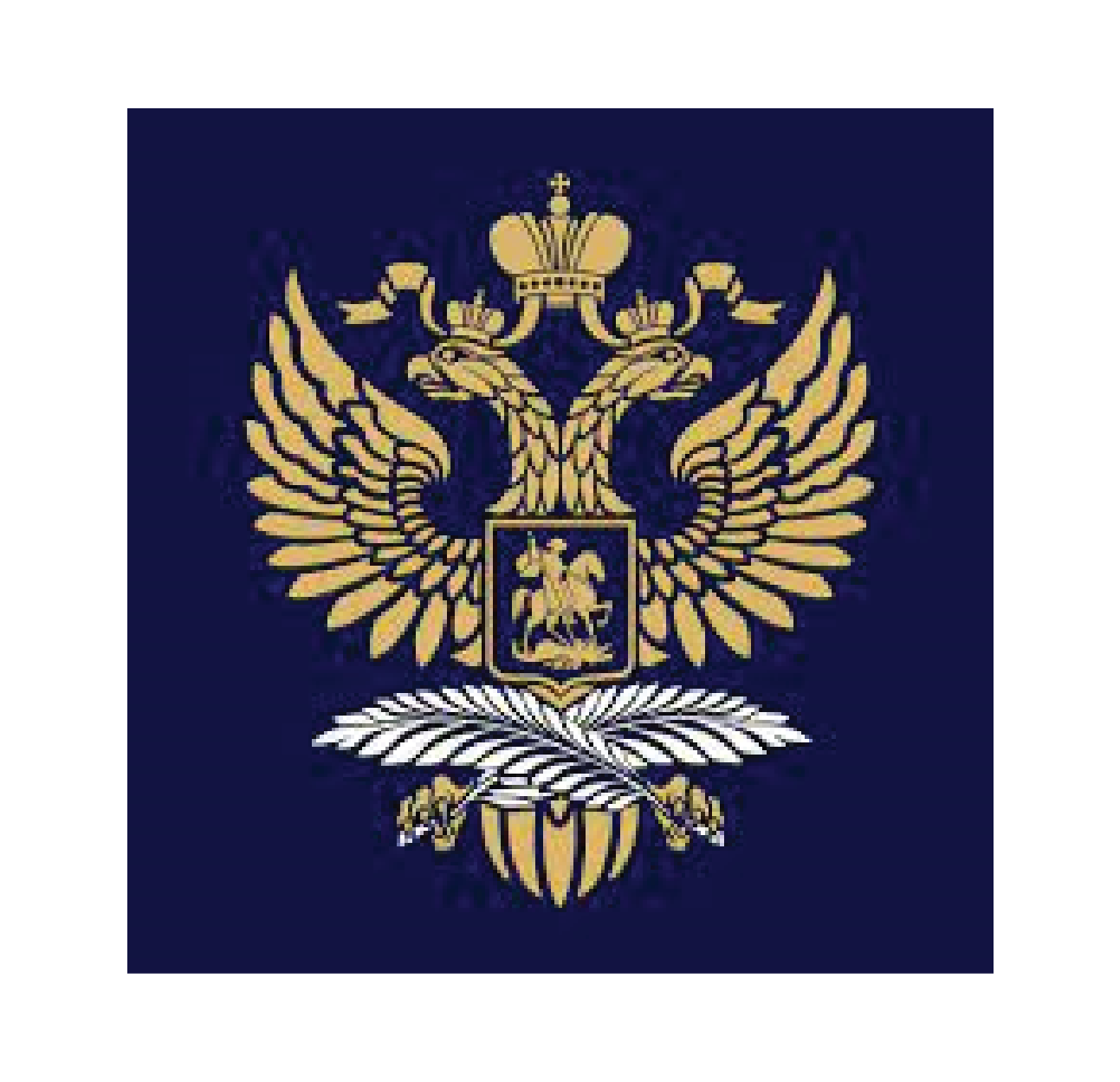 Embassy of Russia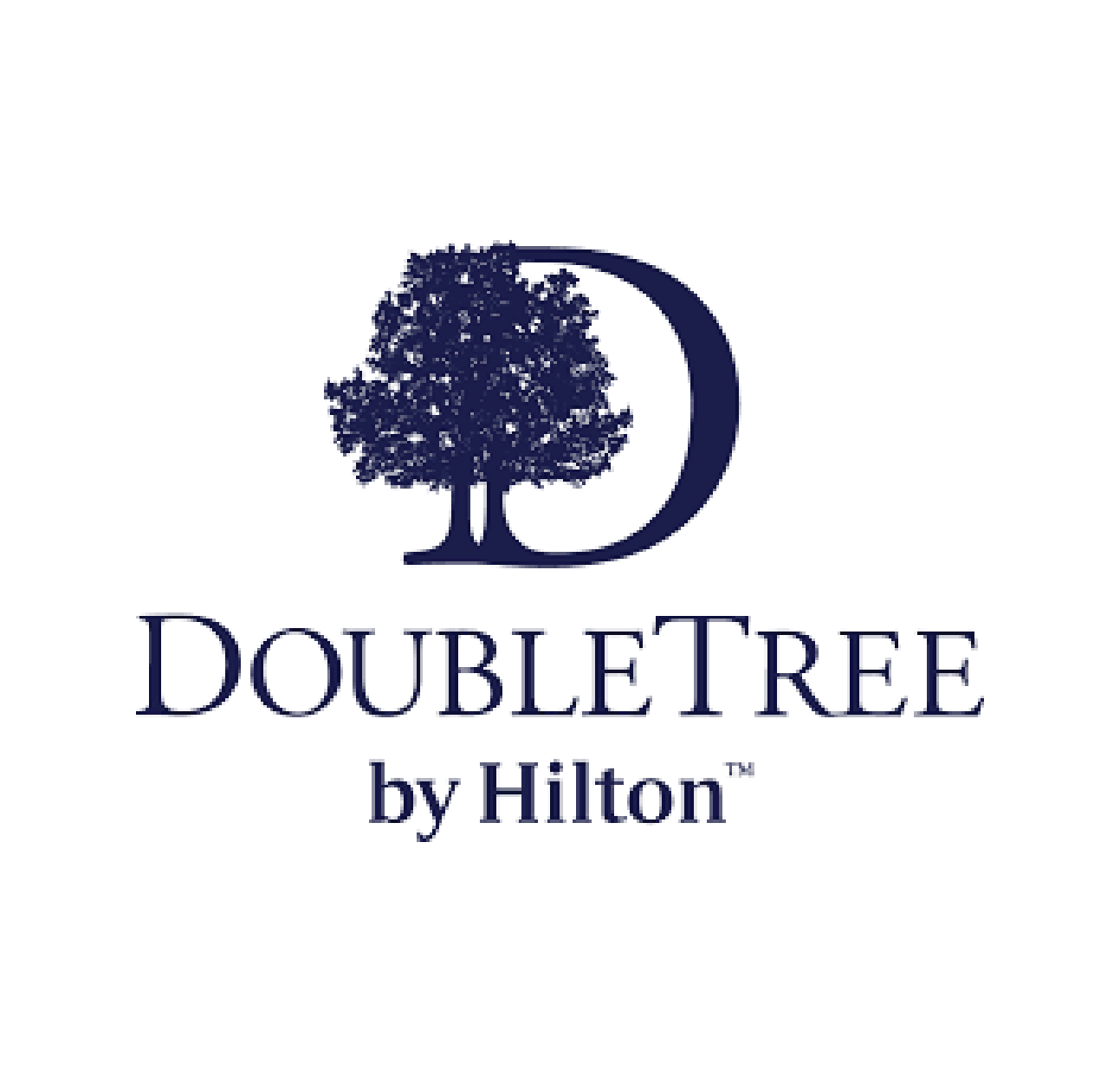 DoubleTree by Hilton Weerawila Resort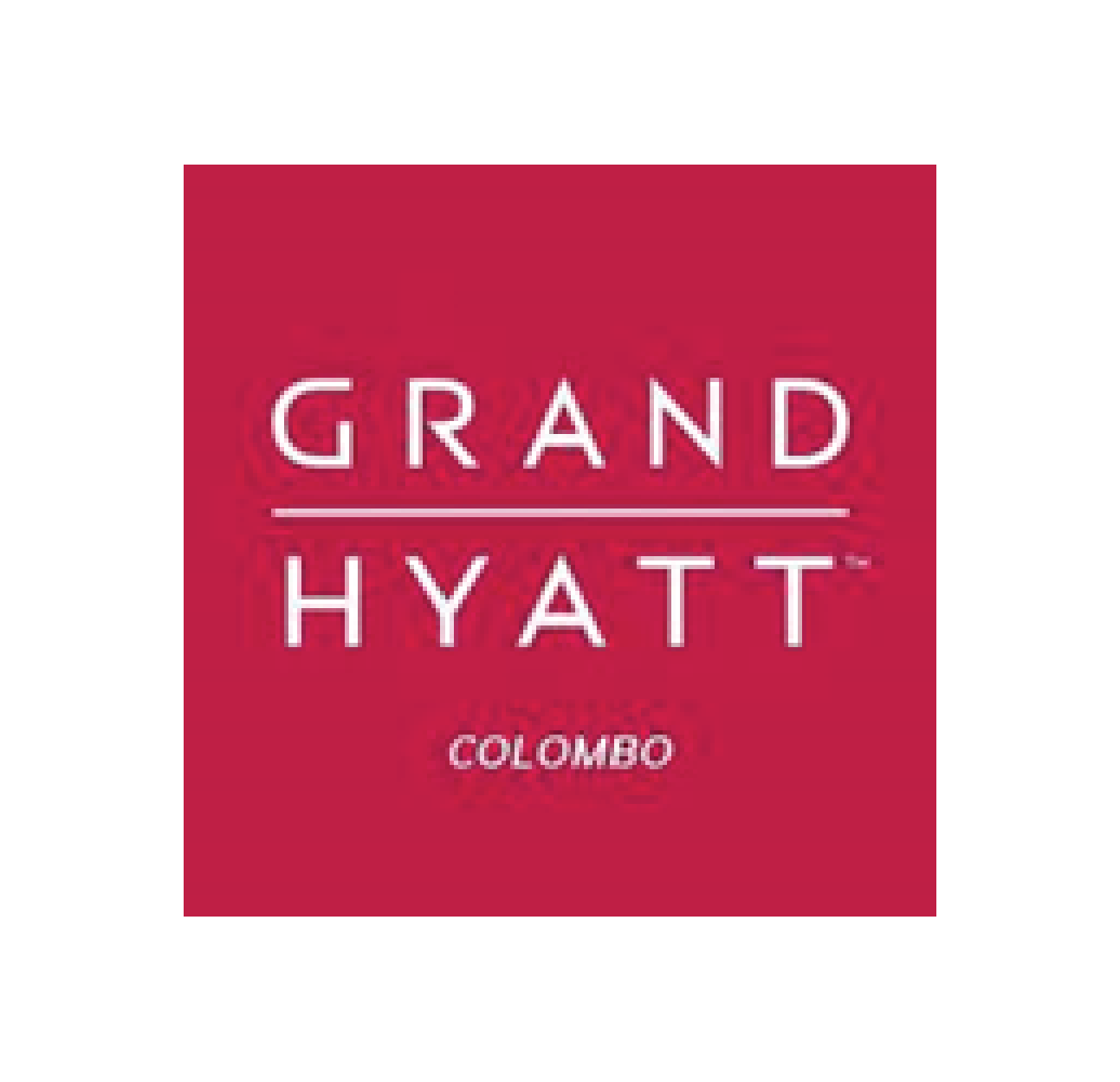 Grand Hyatt Hotel, Colombo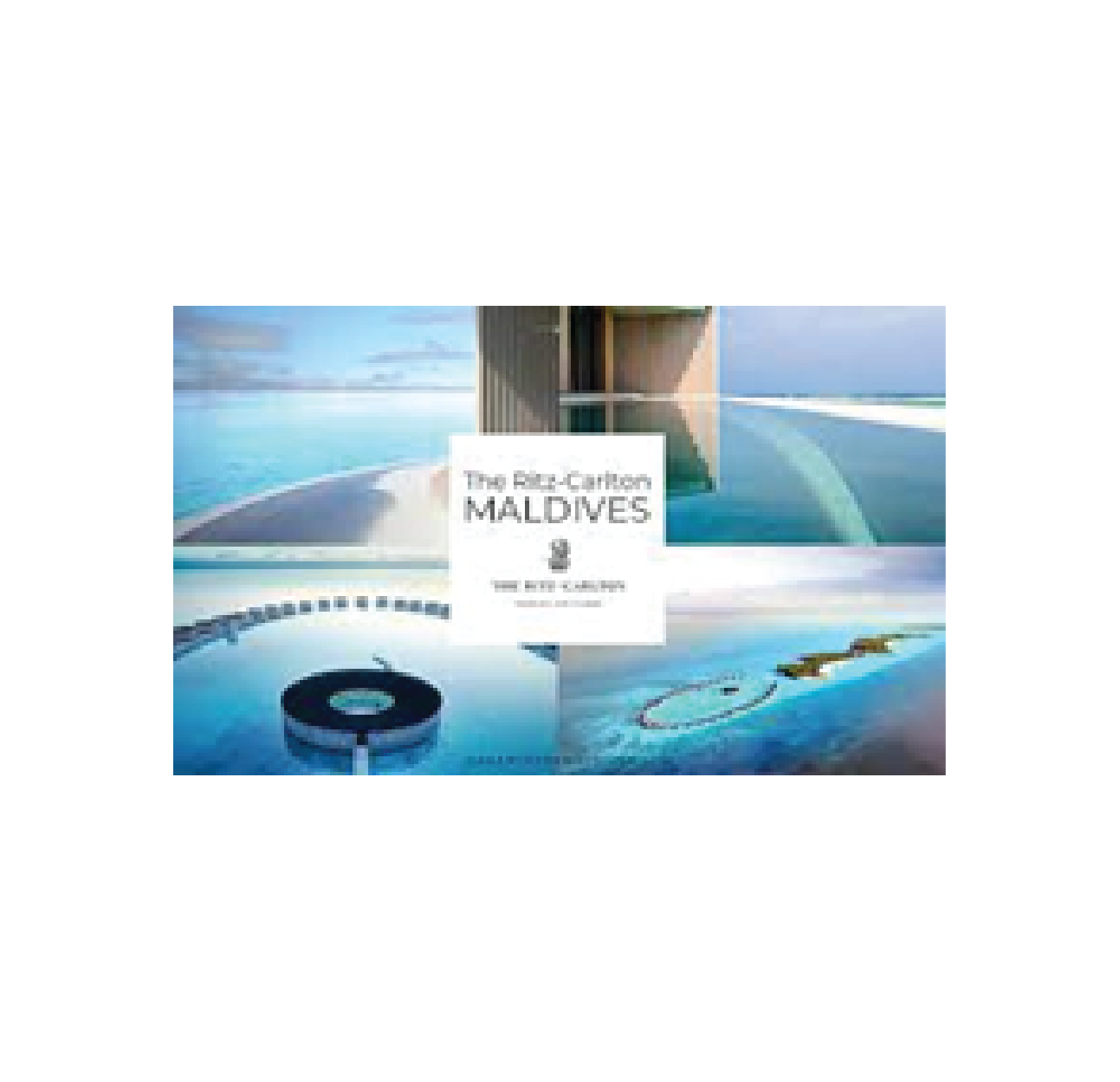 Sanken Overseas (Ritz carton Maldives)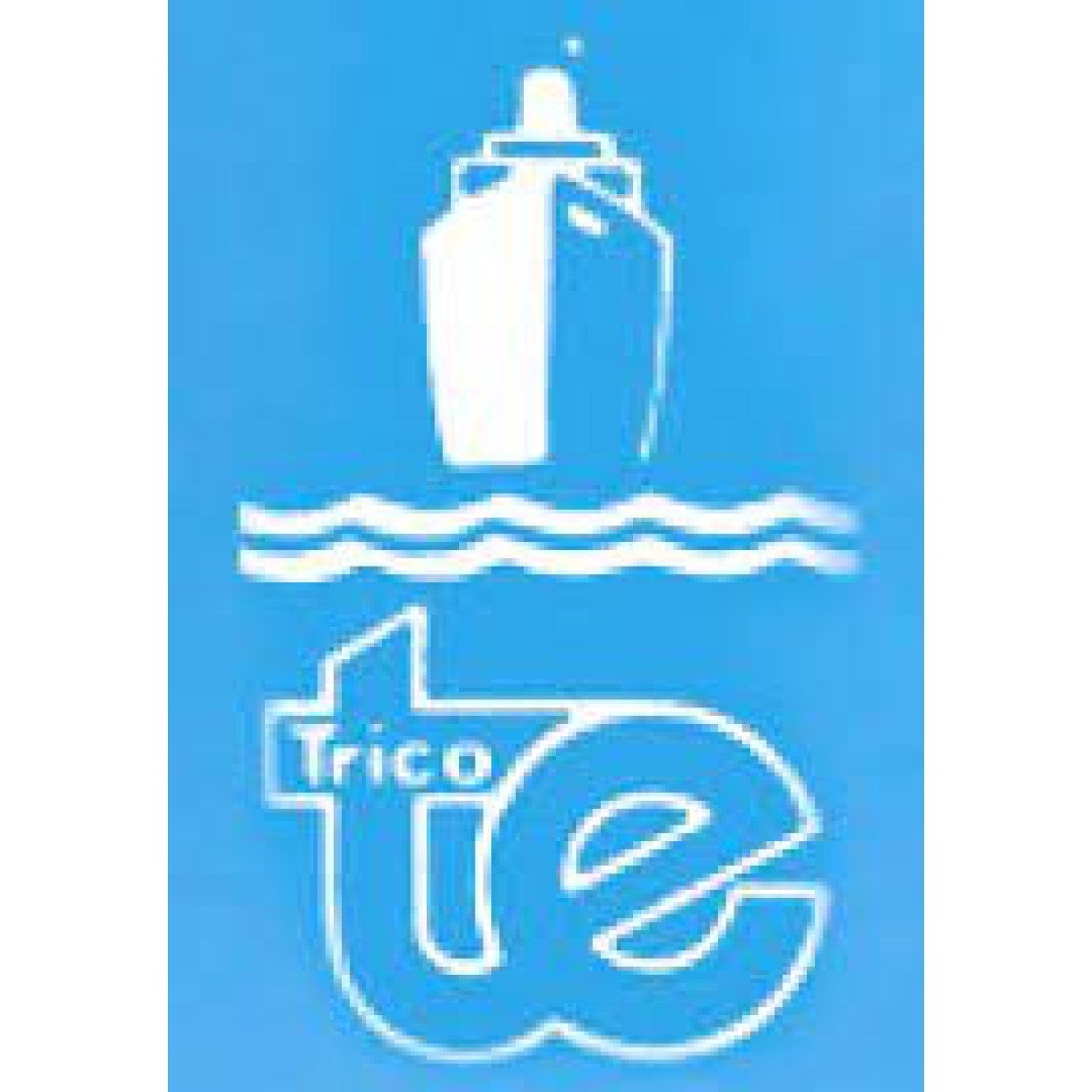 Trico Maritime Pvt Ltd