Areas of Use

Government Buildings, Hospitals, Embassies, Factories, Schools, Hotels, Airports, Apartments, Shopping malls, Cinemas and Stadiums during this pandamic situation.
Thermal Screening
The rapid spread of covid-19 infections has required the introduction of containment measures at all levels. Measures include the use of face masks, social distancing and also the measurement of body temperature as an indicator of possible virus infections.
According to the World Health Organization, fever is one of the most common symptoms of COVID-19. This makes rapid identification of fever through screening efforts and fever-screening devices an effective part of your business operations.
Exel Security is offer a wide range of human body detection thermals imaging cameras with non contact, temperature checking solutions. Available to screen anyone entering facilities, while allowing to respect social distancing guidelines.
Fixed Thermal Screening Systems
Fixed type thermal screening systems are suitable to be used in areas, where there are large groups of people entering a premises. It is a fixed camera that has a powerful IR detector which delivers high resolution images to the operator screen along with temperature readings. This type of system allows non-invasive fever screening to take place with no major disruptions to the flow of people in an area. With the capability of image storing of persons screened for later reference and mask detection capability.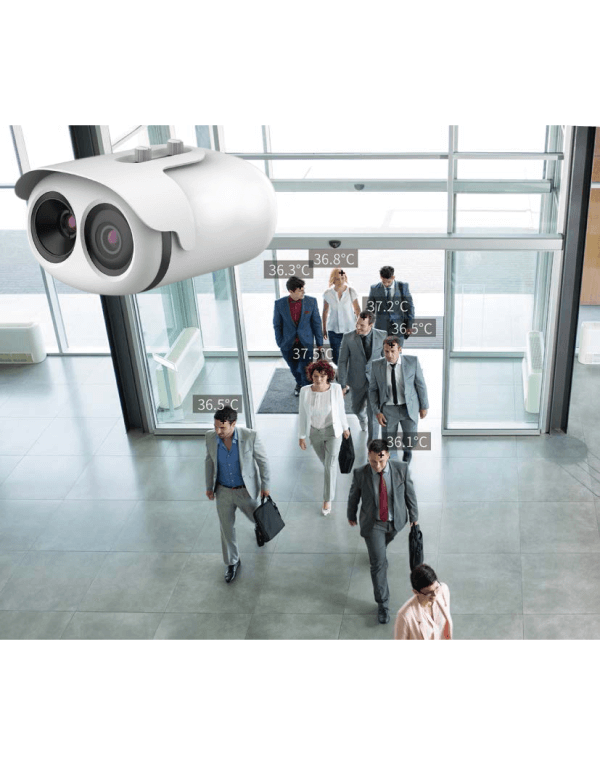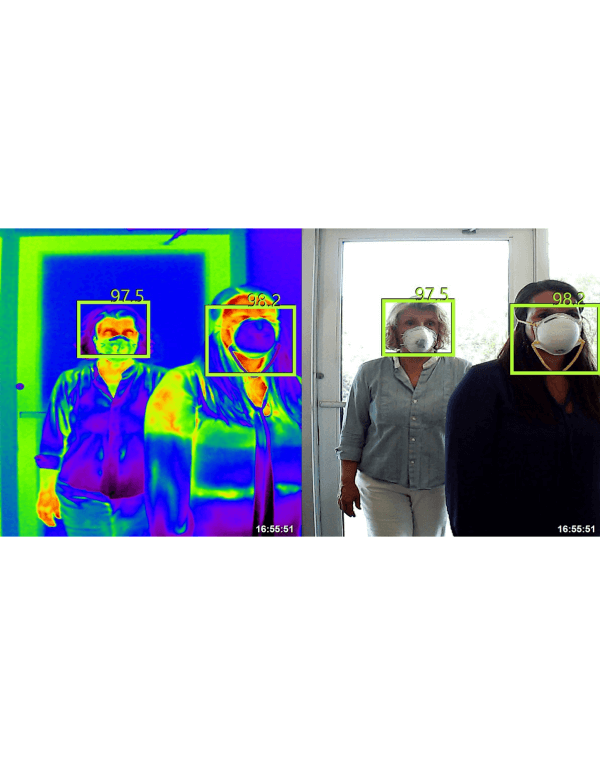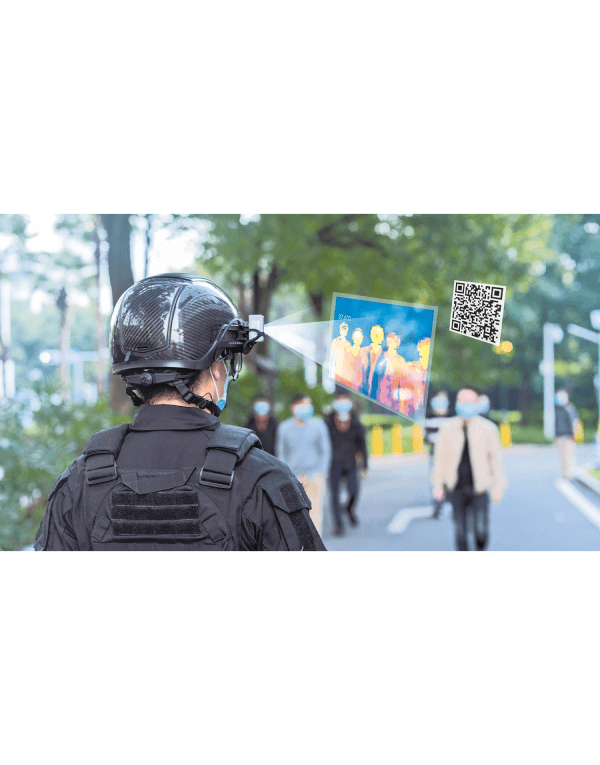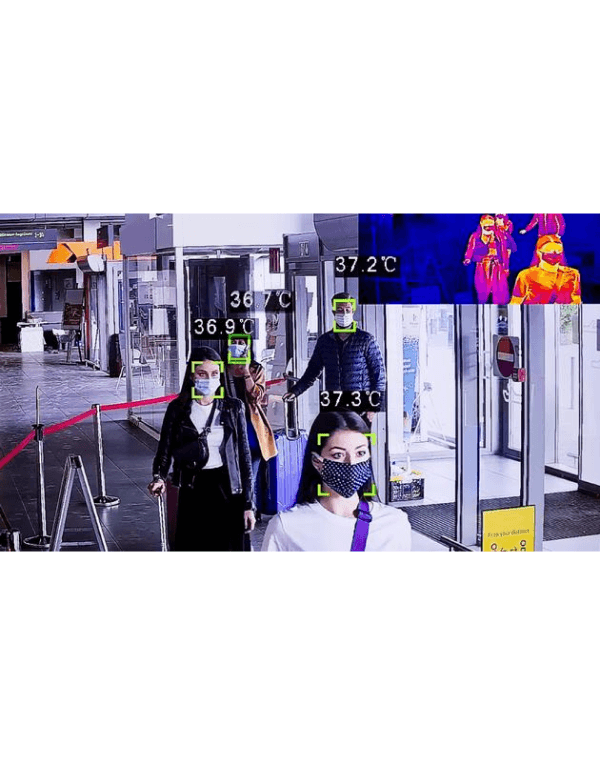 Fixed Thermal Screening Systems
Up to of 16 persons can be detected at one time.
Specially designed optical system for medical diagnosis.
Powerful analysis tools such as Motion detection, Disk alarm, I/O alarm, Temperature alarm.
Contactless operation.
High Accuracy of temperature measurement.
Operation software optimized for medical diagnosis & analysis.
Mask Detection Technology.
Image storing capability.
Inquire
Walkthrough Thermal & Metal Detectors
Security checkpoints at the entries to airports and other sensitive buildings should now be equipped with security systems compliant with the new body temperature reading measures. This means detecting target threats with the minimum rate of nuisance alarms in order to limit the number of secondary checks necessary, reduce contacts between checkpoint operators and persons and reduce waiting times from the system. Our metal detector partner CEIA from Italy has come up with an innovative system that consists of simultaneous metal detection and thermal screening from the same set up for easy operator convenience.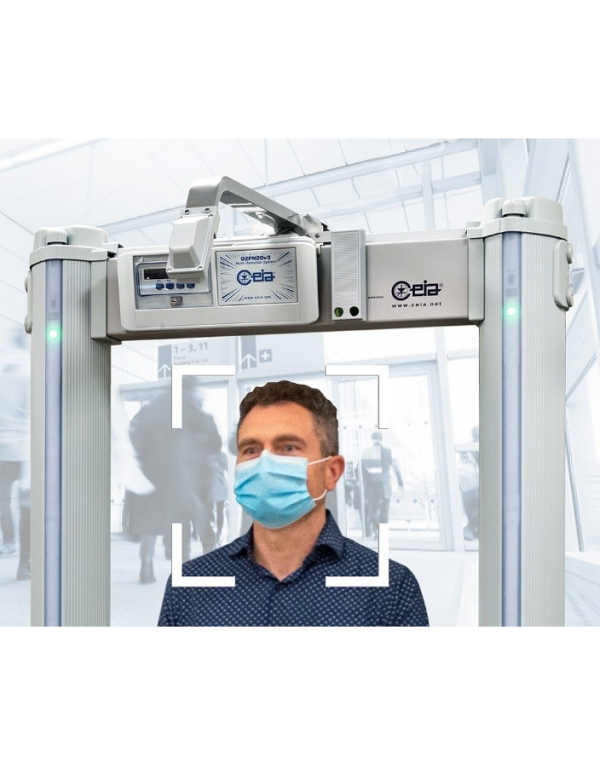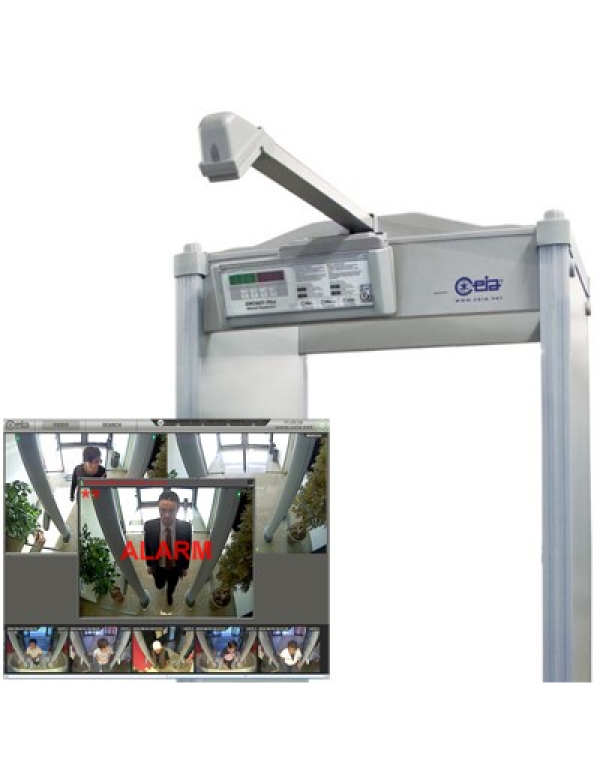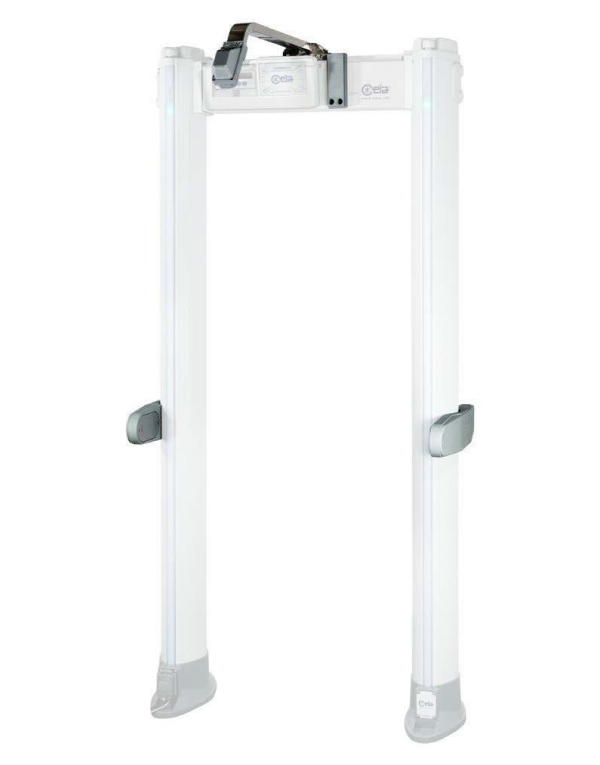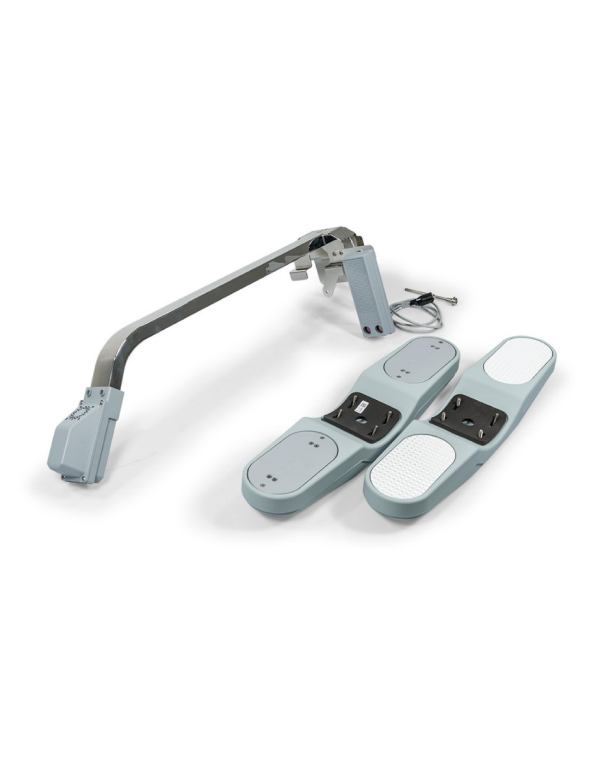 Walkthrough Thermal & Metal Detectors
Designed for fast and cost effective screening operations.
Simultaneous threat and fever detection.
High accuracy.
No separate screeners for person temperature control needed.
Easy pass through measurement of temperature, no need to stop.
No additional installation checkpoint space required.
Automatic detection of high body surface temperature through infrared thermal camera.
Real-time, highly selective, maximum facial-temperature measurement function.
Temperature compliance or alarm signaling provided by the gate control unit display.
Exclusive integrated thermal calibration system with dual temperature-stabilized reference.
Selective measurement on one person passing through the detector.
Easy to install and to operate.
Stainless steel and technical polymers construction.
Column and panel TDU upgrade versions available.
Inquire