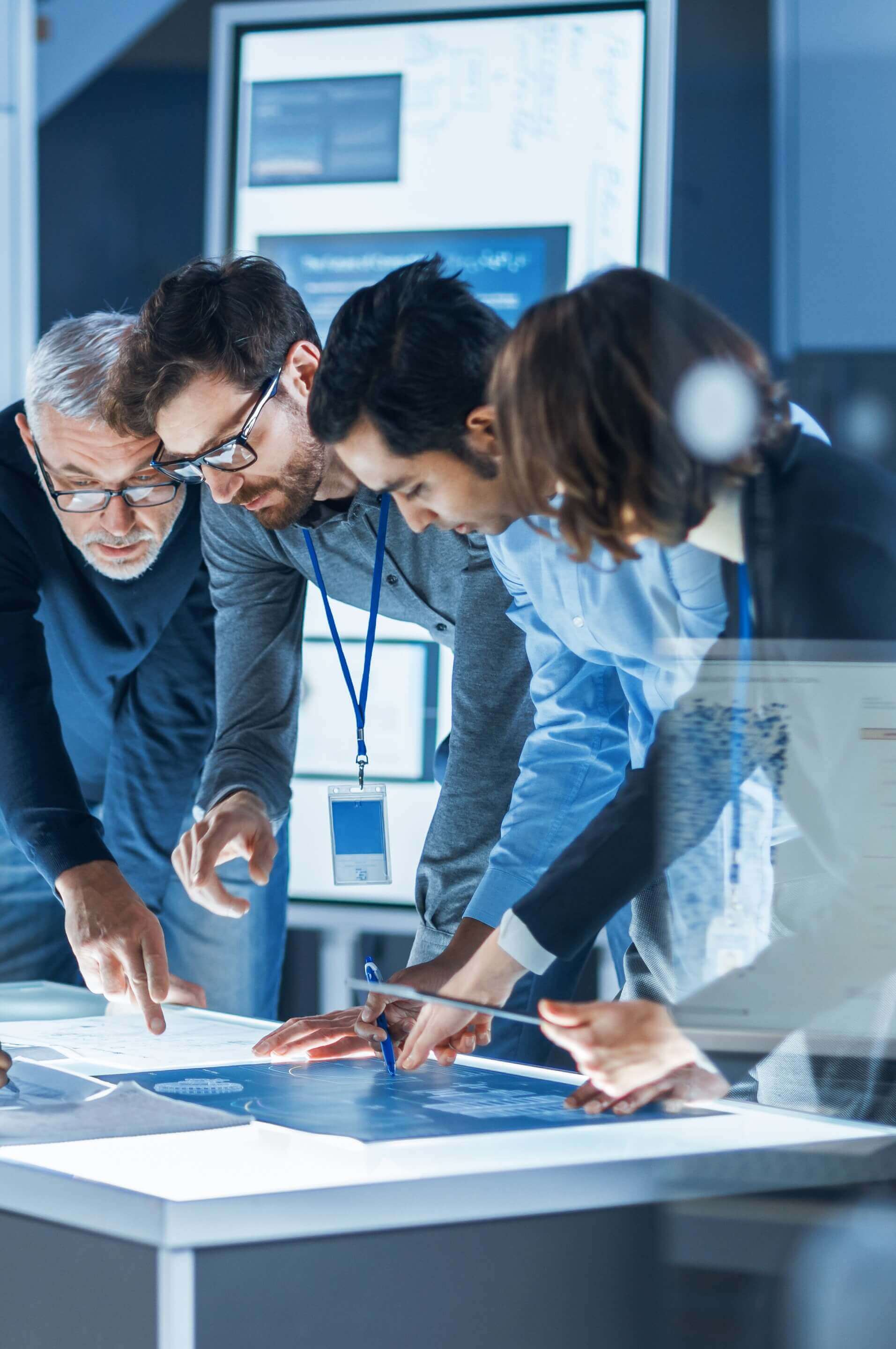 Total
Security Screening Solutions

Provider.

EXEL Trading International (Pvt) Ltd is Sri Lanka's leading security screening and surveillance equipment provider since the year 2000. EXEL is at the forefront of providing customized electronic security solutions to clients in Sri Lanka and the Maldives.

Our products originate from recognized manufacturers around the world. Backed by our own specialized technical team to provide maintenance and technical support.

Find Out More About Us
Security Screening Solutions Provided
Countries Served
Sri Lanka & Maldives
Number of X-ray Scanners Sold
Market Segments Served
Aviation, Defence, Critical & Commercial Infrastructure
20+
Years of established excellence
Service Offering
Exel Security is geared to provide a total security screening solution to all our customer requirements. From the early consultation stages of finding the perfect integrated and cost effective solution, right up until the life span of the equipment provided.
Global Partner Network
Exel Security it partnered with worldwide security screening and detection manufacturers to provide our clients, with the latest certified equipment to detect and prevent contraband & threats.
Our Client's Success Stories
Without a doubt EXEL brings the best value for money. EXEL brought us the total package from CCTV systems, Customized electronic security solutions, Access Control Systems and sophisticated state of the art Thermal cameras to ensure safety of the workplace. Additional product range of custom built high-tech electronic equipment are planned to be installed as well.
Novelty in their products and services from their professional technical team will give you the best customer experience in town.
Their team has always been responsive and swift in assisting with our queries. EXEL experience has been excellent for us and looking forward for the future.
"EXEL gets a big thumb's up as the top choice!"
We have been working with Exel Trading International (Pvt) Ltd on screening equipment installations such as baggage x-ray scanners, metal detectors, fever detection equipment & CCTV cameras in many of our local and overseas projects.
The systems they proposed and installed are reliable and meets the standards wanted by our clients. We have not had any issues and the equipment provided are working perfectly.
The staff are very professional, friendly and helpful at all times. EXEL has arranged class room training and demonstration sessions to our operator team and the Sanken team, to make sure the systems are thoroughly absorbed from the client's end. Overall, we are very pleased working with the EXEL team.
This is to express our complete satisfaction with the equipment and services provided by the Exel Trading International (Pvt) Ltd. in supplying, installing, testing, commissioning, maintaining and providing after-sales services to the below areas of security surveillance & screening system.
CCTV Security System (300 cameras), Baggage X-Ray inspection systems, Metal detection equipment & Finger print system
During this service period, Exel has proven that they have a strong technical team for immediate 24x7 response for rectifying any faults or malfunctions of their equipment. Exel has the capability to carry out urgent installations for temporary requirements.
Also, we take this opportunity to thank your technical staff for providing professional services and hope to continue business in the future.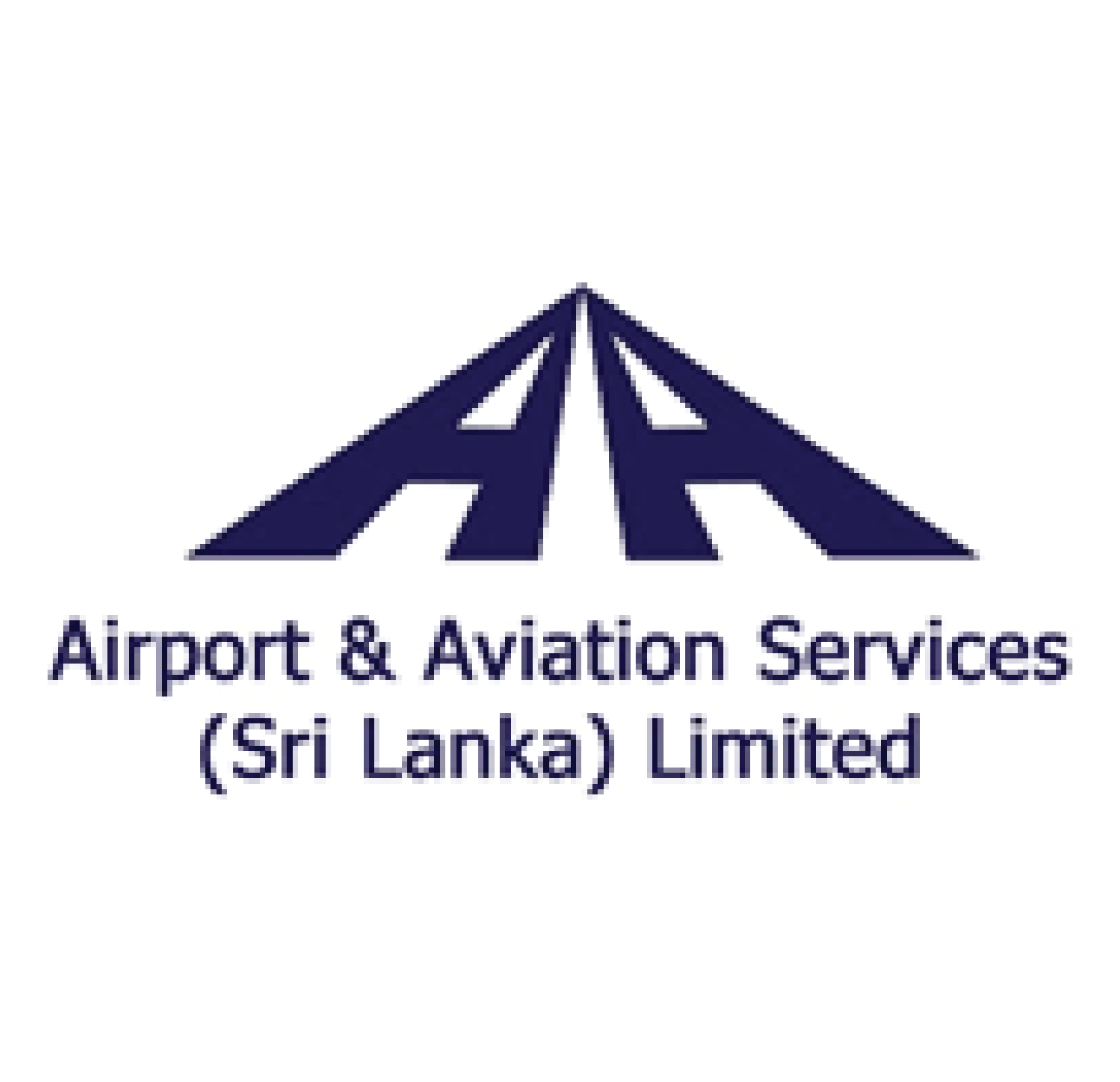 Airport & Aviation Services (SriLanka) Limited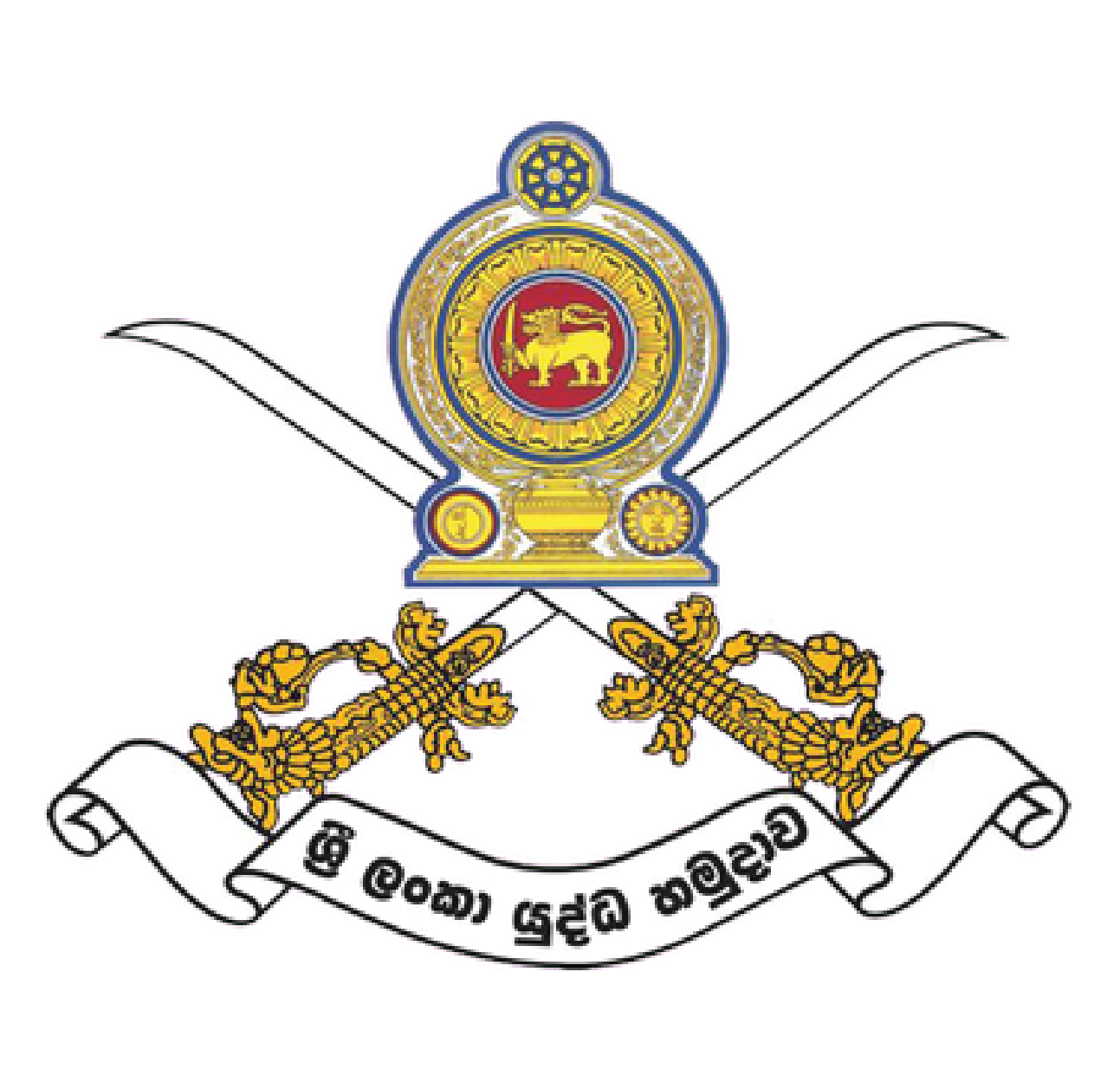 Sri Lanka Army Headquarters, Akuregoda
SriLankan Airlines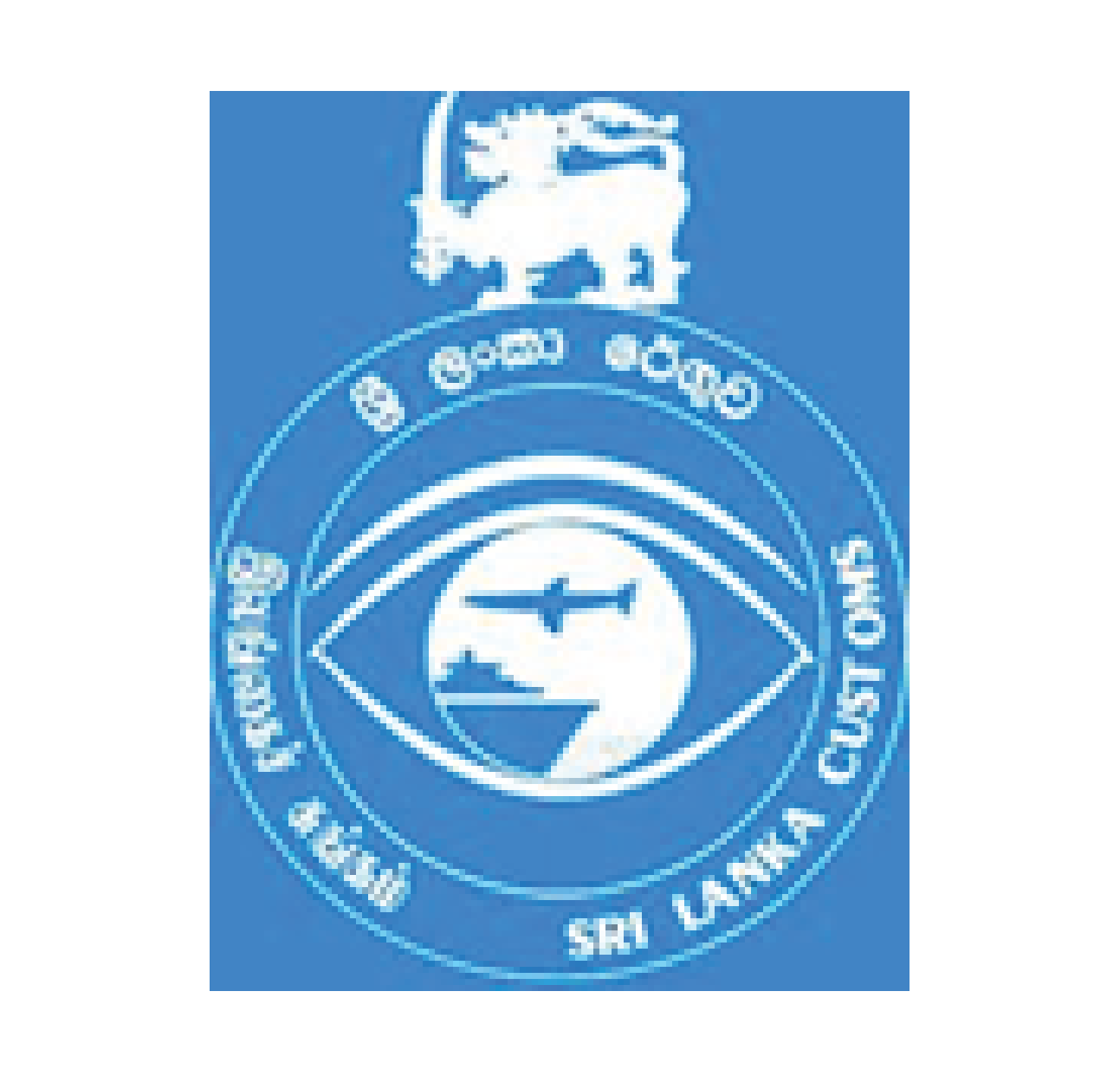 Sri Lanka Customs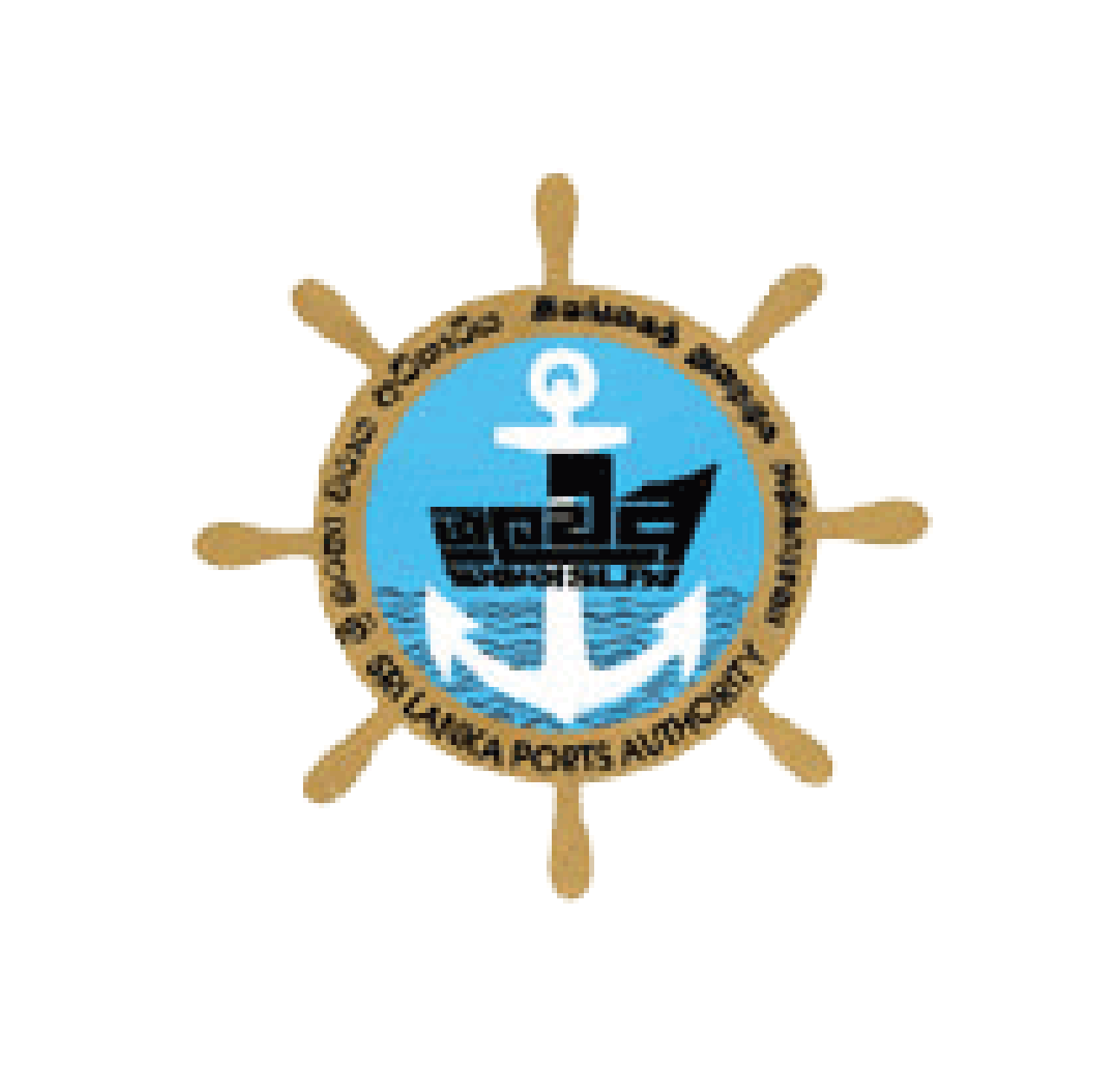 Sri Lanka Ports Authority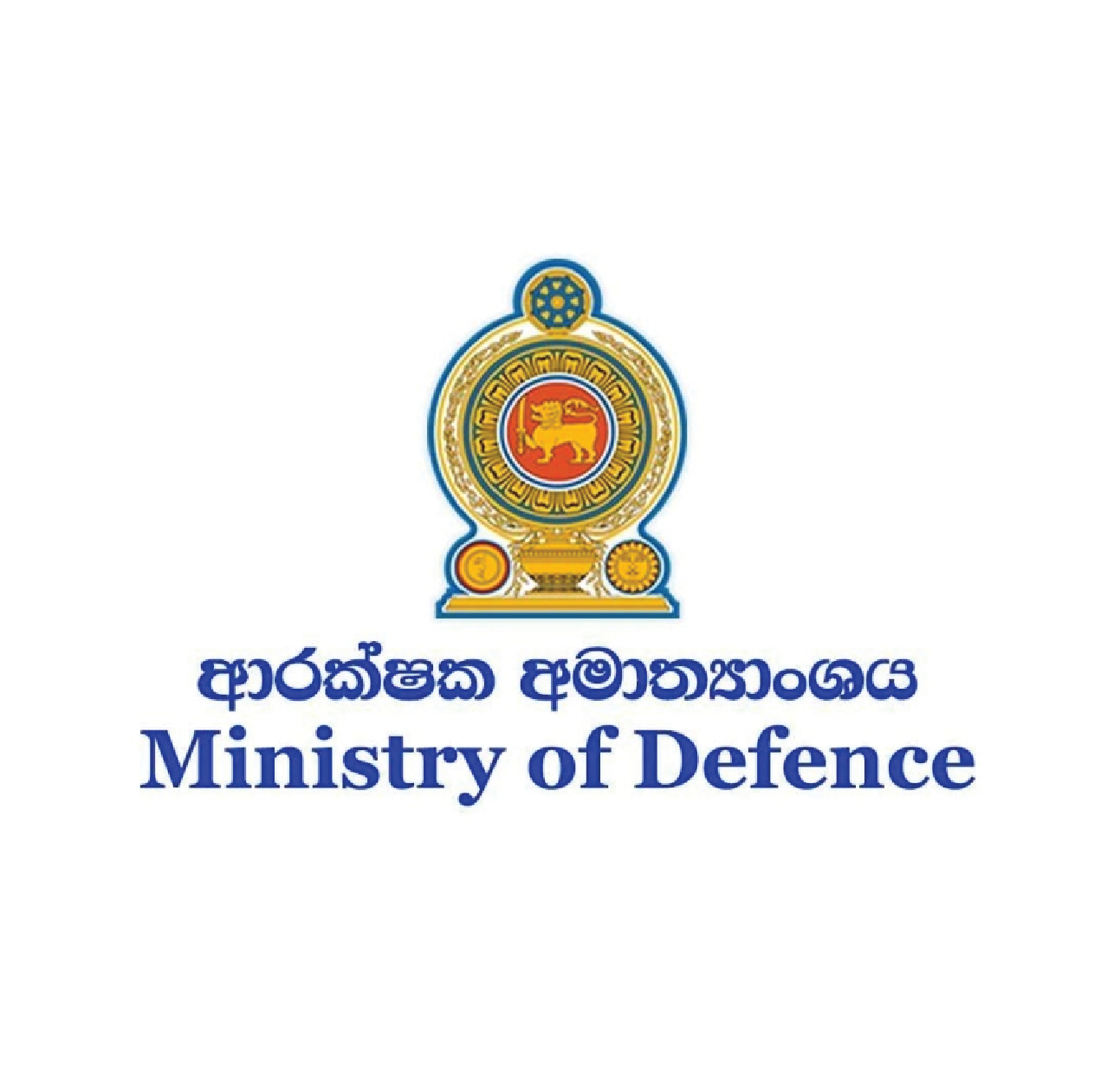 Ministry of Defence, Akuregoda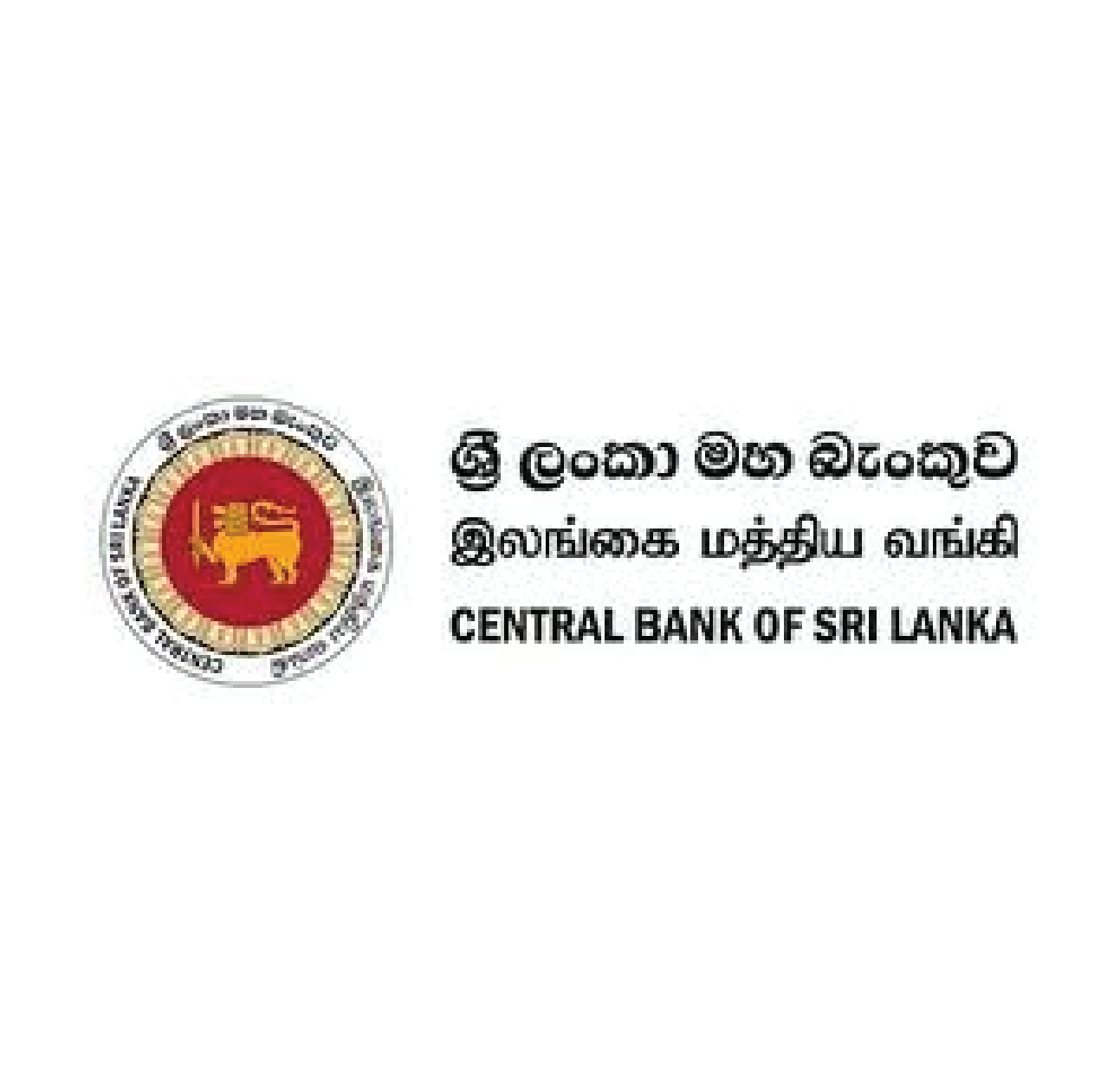 Central Bank of Sri Lanka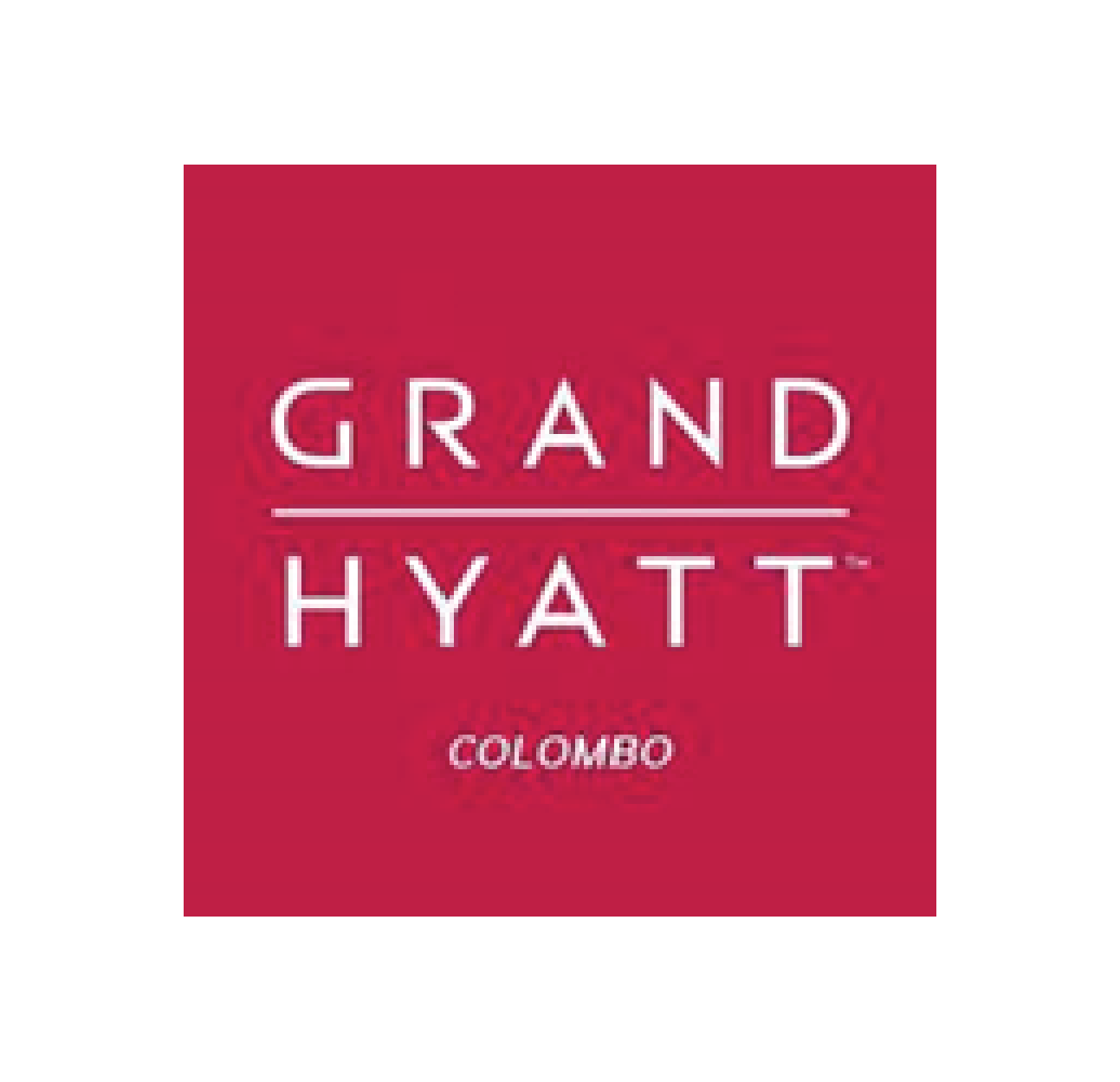 Grand Hyatt Hotel, Colombo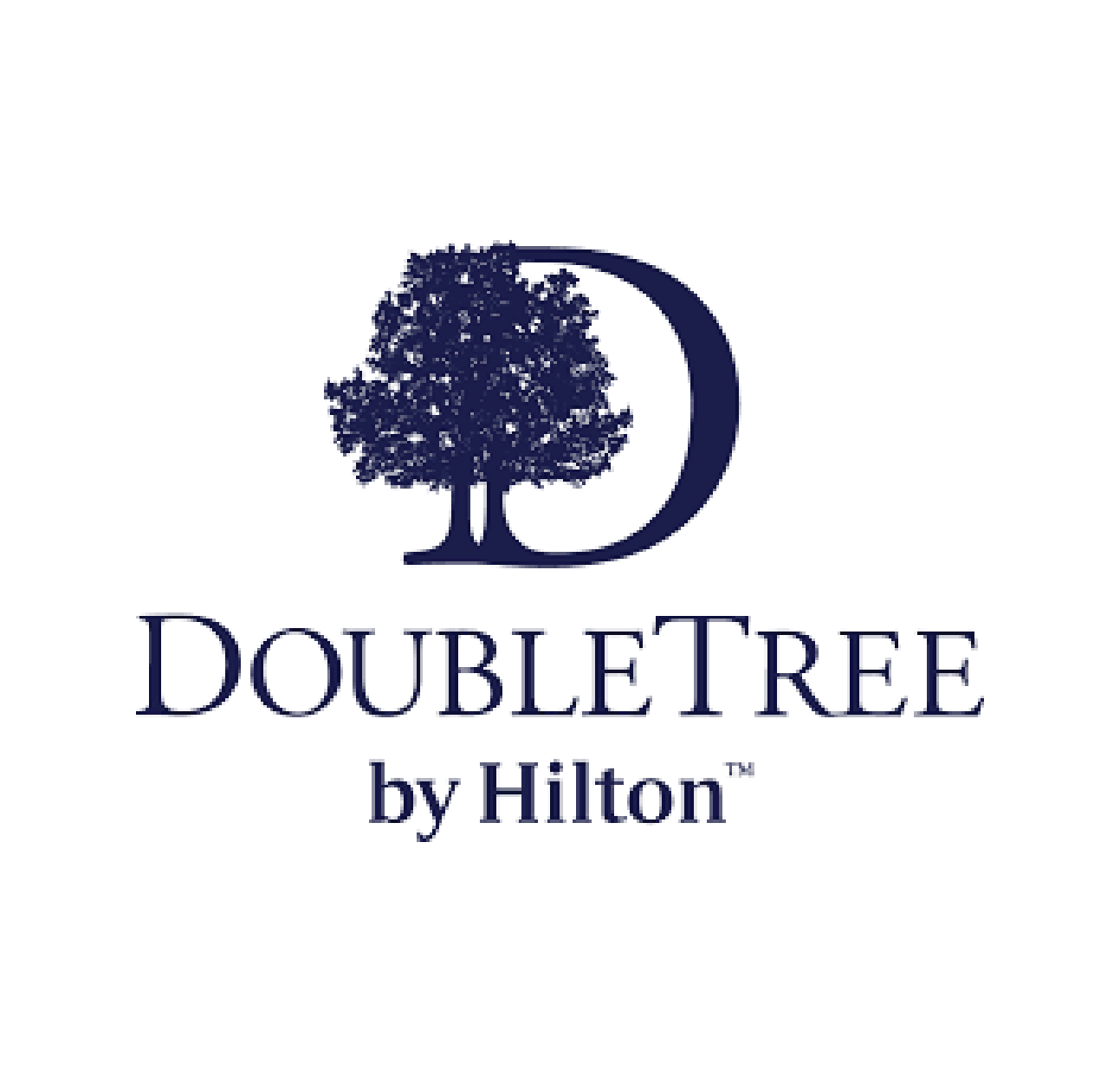 DoubleTree by Hilton Weerawila Resort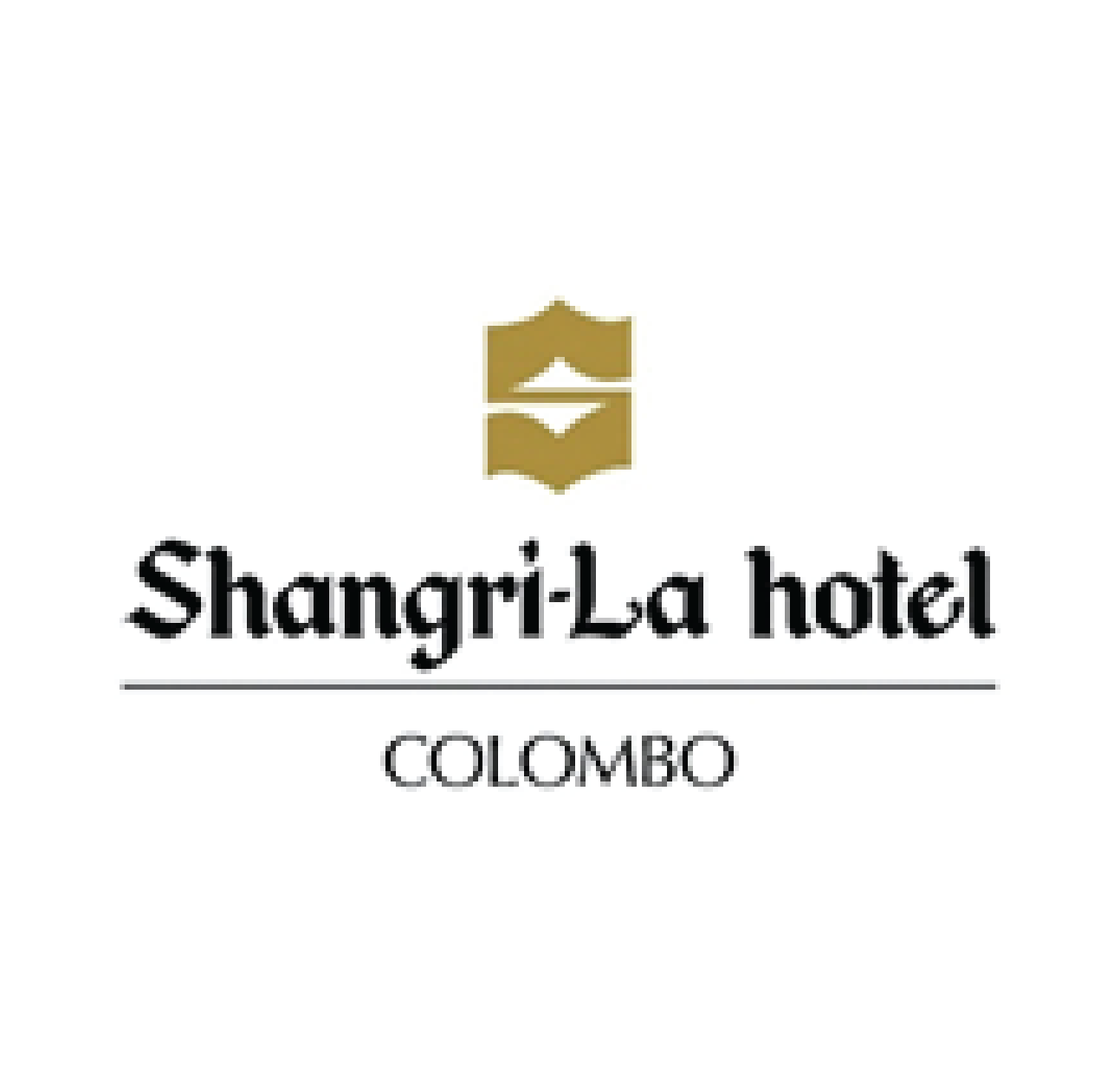 Shangri-La Hotel Colombo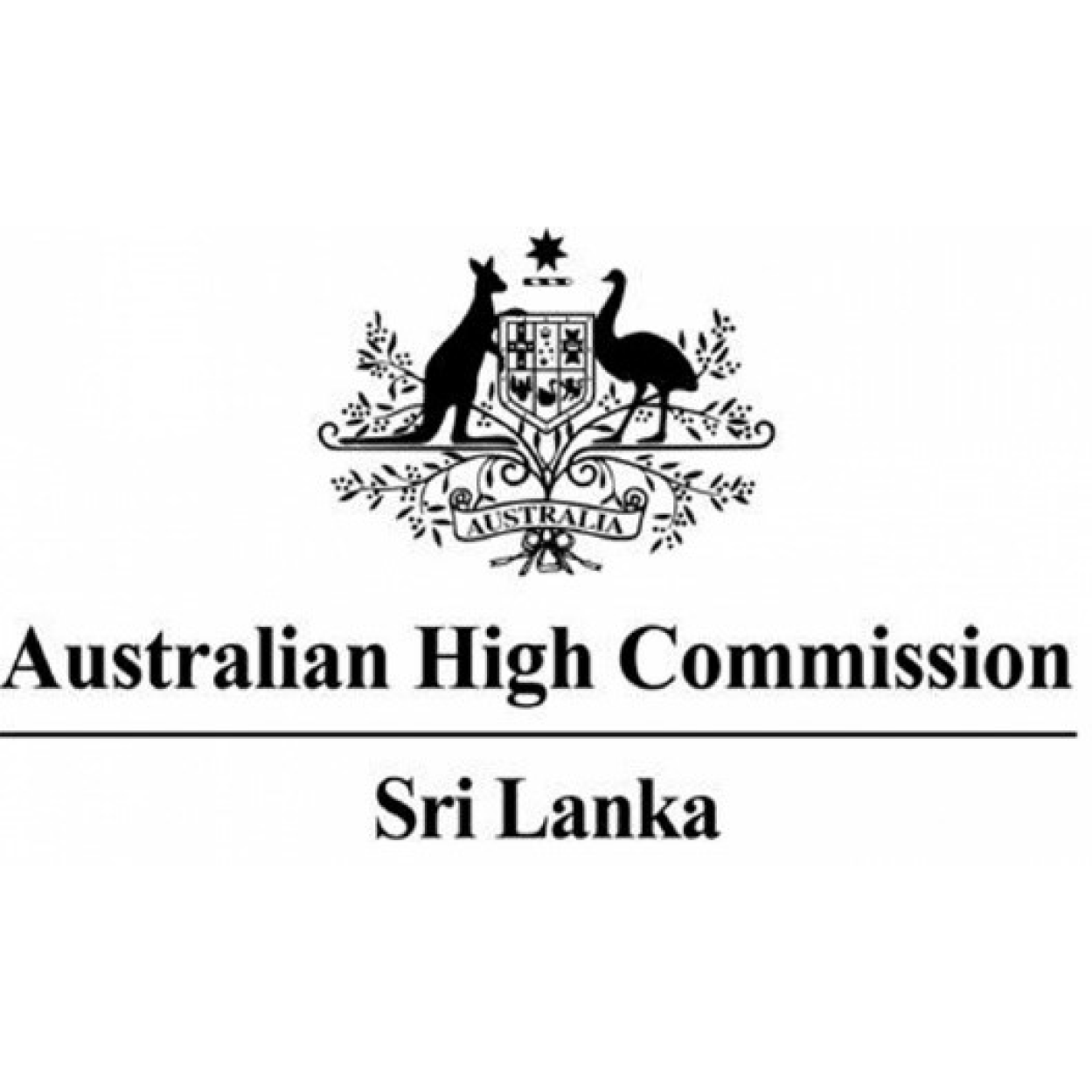 Australian High Commission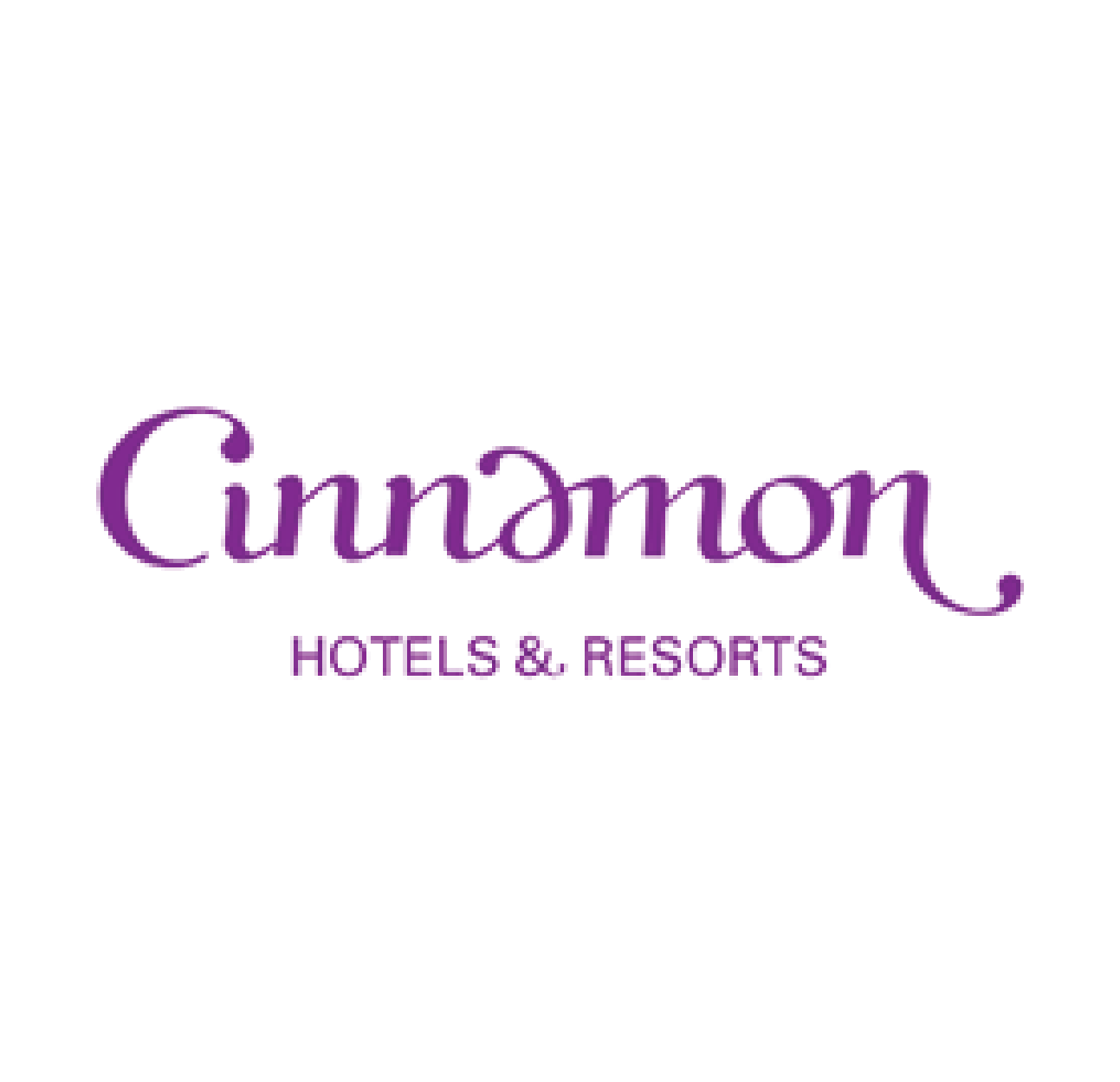 Cinnamon Hotels & Resorts
Ready to secure your business and assets ?